Elite Havens is excited to enter into a 12-month partnership with Indonesian lifestyle, fitness and travel influencer, Jennifer Bachdim.
Last weekend, Jennifer, along with her husband, professional football player, Irfan Bachdim, and their two adorable kids, Kiyomi Sue and Kenji Zizou – spent their weekend at fabulous Grand Cliff Nusa Dua, a stunning five-bedroom property situated in the southernmost cliffs of Bali's Bukit Peninsula.
Before entering the property, everyone's temperature was checked, hand sanitisers were made available, strict hygiene controls and cleaning procedures were implemented to adapt to the current COVID-19 situation.
Get a glimpse of how #teamBachdim spent their weekend escape at this magnificent villa through their photos.
Jennifer strikes a pose with the glittering turquoise ocean view as her backdrop.
A hearty, healthy and beautiful breakfast to start the day. Exclusive holidays call for floating breakfasts, an absolute must-have on your itinerary.
Jennifer is more than happy to soak in the sun and good vibes after months of staying at home due to the quarantine.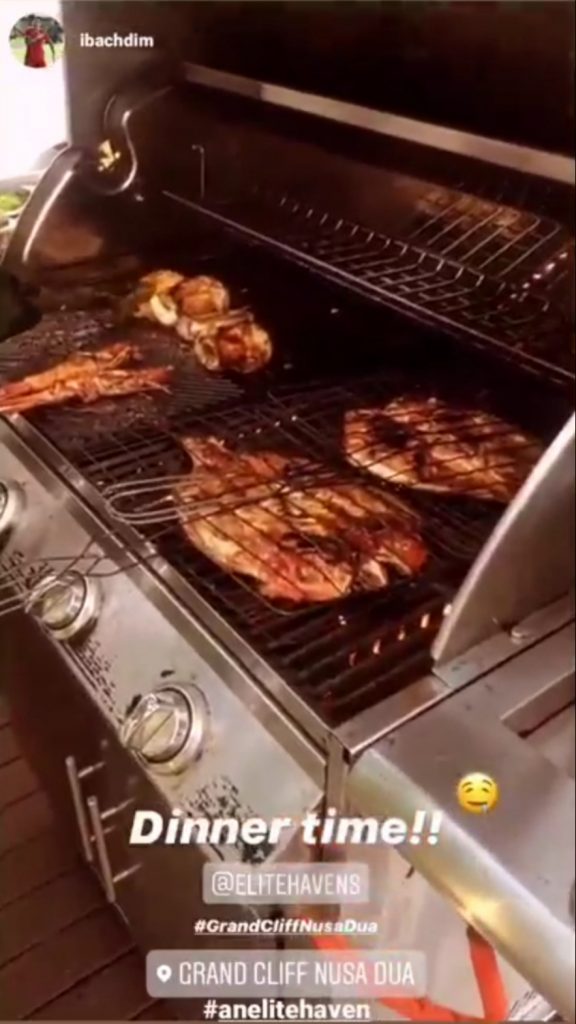 Did someone say dinner? The Bachdims feasted on a sumptuous seafood barbecue which included only the freshest red snapper, prawn, squid – and many more.
The villa is exceptionally well equipped for families. The entertainment room, which includes a karaoke machine, billiards table, PS4, Netflix and TV satellite, was one of their favourite spots during their stay. The couple also had a refreshing one hour massage at the villa's dedicated spa room.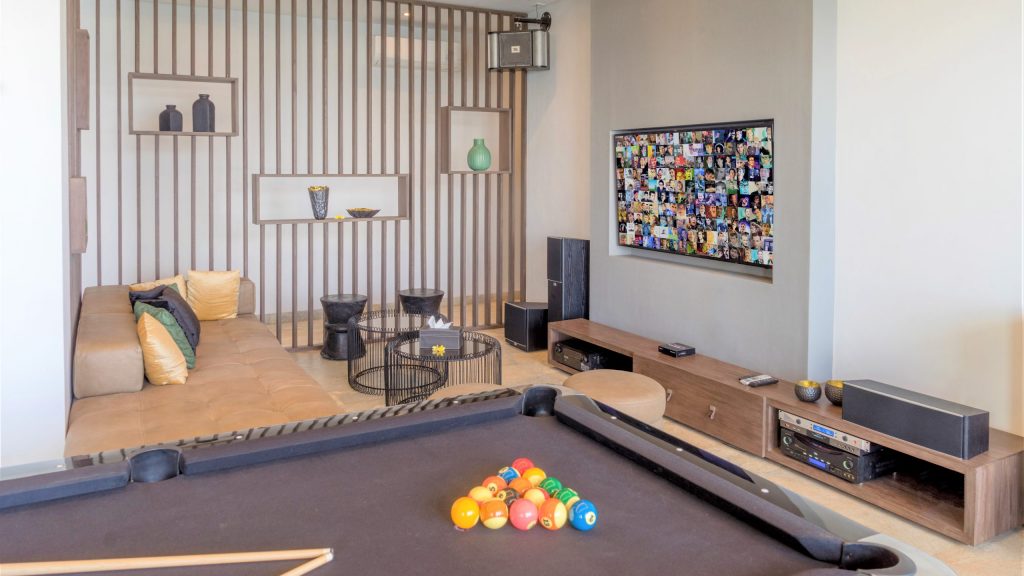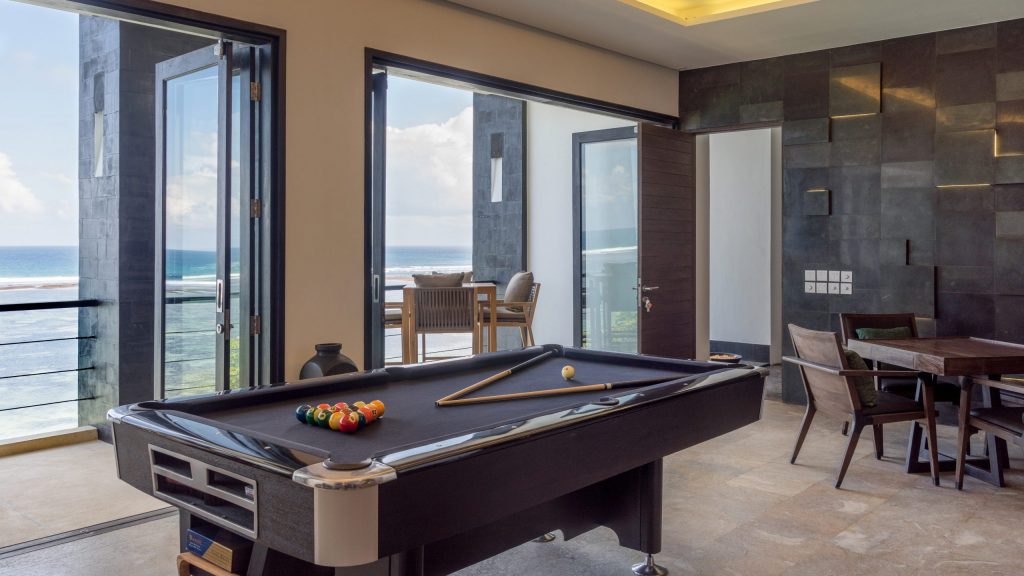 They took time to explore the outdoors and visited Sawangan Beach, which is located just below the property.
All smiles for the Bachdims and the Senduks
"Thank you to the lovely staff at Grand Cliff Nusa Dua. We had a fantastic stay. We enjoyed the beautiful views, the villa and the exceptional service. Truly an experience we will never forget!" – Jennifer Bachdim
An Elite Haven villa offers the luxury of privacy, space and a very personal experience socially distanced from the crowds. We have implemented strict hygiene controls and cleaning procedures to adapt to the new normal in the current COVID-19 situation. Our staff members have undergone extensive training and safety management measures have been executed across our portfolio. Rest assured that the health and wellbeing of our guests and our employees remain our top priority. We appreciate the trust you place in us and are committed to offering you a safe sanctuary for a truly memorable vacation.