Bali is the quintessential family destination, with its large villas, a plethora of restaurants and exciting activities for children. But did you know that it is also an excellent place for shopping? That's right, your kids will love these Bali finds – little treasure troves of fashion. We give you the lowdown on the best shops for children's clothing on the Island of the Gods.
Coco and Ginger
Find vibrant and gorgeous clothes for girls and babies in joyful colours that mirror the flowers that festoon the island at Coco and Ginger. Inspired by folk art and ethical processes, every garment is an artwork that is dyed, embroidered, washed and sun-dried before the final product is wrapped in a sustainable cassava starch bag.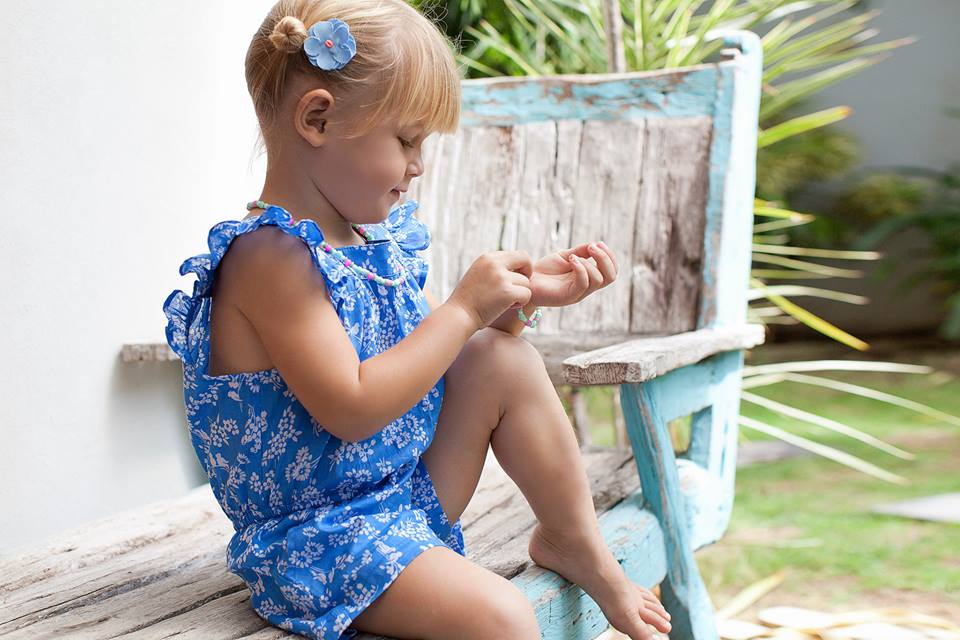 Mimpi Mannis
Little girls can go twinning with their mommies, donning lovely floral dresses and trilbys. Everything at Mimpi Mannis is in tune with the Balinese seasons, so find summer dresses for both children and moms made for year-round beach-romping. You'll never run out of stylish options here.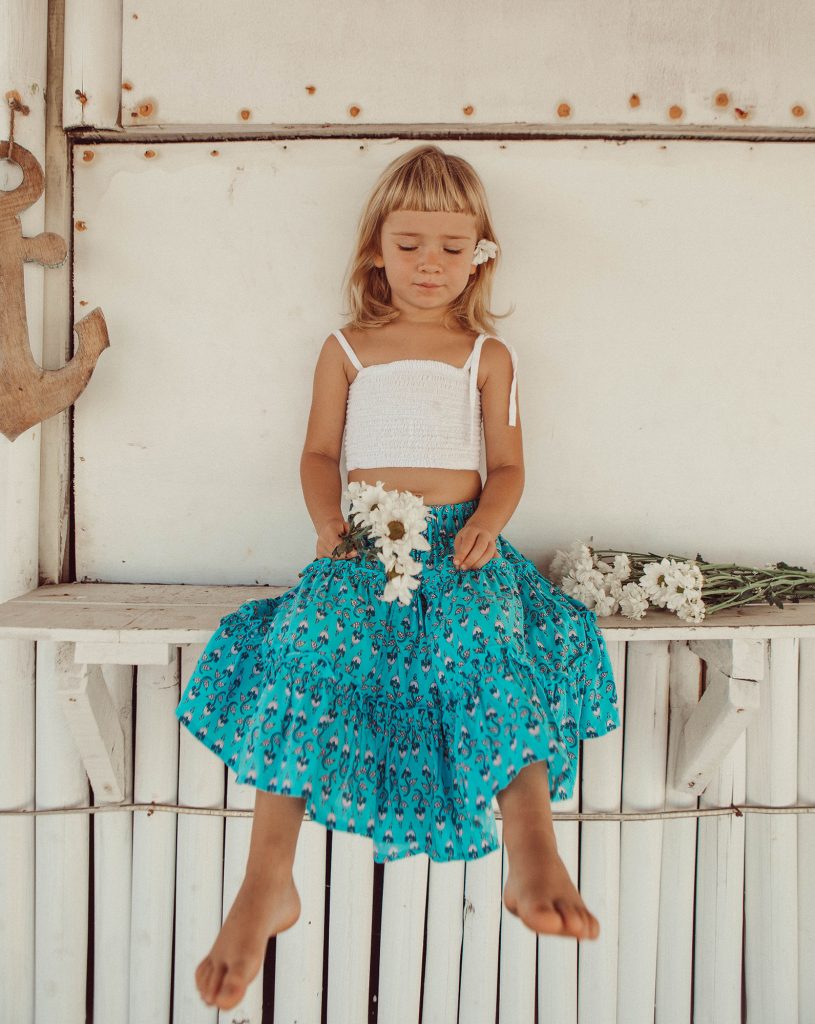 Dou Dou Bali
Proudly using the slogan, 'Handmade kids' stuff Bali', you can expect that all your children's Dou Dou Bali outfits are lovingly sewn and crafted by hand. Designs are simple yet fun, to ensure that your child won't look too serious nor too fashionista. Affordable and on-the-rise, this brand is fast becoming a go-to for childrenswear.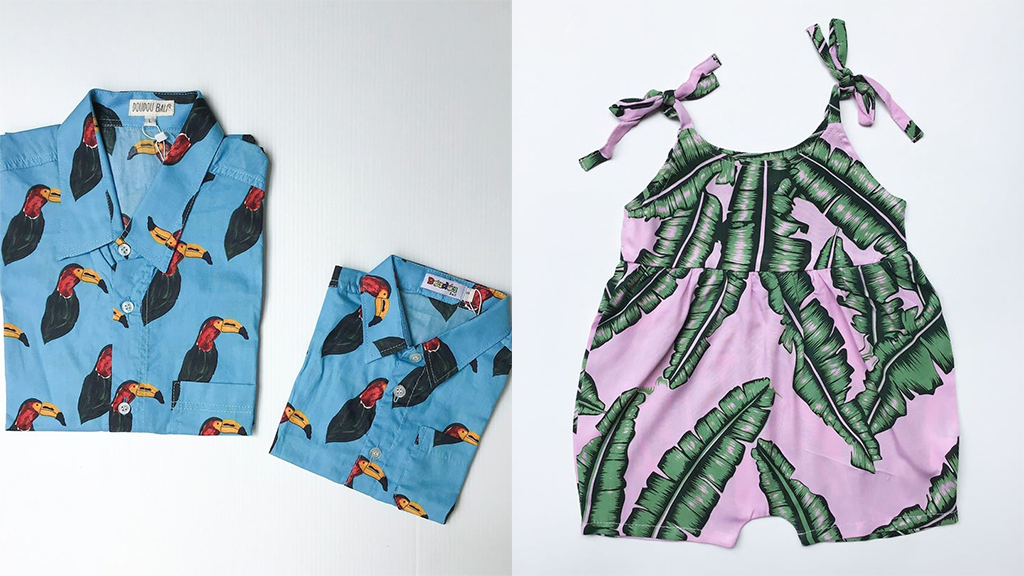 Kidsagogo
Kidsagogo is a fun range of clothes for babies and kids up to the age of eight, crafted from cotton and decorated with fun embroidered motifs. The printed fabrics are sweet and summery, while the designs are island-inspired with bright colours and big flowers.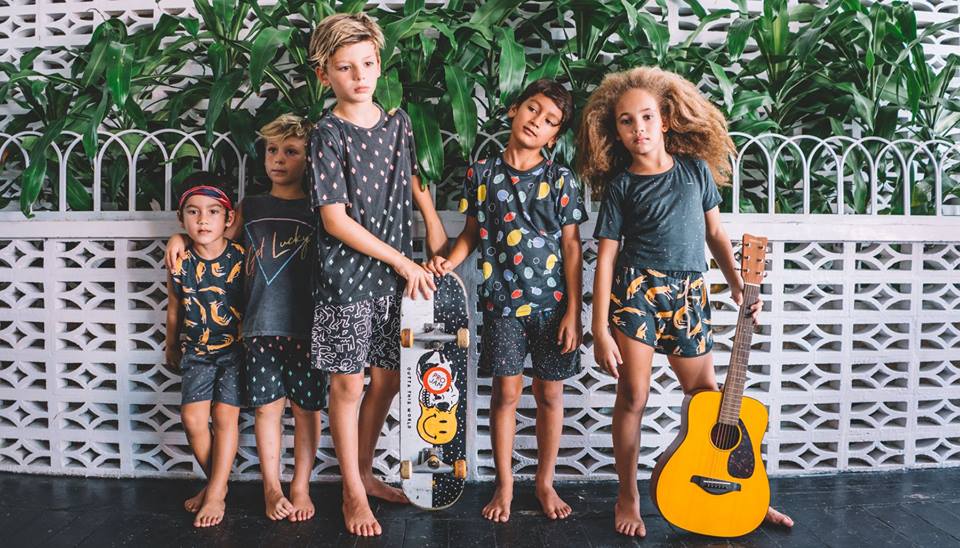 Zuttion
Zuttion is for the urban child, with groovy T-shirts and hoodies for active boys and girls. Think striped leggings, star-printed swimmers and smiley faces upside down on tees. Totally awesome.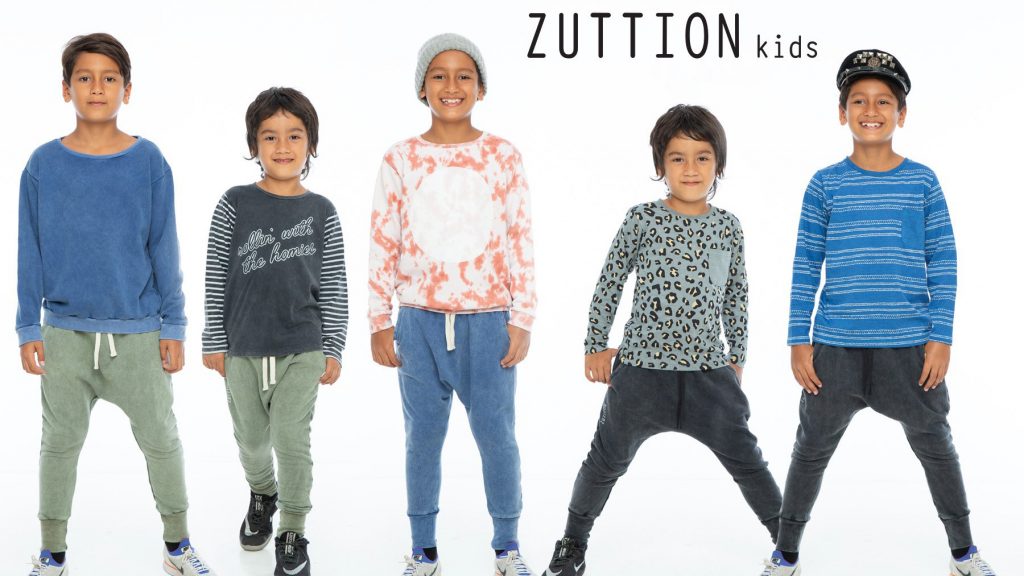 Yoli and Otis
A store where women's dresses mix with baby rompers, Yoli and Otis makes clothes for the fashionable tots. Dress up your little girl or little boy in cream overalls and floral shirts to make sure they're as chic as you. This store is for those believe that style has no age definition.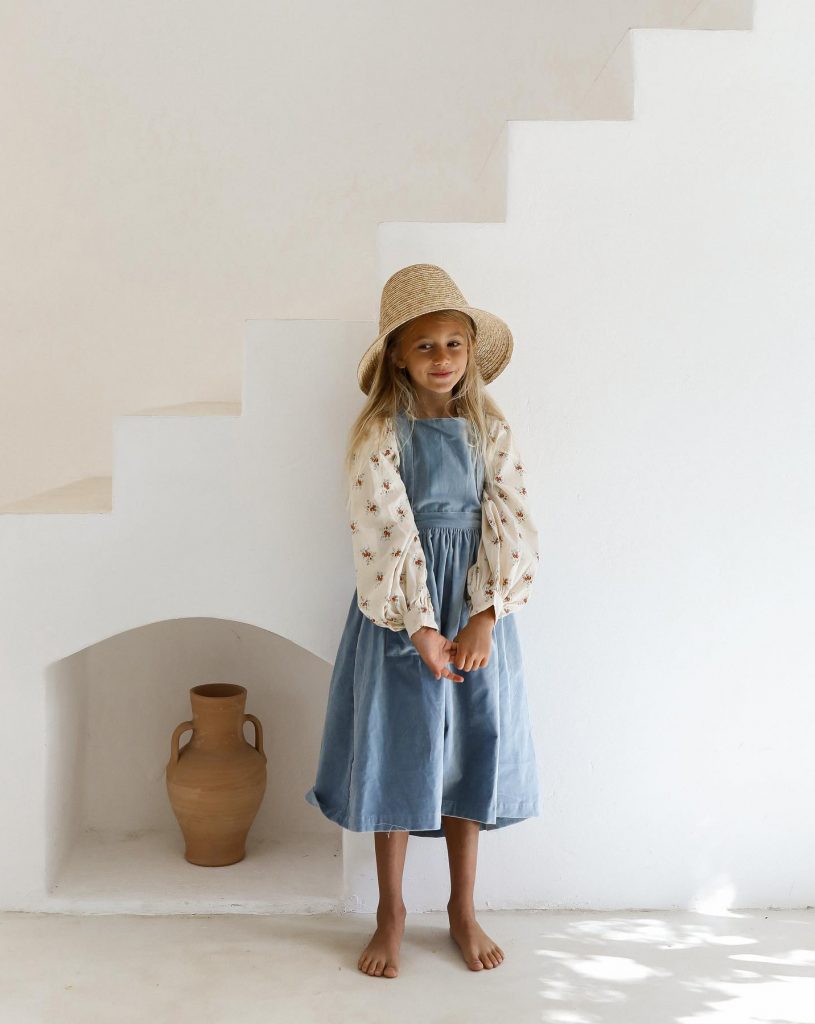 Finding fashion for children is always fun. Explore to your heart's content in Bali, while staying in our family-friendly luxury villas.
Bali has so much to offer and is a great destination for families, with plenty of activities the whole family will enjoy. Take the perfect family vacation while staying in one of our Elite Havens, where you can experience luxurious comfort and exquisite hospitality.