We love how festivals allow you to get a closer view of a country's traditions. In India, it's a cultural carnival all around the year. Having said that, nothing beats the months of February and March as ideal months to visit India. The nip in the air begins to fade away and the weather is comfortable and pleasant. This is also one of the most exciting times as the country gears up for the annual festival of colours – Holi. Has a vacation to India been on your wishlist for a while? Then it's about time to quit postponing and pack your bags. Experience this awe-inspiring country as it decks up for Holi 2023.
Significance of Holi – The Festival of Colours
Nothing can be more spectacular than witnessing the splendour of Holi 2023 while in India. The Hindu festival of Holi is symbolic of the victory of good over evil. It reinstates that after a very long and dark phase of misery and sorrow, comes a brand new day, heralding the era of positivity and colours. It is also known as the festival of love and spring as per Hindu mythology and scriptures. Holi as a festival transcends religions and is celebrated by all Indians. Hindus celebrate Holi in honour of Lord Vishnu to commemorate the victory of his lion-faced, alpha avatar Narasimha over the demon king Hiranyakashipu. Meanwhile, Sikhs celebrate a three-day festival called Hola Mohalla when competitions of all sorts are held.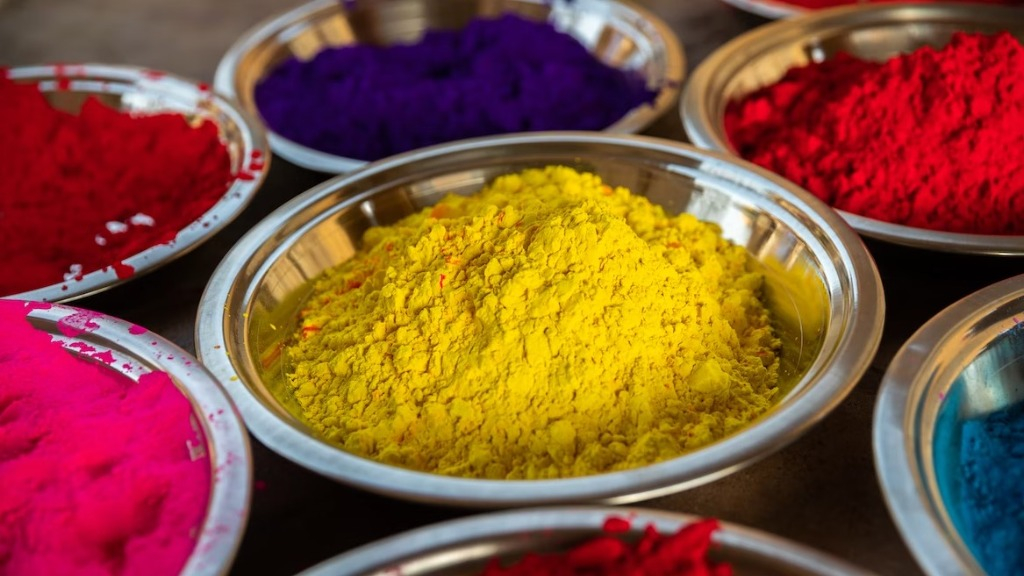 Ways to Celebrate Holi 2023
Every Indian household around this time bristles with the aroma of delectable treats. Bazaars are abuzz with people shopping for the festivities. Items for rituals, new clothes and, of course, colours top shopping lists. On the day of Holi, people cast away all grudges and extend a hand of friendship towards one another.
However, there is no one manner in which India celebrates Holi. While in some areas people mix colours in water and make a splash, others prefer powdered organic colours or even flowers. The long play in sun and water draws to a close around noon. People then cool off by downing a large glass of buttermilk drink or thandai. In parts of Western India, Holi is not celebrated with colours but by burning a bonfire. A festival called Ranga-Panchami is celebrated five days after Holi in these parts when colour play is involved.
Holi Parties
Holi parties are a custom almost across the country. This is especially true for big cities such as Delhi, Mumbai, Pune, and Bengaluru. Here, the festival is celebrated with much grandeur. People host family and friends for a day-long play of colours. A mouthwatering feast of traditional delicacies such as gujjiya, papads and thandai is served. Large-scale public events spring up across the country and draw people in hundreds. Picture these as a unique coming together of mega pool parties studded with great music, sumptuous food, delicious drinks and a heavy dose of frolic.
When you stay at a luxurious elite haven, you can host your own Holi party. Gather your family and friends in the villa's gardens and enjoy a safe and fun-filled event with water play and flowers. The cook can dish up delicious meals to round up the day. Enjoy the best of Holi 2023 in a safe, secure, and wholesome way.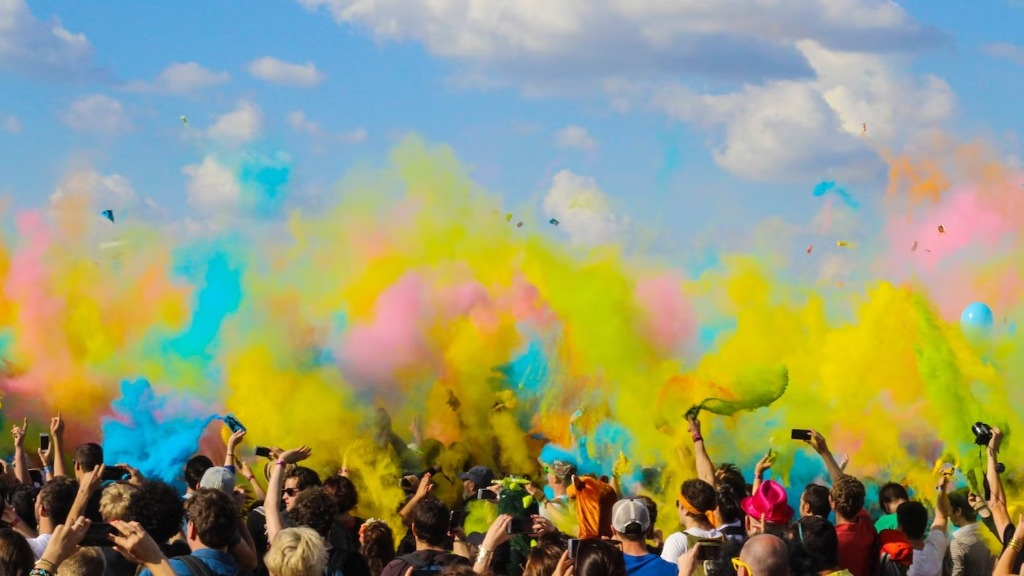 Tourism
As a visitor, you will be spoilt for choice. Adventure seekers can paint the town red and celebrate with locals in their nearby residential areas. All are welcome on this festive day. You can also participate in traditional Holi ceremonies to get a cultural fix. Popular places in India to witness the most traditional and vibrant Holi festivities in India include Mathura, Vrindavan, Jaipur and Banaras.
Looking for a more relaxed yet culturally stimulating experience? Ask the Elite Concierge to organise a festive extravaganza for you. Enjoy Holi 2023 from the lap of comfort and luxury of an elite haven.
Planning a trip to India? It can sometimes be an overwhelming affair. After all, the country is nothing short of a confluence of myriad religions, ethnicity, cultures and languages. However, once amid all the bustle associated with this magnificently vibrant nation, you are sure to get hooked and enchanted. Only to return with a sun-kissed tan and memories that'll last a lifetime. Get in touch with us and let us plan your India travel in style.