Paranee Chanyuenyong, affectionately called Khun Yim at work, is the backbone of the team at Koh Samui. Besides making sure that guests are well taken care of, from the first enquiry to the end of their stay, she ensures that all the villas are running smoothly and guest requests are handled efficiently. Operations Manager Khun Yim gives us a glimpse into the workings of the Elite Havens' villa network in Koh Samui.
Elite Havens: Hi, Khun Yim. What does your role as Operations Manager entail?
Khun Yim: Apart from making sure that each of our villas is maintained as per the Elite standard, I also take care of Guest Services. I start building a relationship before their arrival by emailing them, asking for pre-arrival requests or any service they may need. Once the guests check-in, I try to make it a point to go visit them, further cementing our bond. I love doing this, it's always great to meet our guests and put a face to a name. It shows them that we care and go out of our way to give personal service.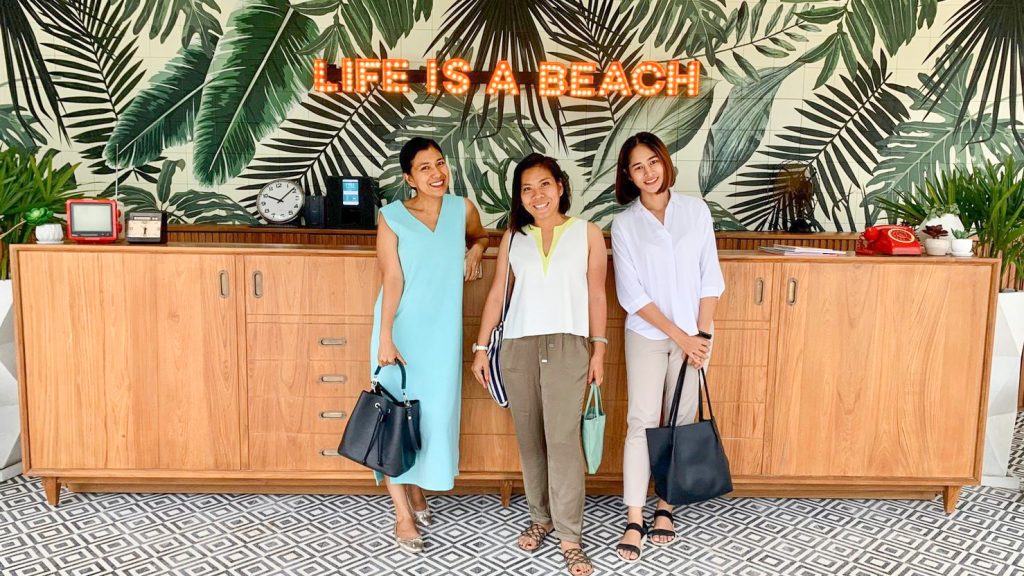 Elite Havens: Isn't it difficult and time-consuming to go meet every single guest?
Khun Yim: We endeavour to ensure that someone from our team goes and meets each guest. Unfortunately, my schedule sometimes doesn't allow me to do so, but the Villa Manager is always waiting at the villa to welcome them. However, I try to visit at least once, maybe on their first or second day, sometimes with a little token to show our appreciation. These are usually local gifts, a little something like banana chips or Koh Samui's famous coconut chips.
Sometimes guests have queries about recommendations for activities in Samui or if there are any special events such as festivals during their stay. As part of the Elite Concierge service, I give them a local's insight into Samui and where to head to, basis their interests.
Elite Havens: What is your top recommendation?
Khun Yim: A must-visit place is Hin Ta and Hin Yai, or Grandfather and Grandmother rocks. Framed against the backdrop of a stunning blue ocean, these are natural rock formations with an interesting legend behind them. These rocks are unique to Koh Samui and a great tourist attraction, minus the jostling crowds.
There are many other cultural sites in Samui that one may like to visit, like Big Buddha, Laem Sor Pagoda, etc. Curious visitors may like to visit Wat Khurnaram, a temple which showcases a mummified body of a famous monk, Luong Pordaeng. His body remains in a meditating position. Nature lovers, especially those travelling with young kids, love to visit the Monkey School.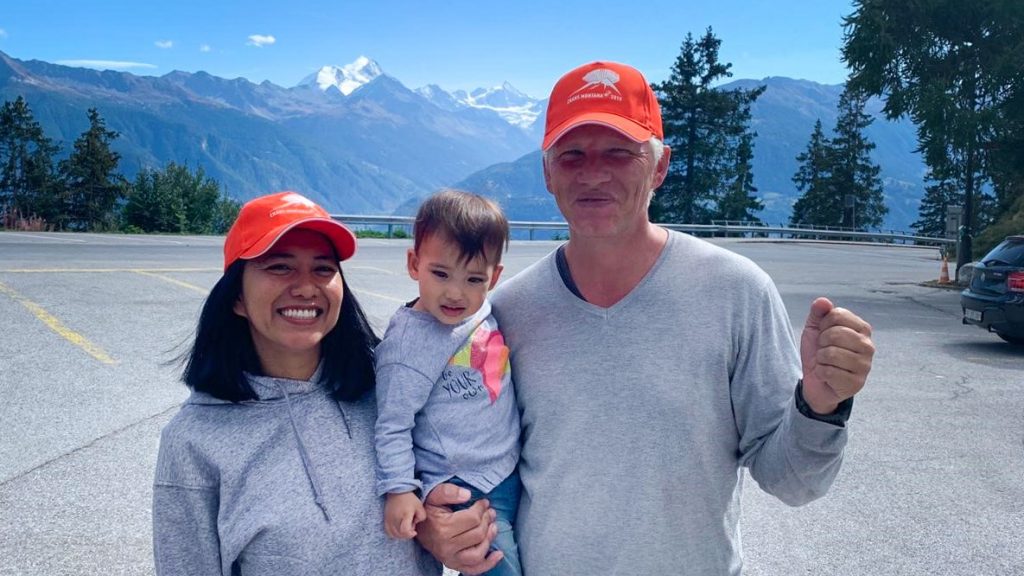 Elite Havens: What's the Monkey School?
Khun Yim: It's a place where they teach monkeys to get coconuts from trees. This whole area used to be covered with coconut trees. Now, some areas are being cleared for developmental work but there are still a lot of coconut trees and the monkeys can climb up and harvest coconuts.
Elite Havens: How interesting. These are great tips.
Khun Yim: Thanks, in this line of work, it helps to have insider knowledge so that we can help our guests have a great experience. I am a native of Samui and know this island inside out.
Elite Havens: Definitely, knowledge is important. Aside from knowing the area well, what other attributes can help one become a good Villa Operations Manager?
Khun Yim: People are increasingly preferring villa stays over hotels because villas offer more privacy and a personal touch. Even local Thai tourists are part of this trend. An Operations Manager should spend time to understand the changing market and the evolving customer. Not all our guests are the same so we have to understand what each customer wants and expects. A service-oriented attitude is key. And of course, you need to be patient. If a guest is upset, it just means that we were not able to give them what they need. So you have to figure out a way to make them happy, within reasonable limits. Sometimes you have to be creative because one solution might not be available, forcing you to think out of the box.
Elite Havens: Do you have a motto in life?
Khun Yim: Yes – Every problem has a solution. So, if you are faced with a challenge, all you have to remember is that every problem has a solution, and look for one.
Elite Havens: That's a great motto. Have you been in this line of work for a long time?
Khun Yim: Yes, before working for the company, I worked as Villa Operations Manager for another luxury villa group. So, I like this line of work. I had a great relationship with my former team and my boss. Unfortunately, he passed away. When Elite Havens contacted me and I met the management team, I felt that they were very similar to my former boss. I immediately accepted and never looked back. I love the work, the bosses and the company.
Get to know the other people behind Elite Havens here.