Once a secret amongst intrepid skiers and snowboarders, Niseko is now one of the top ski destinations in the world. The pristine quality and quantity of its snowfall is matched by its inimitable Japanese apres-ski experience. Add to that, the magnificence of the local Hokkaido produce plus the range of luxury accommodations. And you get a ski destination that deserves to be on your bucket list.
Our insider's guide on planning for your first Niseko ski holiday will have you sail through like a seasoned Niseko-goer.
What to Pack
Average temperatures in the winter months hover between -2℃ and 0℃. If you're out skiing up-mountain, it could go down to -10℃ or less. Fret not, with the right clothing, you'll be toasty.
Make sure you pack waterproof gloves and warm and waterproof anti-slip boots. Ultra-warm innerwear such as Uniqlo's Heattech is essential. These can be layered underneath long trousers and sweaters. Throw a stylish outdoor coat over, top it off with a scarf and hat, and you're good to go.
If you're not bringing your own ski gear, Niseko has several rental options. You can hire everything you need from jackets and masks to skis, poles and boards. Ask the Elite Concierge to recommend reliable local rental options, or they'll be happy to arrange this for you before you arrive.
Getting to Hokkaido
Hokkaido is Japan's northernmost island. Most cities in Japan are connected to New Chitose, its international airport, with direct flights. We recommend an overnight or morning flight to get you up the mountain early in the day. If no direct flights are available, go via Tokyo's Narita Airport. Internal flights from there to Hokkaido run throughout the day and are 90-minutes long.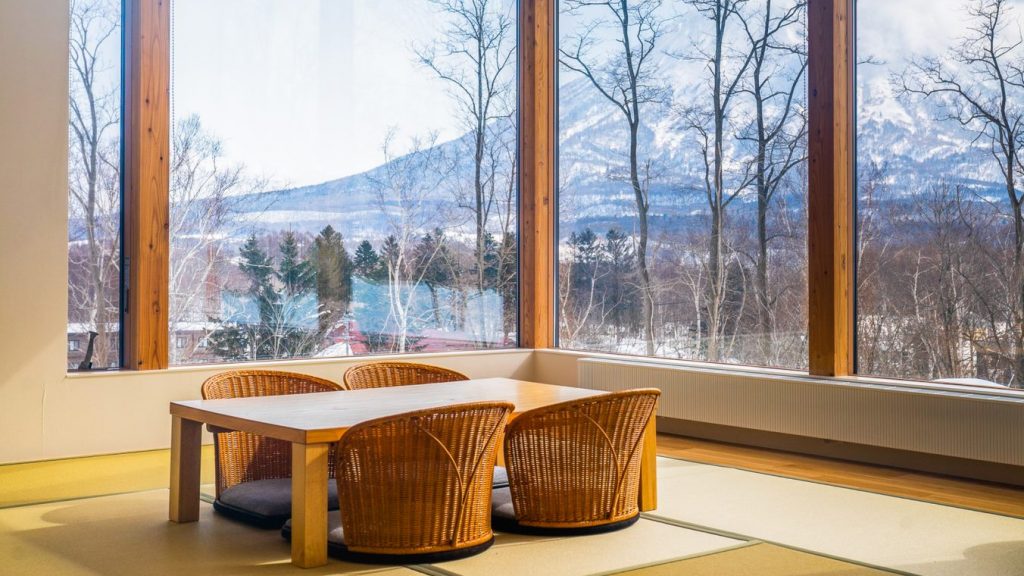 Getting to Niseko
Book your two-hour journey from the airport to Niseko in advance, so that your arrival and onward trip from Hokkaido's New Chitose Airport will be as seamless as possible.
Options for transfers from the airport to Niseko:
Private transfer – The Elite Concierge can arrange private airport transfers for you. Else, you may book MarkOne Style for an airport transfer.
Coach – The Resort Liner runs regularly and is easy to find once at the airport. Seats can be reserved online in advance.
Rental cars – There are many international services available for rental cars at Chitose Airport, but an International Driver's Licence is required to drive in Japan.
Pro tip: Stock up with tidbits for the drive at Lawson's in the arrival hall.
Where to Stay
'Niseko' is the collective name given to the areas surrounding Mount Niseko Annupuri. Also known as 'ski resorts', each area offers unique access to the mountain, accommodations and dining experiences. The easternmost resort is Hanazono, moving clockwise to Hirafu, Niseko Village and Annupuri in the west.
For those who like to be at the heart of the activity, our mountain chalets in Hirafu offer a range of choices. Travellers who like to be slightly outside the hustle and bustle will prefer the serene and birch forested fields of Niseko Village. It is also known by its older name, Higashiyama.
Stay at one of our havens during winter and enjoy complimentary on-call driver service. This is available daily between 8am and 6pm for short trips to the ski gondola and back.
Ski or Snowboard?
Your first time skiing can be daunting, so ensure that you have the proper guidance to help nurture the spark. We love Rhythm Niseko for their one-stop solutions and impeccable service, from ski boots or snowboard fitting to renting equipment and gear such as poles, goggles, ski jackets, pants and even gloves.
Next, someone to show you the mountain and the moves. Whether it's your first time skiing, or it's your first time on Mount Niseko Annupuri, a ski instructor is essential to ease you into the experience in the best way. Our top ski schools are Hokkaido Ski Club and GoSnow. The Elite Concierge can make all necessary arrangements before you arrive – just ask!
Also, ask our on-ground team for assistance should you need a Lift Pass. These cards give you access to the ski area and lifts – the team can advise you on the best type to get according to your ski itinerary.
Pro tip: Keep a credit card and some Japanese Yen handy in the inside pocket of your ski jacket, just in case the opportunity for a mid-ski hot chocolate or mulled wine crops up.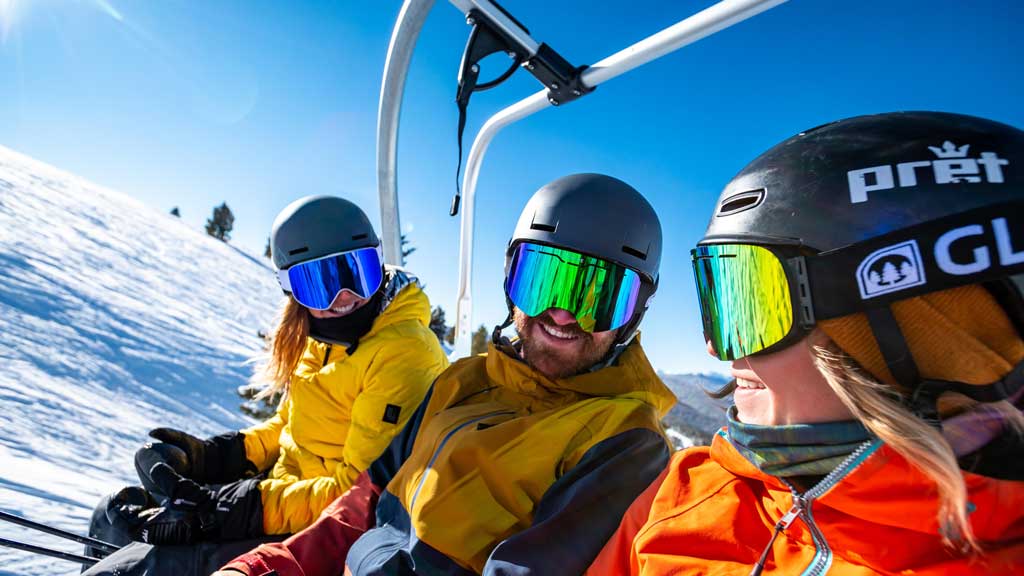 Apres Ski
With the hard work done, it's now time to relax. 'Apres ski' encompasses the activities after the skiing is done, be they drinks, dinner or clubbing. In Japan, however, the ritual of soaking in an onsen – natural mineral-rich hot springs, comes into play. All over Niseko, myriad onsen beckon, some outdoors, some alfresco. Some are private and some are accessible for a fee, but wherever you go, observe the rules of no clothes, washing before entering, and respecting and maintaining the tranquillity of the experience.
An onsen soak does wonders to soothe and prevent any aches from exertion, and you will emerge reinvigorated and ready to take on the gustatory delights of Niseko.
If shopping is your apres ski activity of choice, there are boutiques at Odin Place at the main Hirafu intersection, as well as at the centre of Niseko Village, next to the Hilton.
Dining
A slew of snazzy bars makes bar-hopping in Hirafu a must. Start in Lower Hirafu at the iconic Bar Gyu+ and make your way upwards to The Bar Niseko, or wend your way towards Toshiro's and Sakebar SaSa.
Next, it's time to dine. You can ask Niseko Gourmet, our sister concern, to arrange a private dining experience in your chalet. If you wish to step out, options are aplenty. From Michelin-starred restaurants to handmade soba, comforting bowls of ramen and impeccable viennoiserie, you will be hard-pressed to find a bad meal in Niseko. Hokkaido's beautiful bounty: pristine seafood, rich dairy, succulent fruit and vegetables, and even the famous aged Kutchan potatoes are a chef's dreams come true. Seasoned Niseko-goers know restaurants are the first thing to book, sometimes even before flights! Ask the Elite Concierge to book you a table well in advance to ensure you try out some of Niseko's best restaurants. We are partial to Rakuichi Soba, Ezo Seafoods, Sushi Kato and Bion Niseko.
Conclusion
With all these insider tips, your first ski trip to Niseko promises to be a breeze. Settle into your beautiful chalet, order a Niseko Gourmet meal, and sit back and watch the snow fall gently outside the window. Winters can't get more picturesque than that.