Baan Puri is all about luxurious island living, with a long pool stretching out towards the ocean. Flanked on one side by an open-air sunken sala for cocktail evenings and separate pavilions with enormous bedrooms on the other, it competes with the vast sea for attention. Imagine waking up to views of the ocean, or soaking in the bathtub as you gaze at the pool and ocean beyond.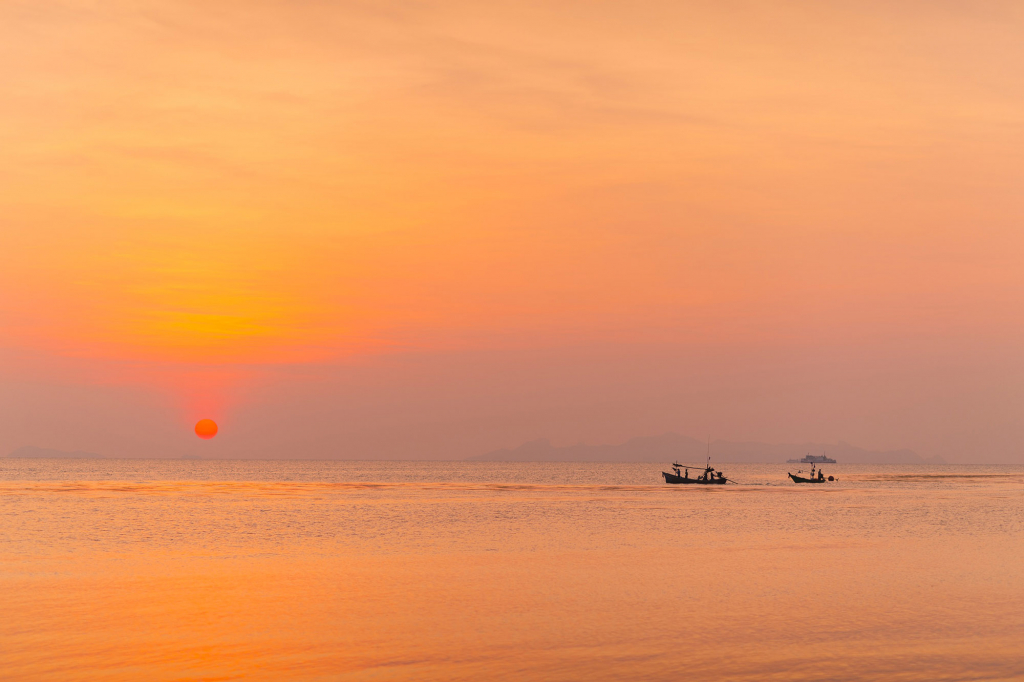 Decadent dining, served both indoors and alfresco, adds to the holiday experience. But it really is those views that take the cake. Floor-to-ceiling windows allow you to enjoy them from every part of the villa, the main house built over two levels. If you can manage to tear yourself away from gazing at the endless horizon, there's plenty in the villa to keep you busy. A pull-down movie screen makes for exciting movie nights and it being located near the dining area and wine cellar, makes Baan Puri the quintessential entertainment villa.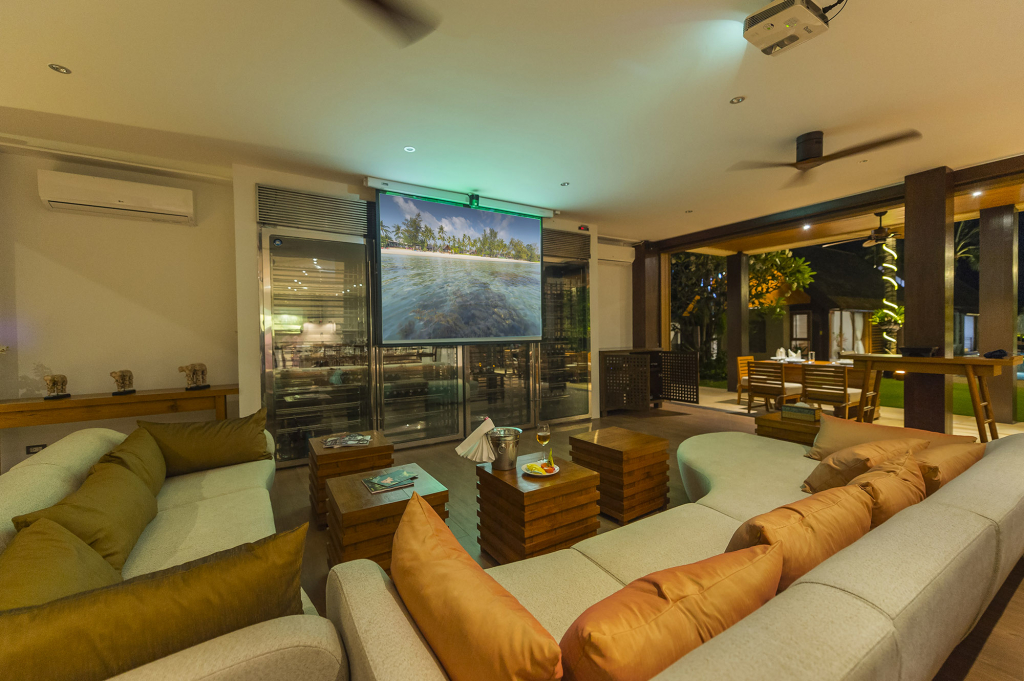 With six elegant bedrooms, there's plenty of space for your entire group. The sweet smell of frangipani follows you around, and outdoor showers, four-poster beds and private terraces lend it a dream-like quality.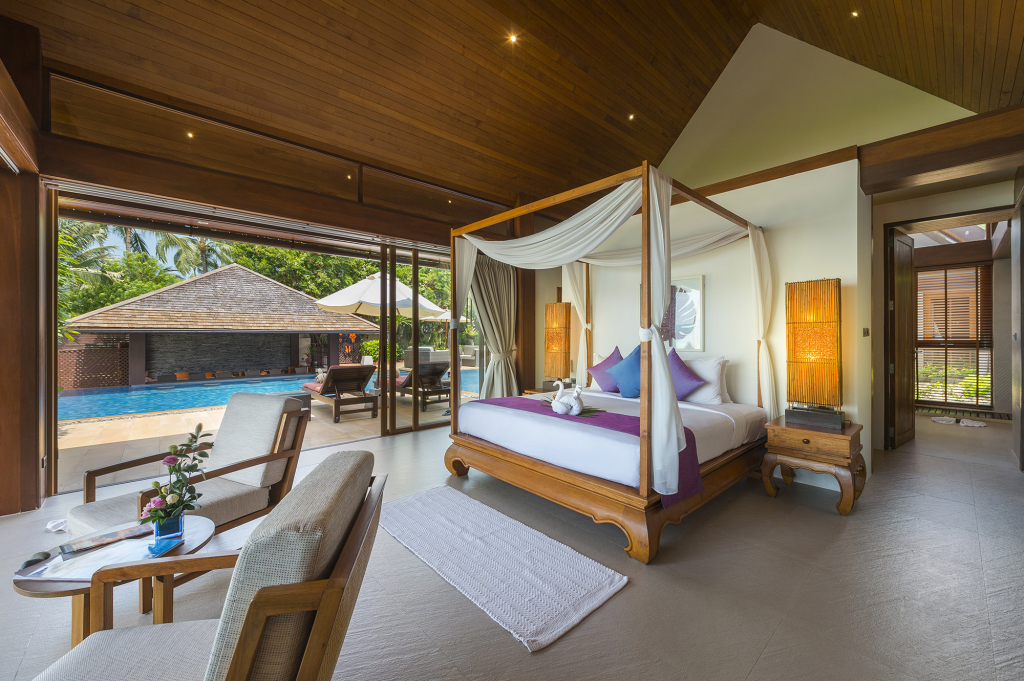 For your holiday to be perfect, there is an entire contingent of staff that works tirelessly and quietly in the background, keeping the villa spic and span, while taking care of all your needs. Running this tight ship is Villa Manage Aoy, whom we sat down with for a conversation about what makes Baan Puri the best of the best.
Elite Havens: Please tell us a little bit about yourself.
Villa Manager Aoy: Hello, I'm Aoy and I've been the Villa Manager here at Baan Puri for almost 8 years.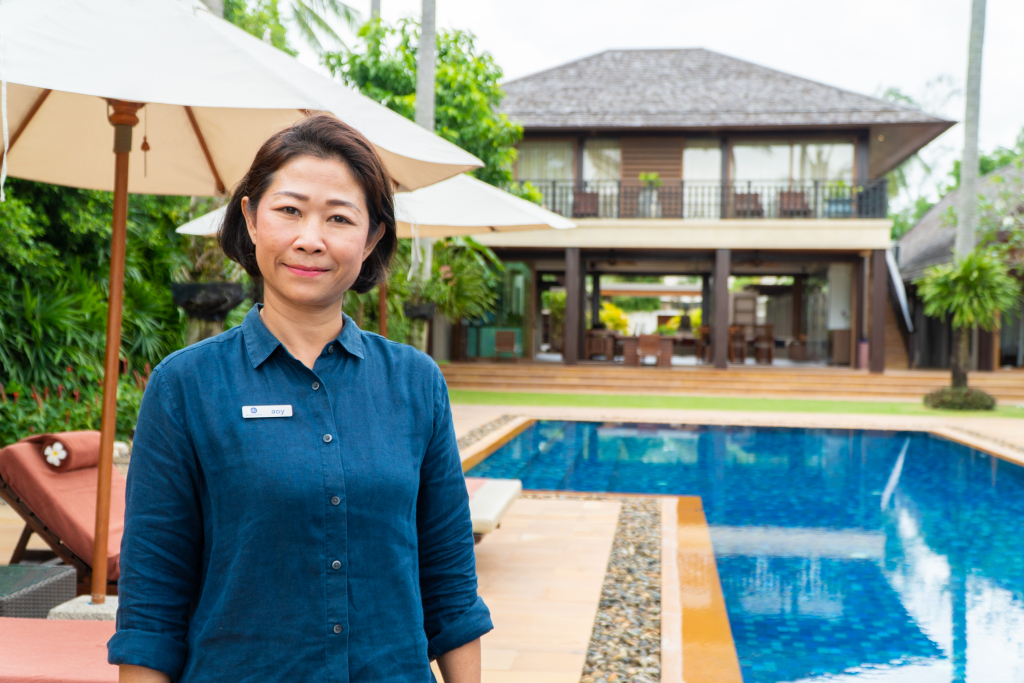 EH: How did you get started here?
VMA: It's an interesting tale. I had experience in this line of work but I was finding it difficult to find a similar job at a villa because I could not complete my higher education. However, one day my friend who worked for Elite Havens told me that there was a job opening for a Villa Manager here and she recommended me. And I am so grateful to my bosses because they recognized my experience and gave me a chance. Once I started working here, they were very happy with my work and confirmed my position after three months.
EH: Can you share with us what a typical day as a Villa Manager looks like?
VMA: It's like being the General Manager of a boutique property. I usually start work at 7 in the morning, checking if the villa is tidy and prep has been done for breakfast. Guests usually have breakfast at around 8am, after which we clean up and start preparing for lunch. If a guest needs anything, I go out and shop for them. I'm also on call in case they want me to arrange a massage or yoga for them at the villa. Around 5pm we start preparing for dinner, which is served outdoors if it is not raining. We serve the guests and take care of their requests until 11pm, when I retire for the day. And wake up the next day to do all of that again.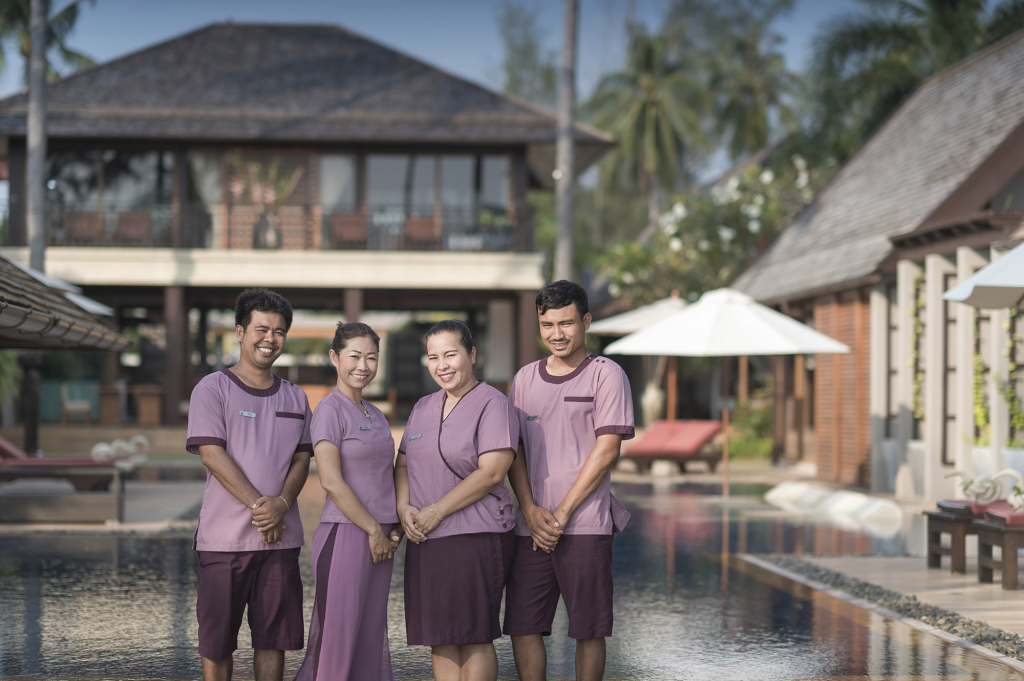 EH: Do you get many repeat guests?
VMA: Yes, of course. A lot of our guests come back. Some of them have been returning annually for the past five years! Guests from Hong Kong, Austria, and all over. We're like family. Before they come, they send me a lot of messages asking me to prepare things for them. They treat this as their own personal holiday home.
EH: How would you describe your management style?
VMA: I think I manage my team like a mother. Sometimes you have to be strict and sometimes you have to be kind. But at the end of the day, you're all on the same team. I believe that a Villa Manager has to get her hands dirty. You have to be able to do everything that your staff members can do. So if someone is absent, I can do their job to support the team.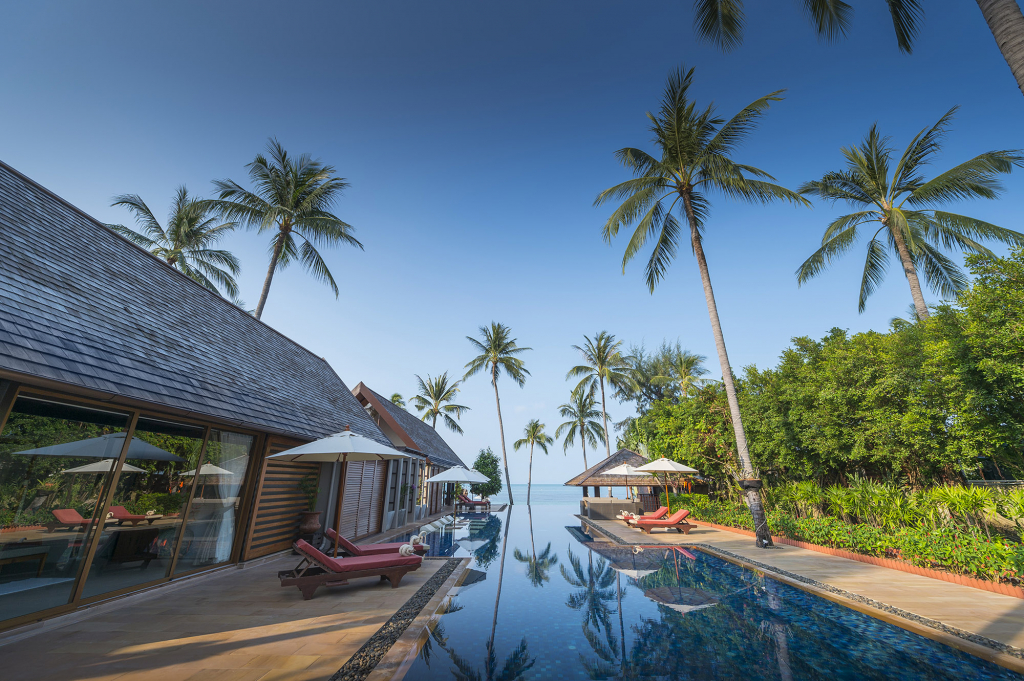 EH: What do you like about your job?
VMA: I find my job interesting because I have to do so many different things in one day. If I were to do only one thing, I think I would get bored. I like to remain busy and work hard. Having been in Baan Puri for so long, I feel at home. I even planted a garden to enhance the villa.
Stay at Baan Puri for an extraordinary vacation. Discover our other villas in Koh Samui and have the trip of a lifetime. Early bird enjoys up to 15% discount. Last minute bookings enjoy up to 10% discount. Terms and conditions apply.