Whether you dress bohemian or prefer the ultra-tailored look, Bali is a shoppers' paradise. Fret not if you're short on time, we've done the legwork for you. Here's the very best of Bali – keep this curated list handy for when you crave some retail therapy, though you may find it challenging to leave the relaxing environs of your luxury elite haven, even for a shopping spree. If you do manage to tear yourself away, we've got you covered. Go ahead, shop 'til you drop!
The Tailor & His Lover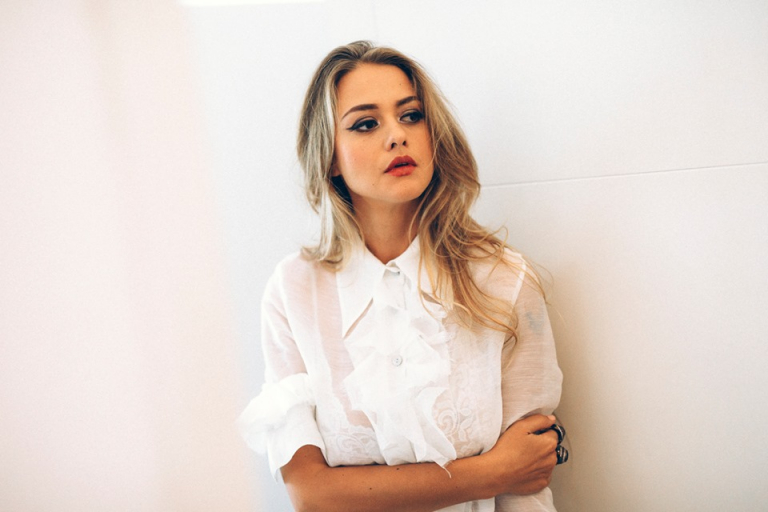 If you adore the simplicity of a stylish white shirt, then this shop is a must-stop. Born out of one woman's obsession with the wardrobe staple, The Tailor & His Lover produces atelier quality shirts with divine fabrics, French seams and double French cuffs. A few 'guest' garments like skirts and trousers support the star of this show.
Magali Pascal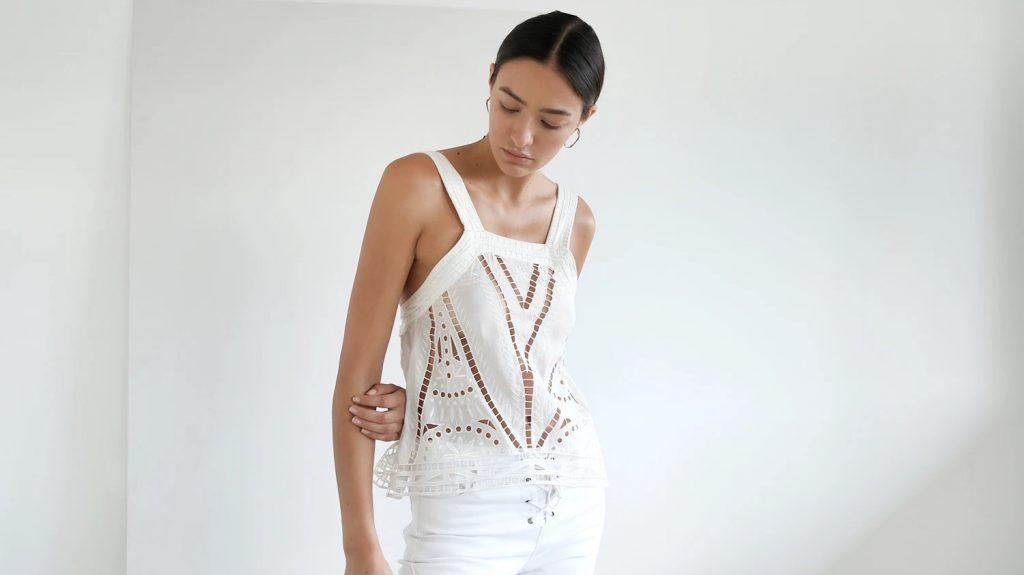 Chic and easy clothing inspired by Parisian bourgeois boheme and bolstered by French craftsmanship is Magali Pascal's trademark. Antique references appear on soft silks finished with delicate lace in earthy hues. Such Art Deco hints and urban flair has inspired a cult-like following, with regulars making it a first call to secure a piece or two for a wedding or wanderlust.
Frockk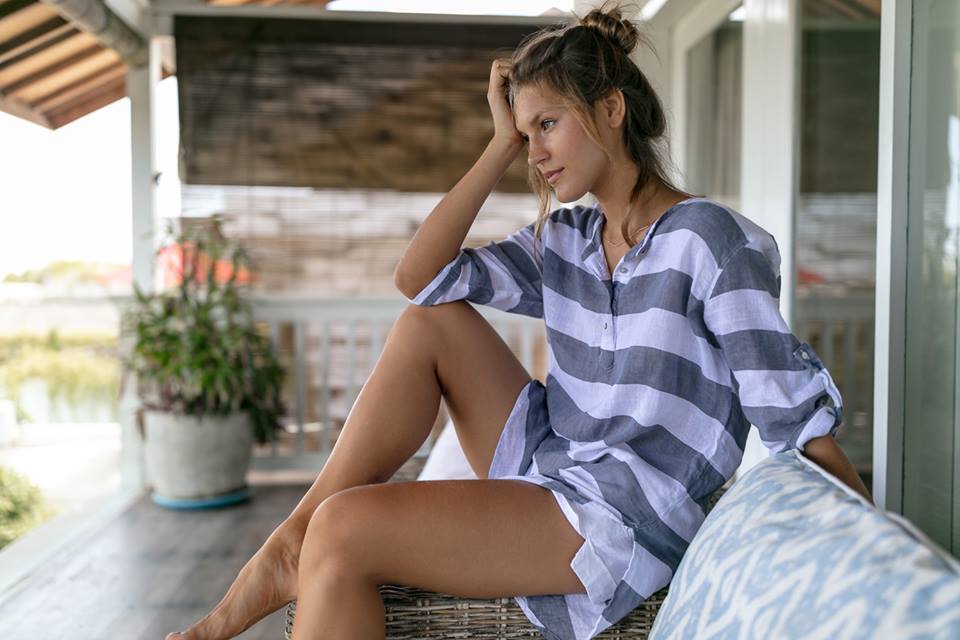 Frockk is light and stylish fashion line that is island-perfect and is wearable in the summer and spring. Find raw linens, cottons and fine silk in earthy colours on the rack. Hand-dyed tops, shorts, trousers, skirts and dresses are cleverly cut for comfort and flattery.
Dare2Wear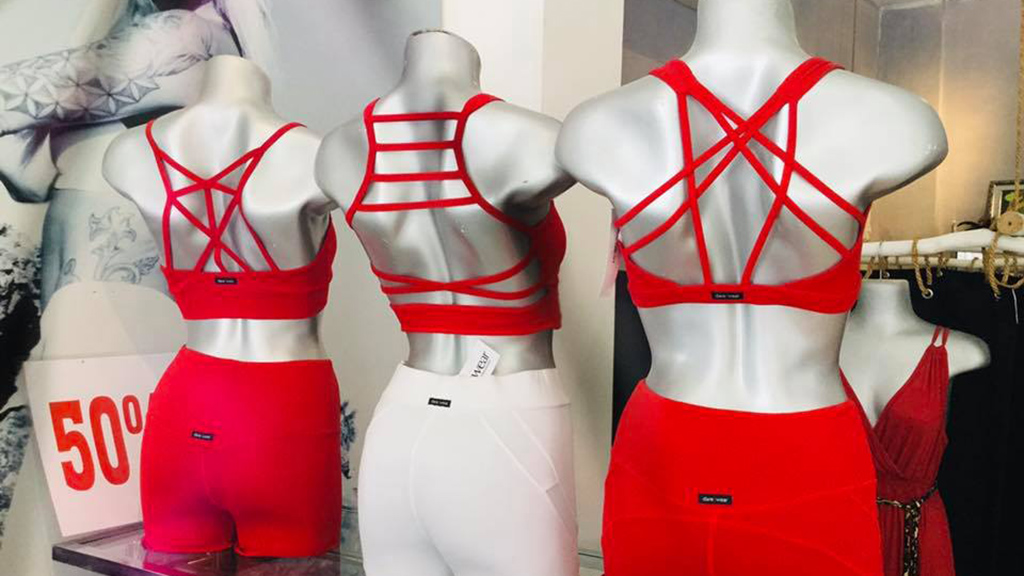 Premier athleisure gear made with high-performance fabric recycled from plastic defines Dare2Wear. The white hoodies, t-shirts and tops are all made of organic cotton. Each piece in the collection has been tried and tested by the owner/designer Trudi Christensen. The garments are fit for purpose, with hip prints and cool motifs.
Biasa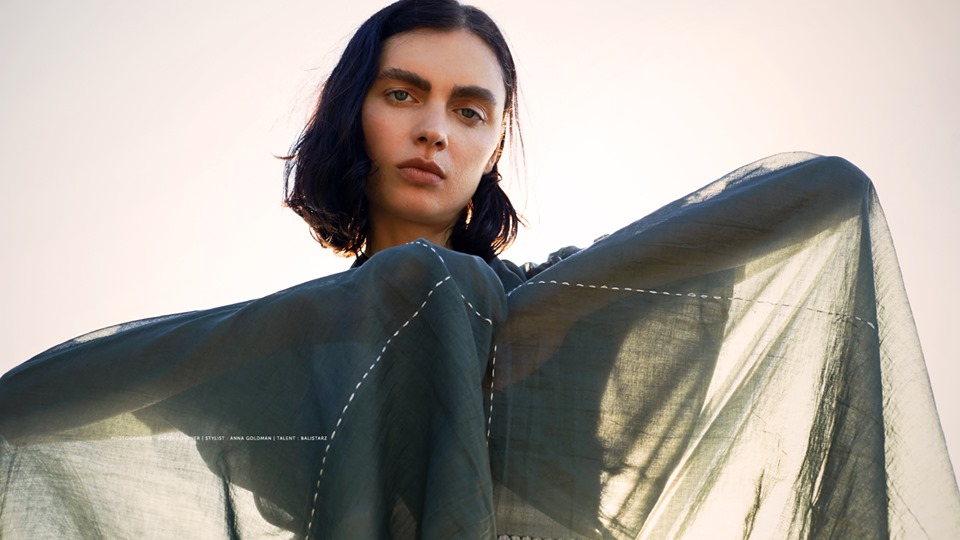 Biasa is a world-acclaimed island label that offers graceful clothing for men and women. Natural fabrics and quirky lines fall with super fluidity, in trousers as well as skirts. Big bracelets, slim shoes or raffia accents lift these simple outfits to a space of enduring elegance.
Miss Milne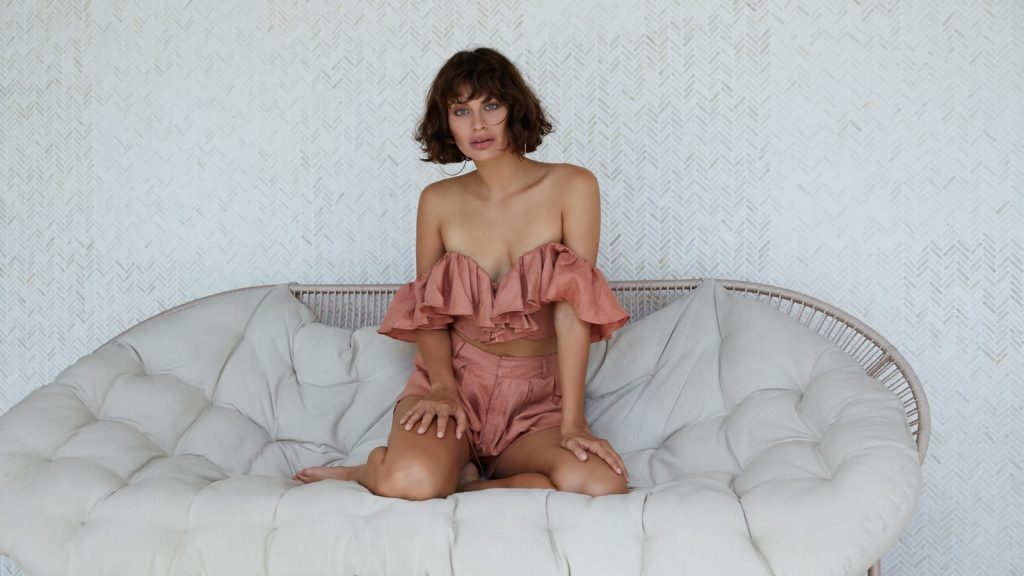 Launched by its founder, Helen, in the English market in 2005, the Miss Milne line is well-recognised globally and is labeled as 'hip and happening'. It's fast becoming the go-to place for something polished with a punch. It considers itself high-fashion, something unusual in Bali.
Lulu Yasmine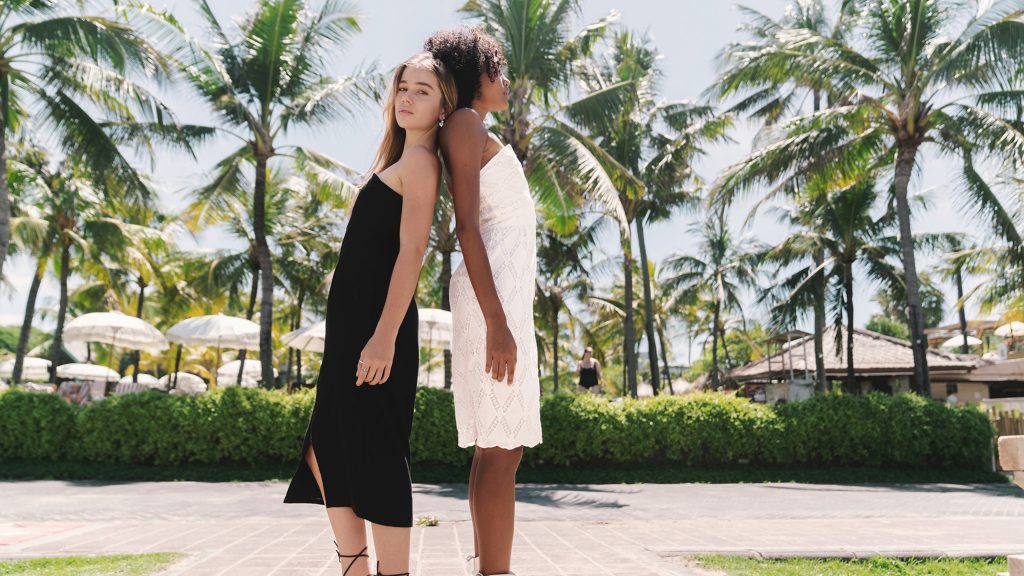 Dresses with a contemporary edge and feminine aesthetic is the look here. Pretty printed fabrics, finished with sheer and sexy lace detail, beaded borders and embroidered twists make Lulu Yasmine stand out.
Bali Boat Shed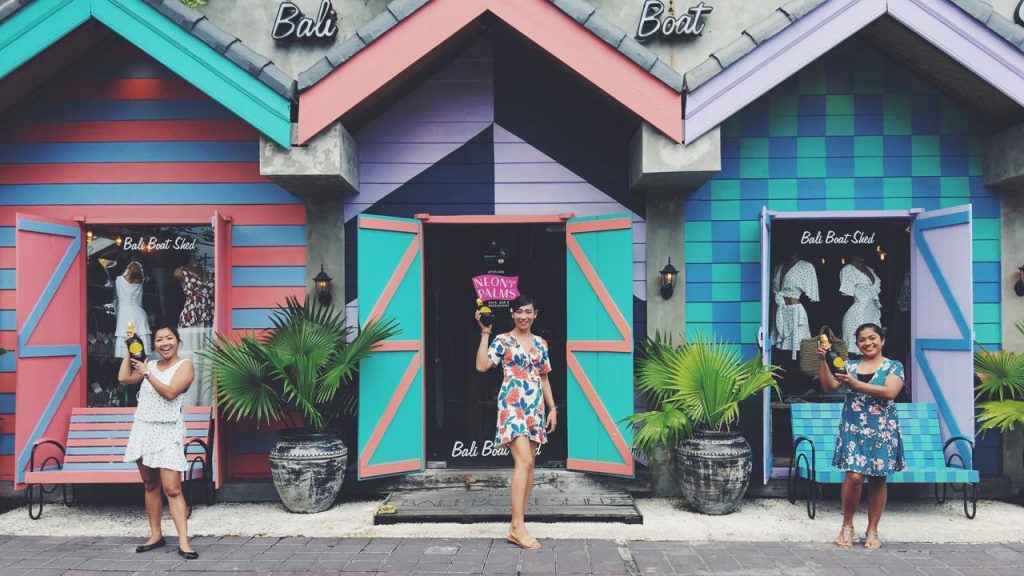 Easy, breezy and ultra-beachy attire for men and women. Bali Boat Shed makes all kinds of clothing for women, from morning beach strolls to evening cocktails at a chic club. Show off that midriff or go for the demure-look with a feminine frock. Whichever style you choose, you're sure to turn heads. The men's line gives off a tropical beach vibe with colourful, oft-loud prints. Hello, vacation feels!
Seminyak Village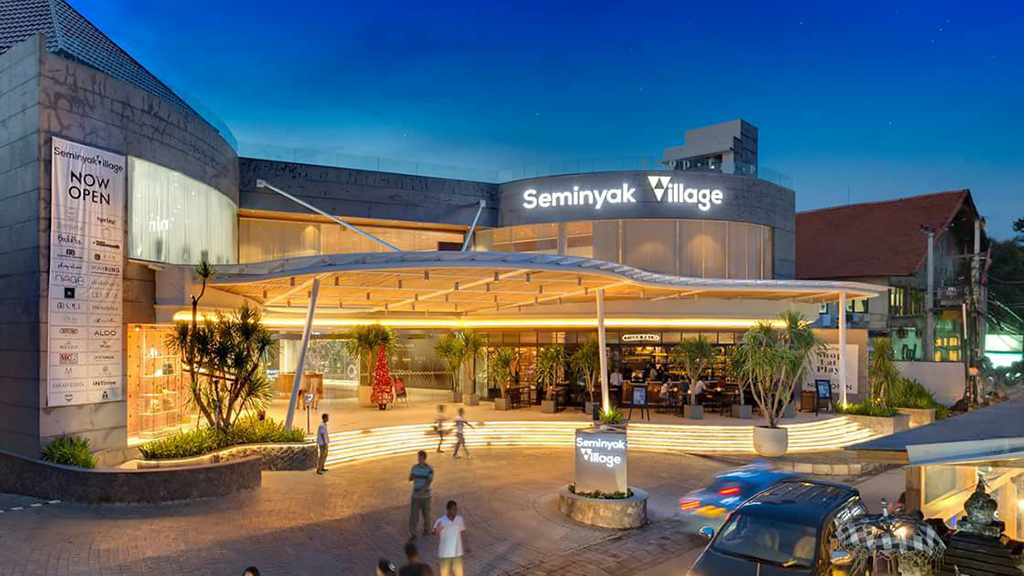 From H&M to Indonesian Emporium, Seminyak Village has it all. Housing a wide range of stores, some of which just landed in Bali, this is the place to go to, if you yearn for some retail therapy in the comfortable environs of a mall. You will find a great selection of stores under one large air-conditioned roof.
Uma & Leopold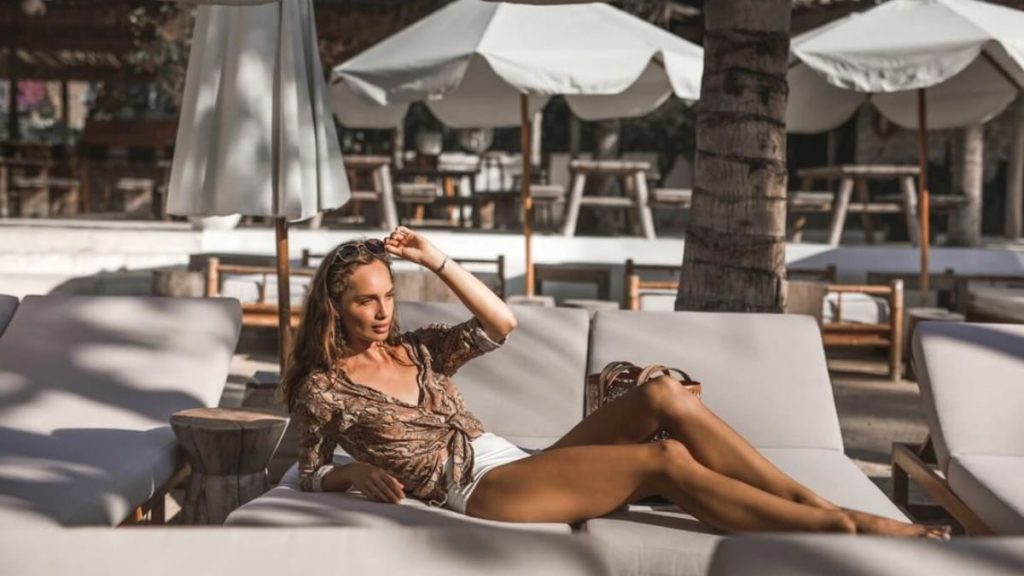 The favorite shop of local trendsetters and on-the-fashion-prowl tourists, Uma & Leopold offers the latest fashions at its six outlets. Best of all, the styles on display don't get outdated quickly, so you'll be able to wear them on your next island vacation.
Little Joe Woman By Gail Elliott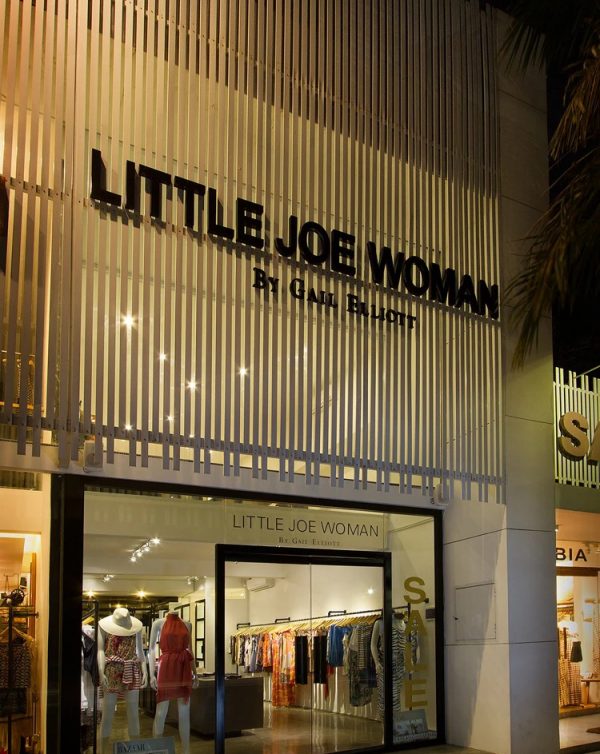 Gail Elliott began her label, Little Joe Woman by Gail Elliott, with easy living and luxury in mind. The brand was inspired by Gail's need to express her fashion experience and style in a hands-on and creative way. Her early designs were popular with friends Cindy Crawford, Yasmin Le Bon and Helena Christensen. Fast forward several years and the Australia-based brand has now hit Bali by storm.
Lost in Paradise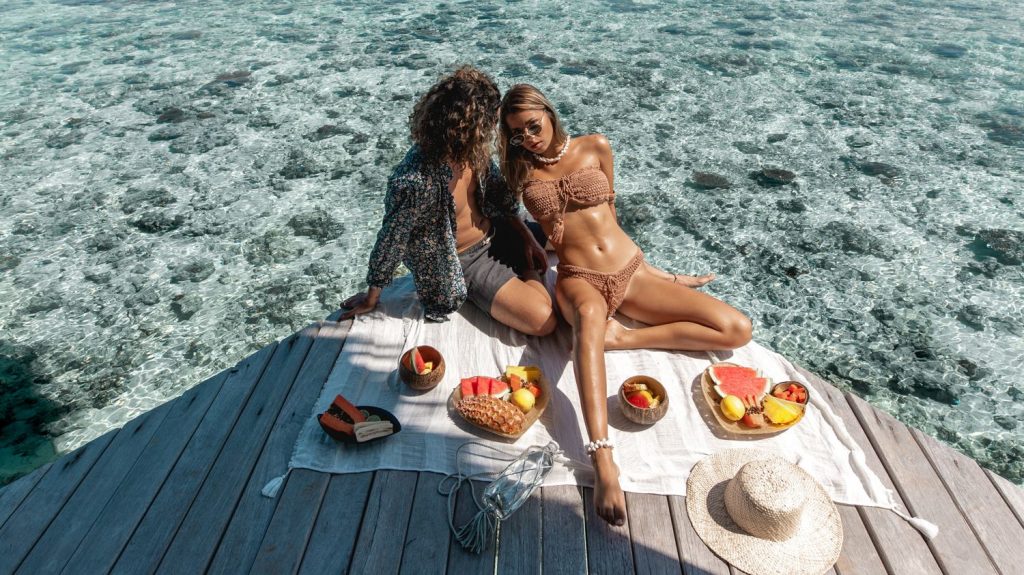 From tank tops to kimonos and everything in between – including shoes – Lost in Paradise has the answer to all your sartorial needs. This shop offers a wide range of beach-to-city-living styles, all of which you are sure to love.
Beachwalk Shopping Center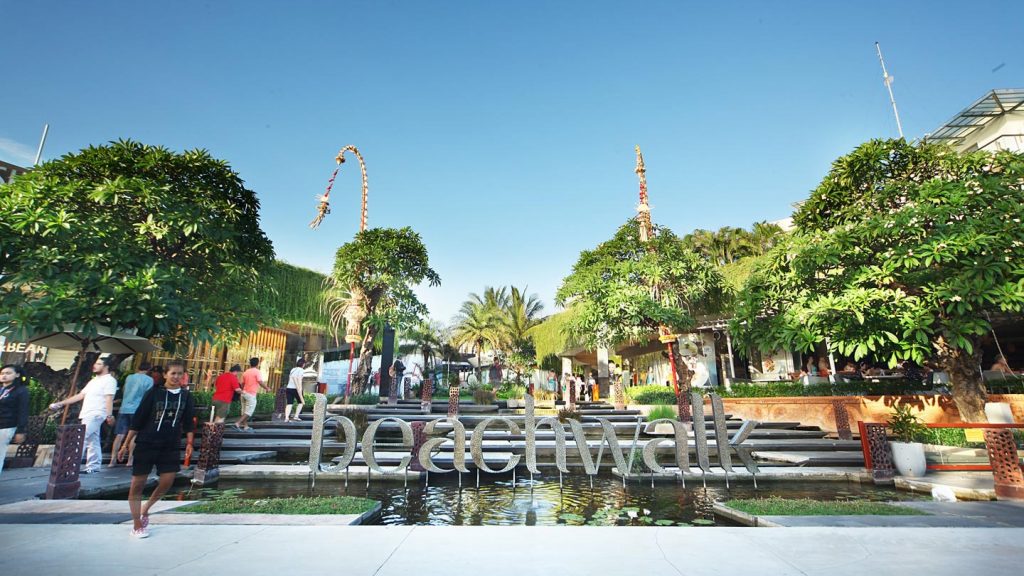 The tropical ocean-front mall Beachwalk Shopping Center is the go-to space for high street fashion with H&M, ZARA, Mango, Pull & Bear, Guess, GAP and L'Occitane amongst the many global brands present here.
Nico Nico Mare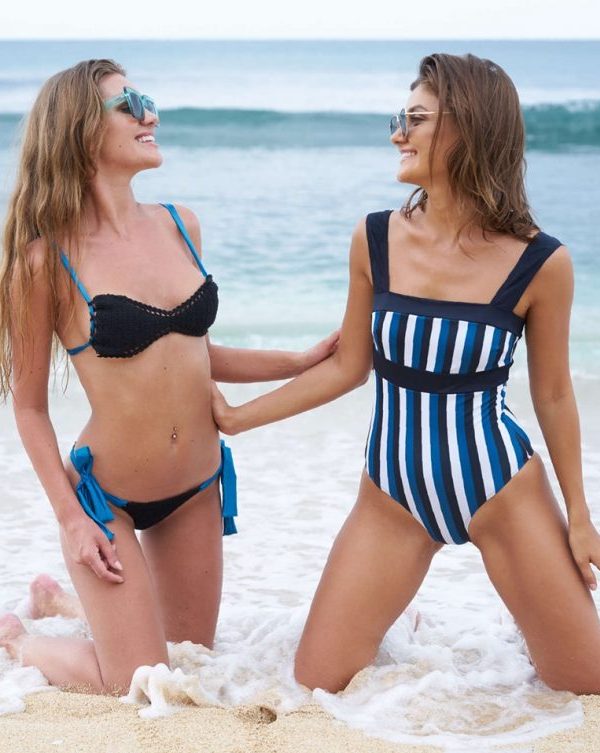 A swimwear and resort wear brand that also offers accessories. Made for the practical but stylish woman, Nico Nico Mare is proudly produced in Bali using imported fabric. Designed by Nico Genze, who calls Indonesia his home now, the brand has also been supporting Miss Indonesia at world beauty pageant contests since 2010. The brand is available in 14 stores in Bali.
Moon Rocks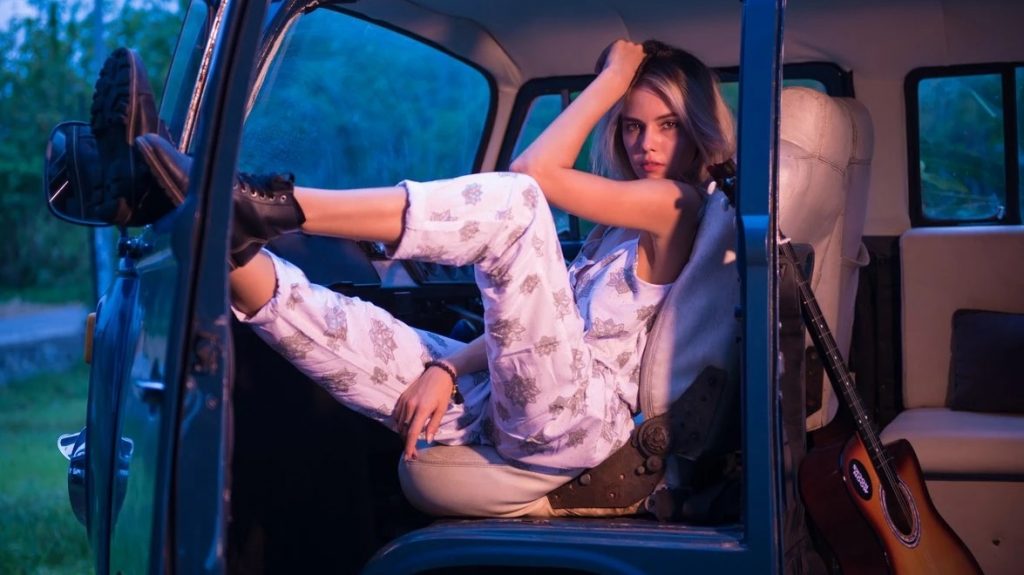 Moon Rocks was born in 2001 after its founder went on a year-long journey around Australia and Indonesia. His travels inspired him to wonder – what if it were possible for everyone to live like this, live differently? He went on to build the clothing brand Moon Rocks, which gives back to the Balinese community.
Stay at one of our centrally located elite havens and explore Bali's version of the High Street at leisure. As our guest, you are entitled to a range of special perks and discounts around the island, including access to the Elite Concierge, who will be happy to arrange a personalised shopping tour just for you.