All over the world, travel and tourism companies are preparing for a season like no other – for better and for worse. But while there are challenges and setbacks, there are also new opportunities and new ways to move forward. This is particularly true in Hokkaido's winter capital Niseko, where it could be a once-in-a-lifetime ski season for everyone that visits.
Here are 5 reasons why a Niseko holiday this winter will be a little different for all the right reasons.
Elite Havens Has More Luxury Villas to Offer than Ever Before
Our Elite Havens Niseko portfolio is the biggest it's ever been, giving you more than 20 luxury chalets to choose from. However, it's still quality over quantity, and you'll find everything you need to make your Niseko holiday extra special.
There are huge family chalets filled with accessories like Apple TV and PlayStations, sure to keep everyone busy at night. There are gorgeous panorama views of Mt Yotei and studio-sized pads for couples that want to be in the heart of the action. How about an outdoor hot tub that soothes sore bones while the snow falls around you?
These prime villas combine style and substance with an unbeatable location.
The Snow Will Be Back to its Quality Best
Across the 2019-2020 season, Niseko saw its lowest snowfall in some 60 years. There was no shortage of debate regarding the cause: forest fires; global warming; bad luck. Whatever the reason, some perspective is still required – more than 10 metres of snow fell last season!
That's five times more than the average in some Australian resorts. Three times more than the average in some American resorts, and still more than the average in many European resorts in the Alps. And all of that on a 60-year low.
The 2020-2021 season should see Niseko get back to its mind-blowing best for snowfall. At the time of writing, Niseko was seeing unusually high snowfall in mid-November. You heard it here first.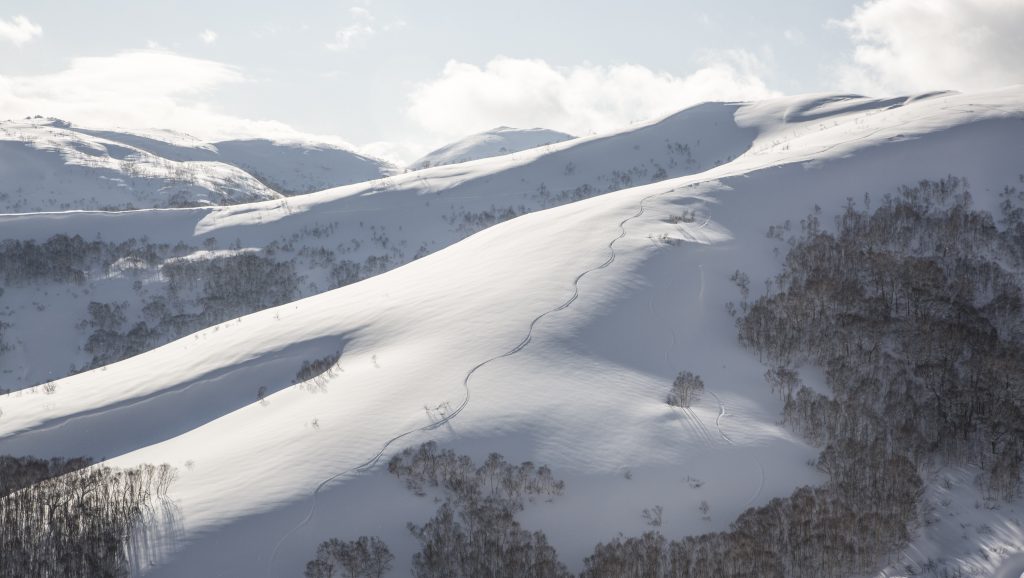 You'll Have All of That Snow to Yourself
This has to be the absolute winner when it comes to 'reasons to holiday in Niseko this winter.' You'll have the slopes to yourself!
It's no secret that Niseko has developed faster than anybody could have imagined in recent years. While the debate about the infrastructure and availability rages on, you won't have to worry about any of that this year. Gondola queues? Chairlift lines? That's last year's news.
Niseko has some of the best snow in the world, and you'll be carving fresh tracks all day – every day.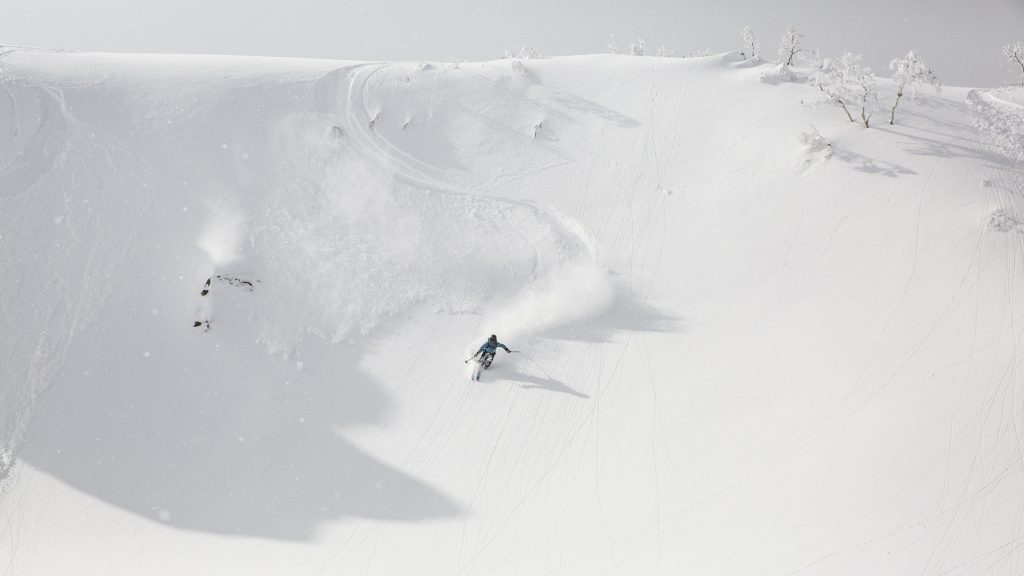 It'll Be More Authentic
International travellers aren't the only ones eyeing up a unique Niseko holiday. Japanese travellers all over the country are making plans to visit the famous resort as a brilliant value-for-money getaway.
This means that you'll be able to enjoy the authenticity of Japan with the extra buzz of a vibrant international community. Visit traditional onsens and sample Hokkaido's best regional dishes knowing there's a fusion of Western culture to enjoy as well.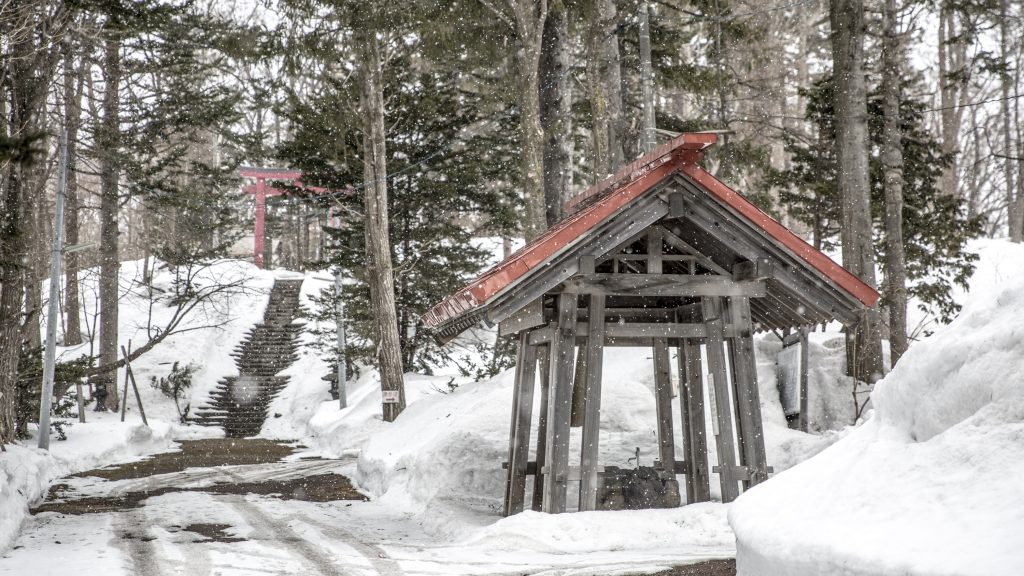 Niseko Gourmet Has Exciting New Menus to Explore
It's no joke – with no queues and empty slopes, you'll find yourself blitzing down beautiful pistes and carving your way through glorious gates all day. You'll be exhausted!
So instead of getting back to the villa, washing, getting organised, rallying the team, making reservations, and heading back out, crack open a can of Sapporo and let the food come to you.
Each of Niseko Gourmet's expert chefs has a new menu to keep you entertained in the comfort of your Niseko holiday home. Pufferfish sashimi? Handmade soba? What about top-grade wagyu beef? It's all cooked in front of you using the finest Hokkaido ingredients.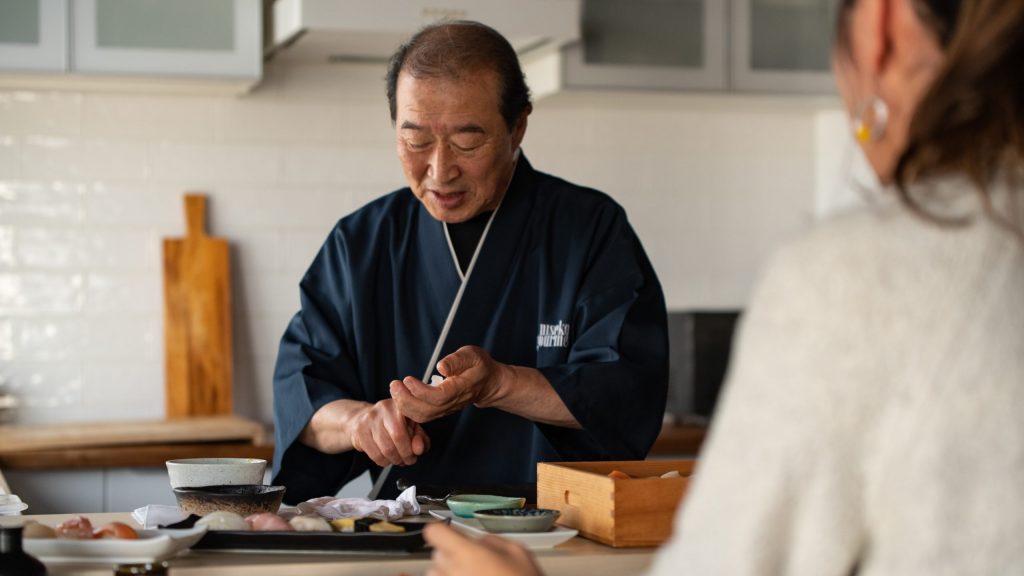 There are so many reasons why a Niseko holiday this season will be one-of-a-kind – make sure you're one of the lucky ones experiencing it.