A charming island with a laidback lifestyle, Koh Samui is one of the most popular destinations in Thailand. Visually attractive with swaying palm trees, pristine beaches and lush greenery, the island is also home to several, highly sought-after elite havens.
Inspired by perfect landscapes and the ever-changing blue hues of the sea, discerning travellers will want to explore all that this idyllic island has to offer. Art lovers may be surprised to find that Koh Samui has a thriving art scene that has been developing for decades. For those looking for unique artworks and hoping to add to their personal collections or pick up a gift for someone special, a tour of these creative galleries should be on your Koh Samui must-do list.
Gallery La Fayette
A staple of the Samui art scene for over 20 years, Gallery La Fayette is located in Chaweng. The gallery is best known for its detailed reproductions and stunning portraits. A favourite of art collectors from all over the world, Gallery La Fayette employs a creative team of local artists whose talent can be seen on gorgeous oil canvases.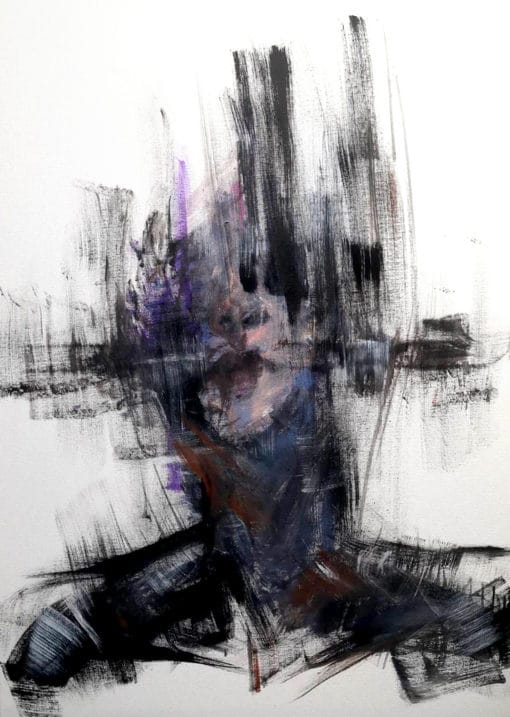 The Modern Thai Art Gallery
The Modern Thai Art Gallery was Koh Samui's first art gallery. Established 25 years ago, the gallery displays work from well-known artists highlighting contemporary Thai art and Buddha-inspired portraits. Reproductions are also a big part of the gallery's collection, with many looking even better than their original counterparts.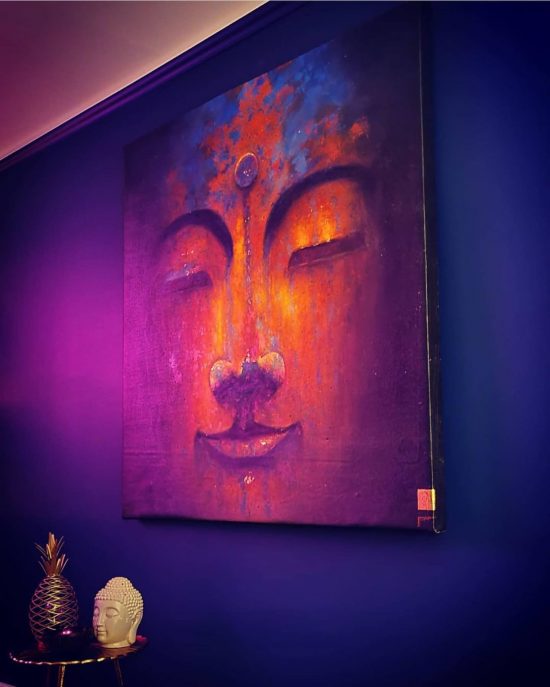 Chujai Art Gallery
Founded by two artists dedicated to honing their craft, Chujai Art Gallery is one of Samui's most interesting art spaces. The paintings on display and for sale here are whimsical and psychedelic; a true reflection of both artists' creative vibes.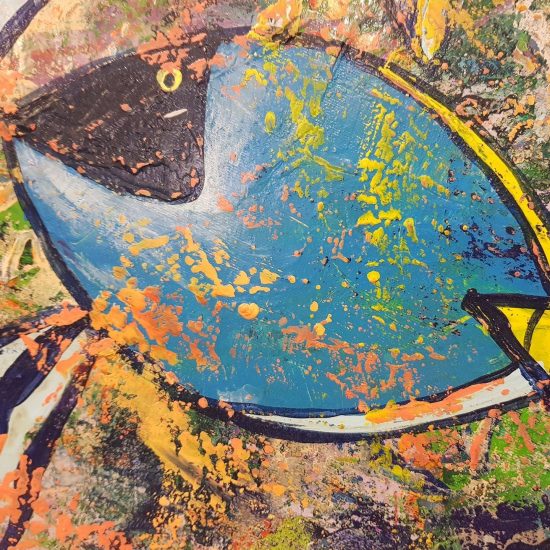 Art Samui Museum
An unconventional gallery, Art Samui Museum is fully stocked with a range of unique artworks, encouraging an interactive experience. Much of the art on display has an optical illusion element, and the museum's owners encourage taking photos with their collection. It is a popular local attraction, and it relishes the immersive experience it gives its guests.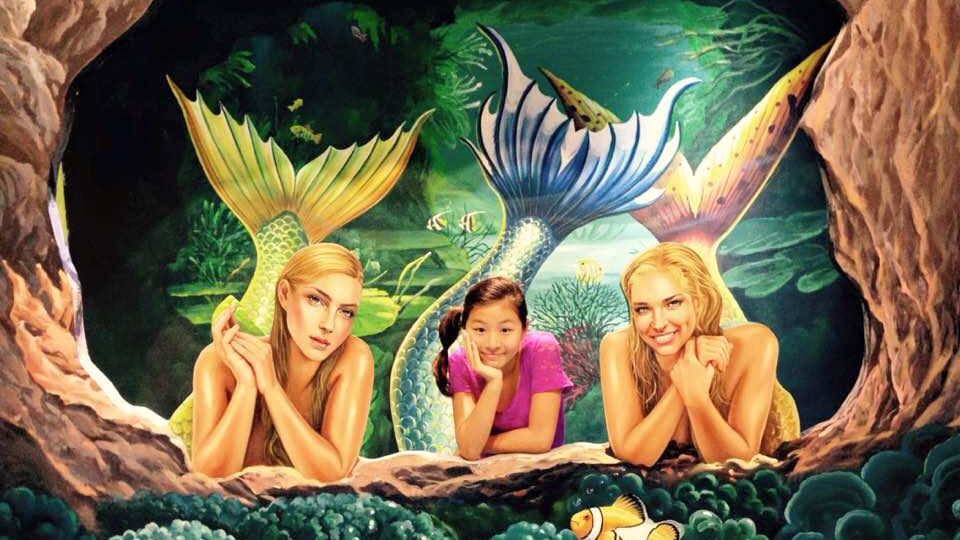 Vida Kiom – Art Gallery & Souvenirs
Located in Mae Nam, Vida Kiom is a treasured art gallery and souvenir vendor in Koh Samui. The gallery specialises in decorative paintings and sculptures and is also popular for its portrait adaptions. The artworks on display in the gallery are all crafted by talented local artists.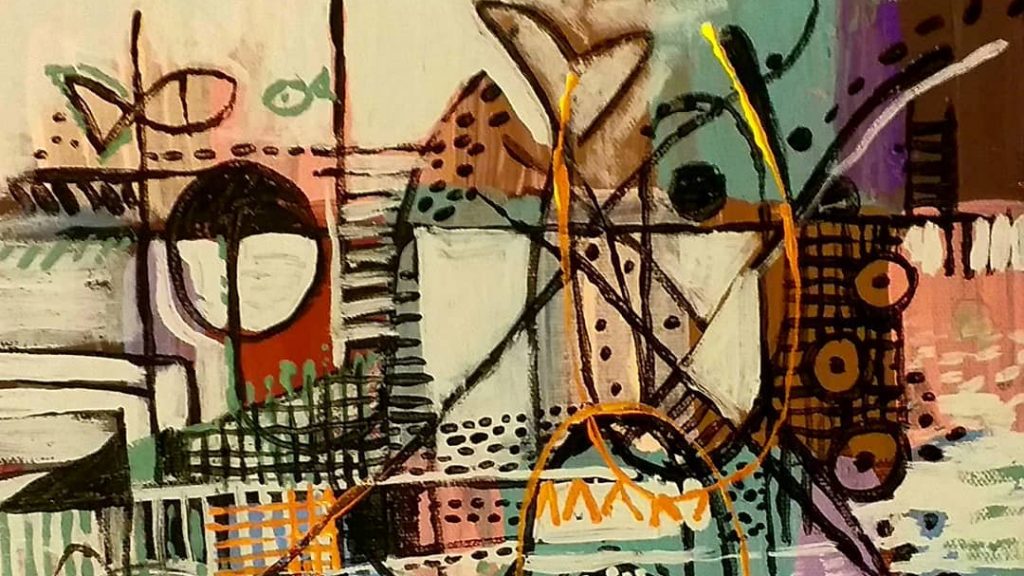 Many, but not all, of the artworks in these galleries are available for purchase. And if you are hoping to add to your personal art collection, look no further.
Discover unique art pieces that evoke the talent of popular Thai artists while staying in one of our Koh Samui villas, where an exceptional holiday awaits. Contact us to book the tropical vacation you've always dreamed of.