Known for its picturesque beaches, vibrant culture, and laid-back vibe, Goa provides an ideal environment for self-reflection and healing. While many travellers know Goa for its spirited nightlife and booming cocktail scene, there is a side to it that will allow you to reconnect with yourself. Welcome to the world of Goa wellness.
Goa Wellness
Over the years, Goa has become home to various highly trained practitioners, both Indians and foreigners who have settled here. They will help you with your holistic wellness by charting a journey. From yoga on the beach, meditation under the full moon or simply trying to slow down from the hustle of city life – Goa's wellness industry offers custom-made experiences for all your needs.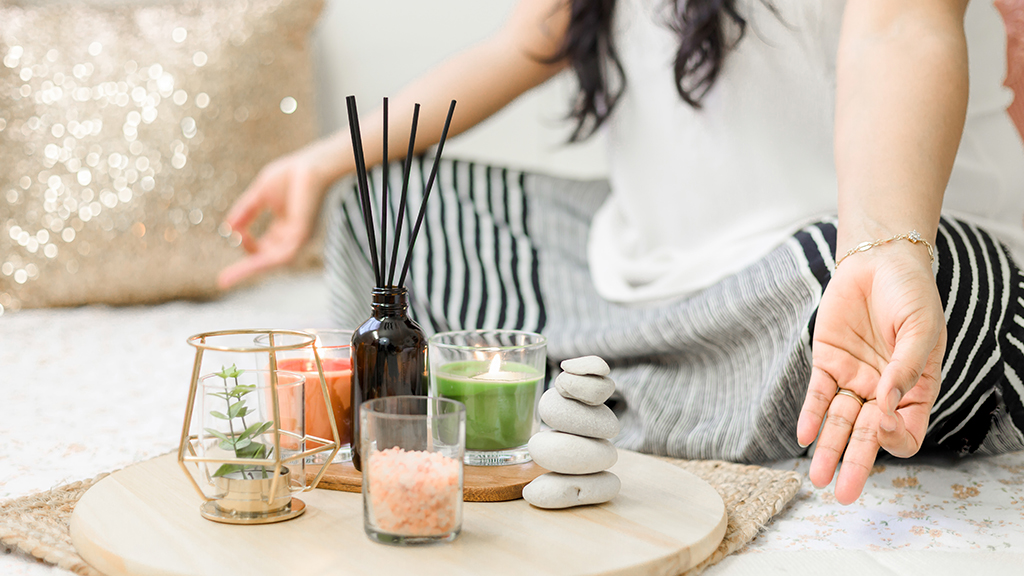 New Moon Cacao Ceremony
This sacred gathering can be performed by a group or an individual with the help of a facilitator. Performed during the new moon phase this is considered a perfect time to set in your intentions for the upcoming lunar cycle. Through the course of the session, the host helps you set your intentions and manifest ideas for the future while reconnecting with yourself using the energy of the full moon. Cacao is used during these ceremonies as a heart-opening and grounding tool to enhance the spiritual experience. The facilitator uses a warm ceremonial-grade cacao drink which is prepared using pure and unprocessed ingredients, allowing its natural properties to have a more profound effect on the participants. 
Sound Healing
An opera, even with no words, can leave you emotional. That's the power of music. Sound healing too, uses the subtle sounds from singing bowls, gongs, tuning forks, drums, or chanting, to promote relaxation, reduce stress, and enhance overall wellbeing. It is believed that Greek physicians used musical instruments to heal their patients. They did so by using the power of vibrations to aid in improved digestion, enhancing sleep and managing stress. Like all the other forms of meditations, here too, the host helps you set an intention and guides you through several deep breathing exercises, body scans, or visualisation techniques. The sounds that are created through the sessions are often believed to resonate with specific chakras, helping clear blockages and restore energy flow.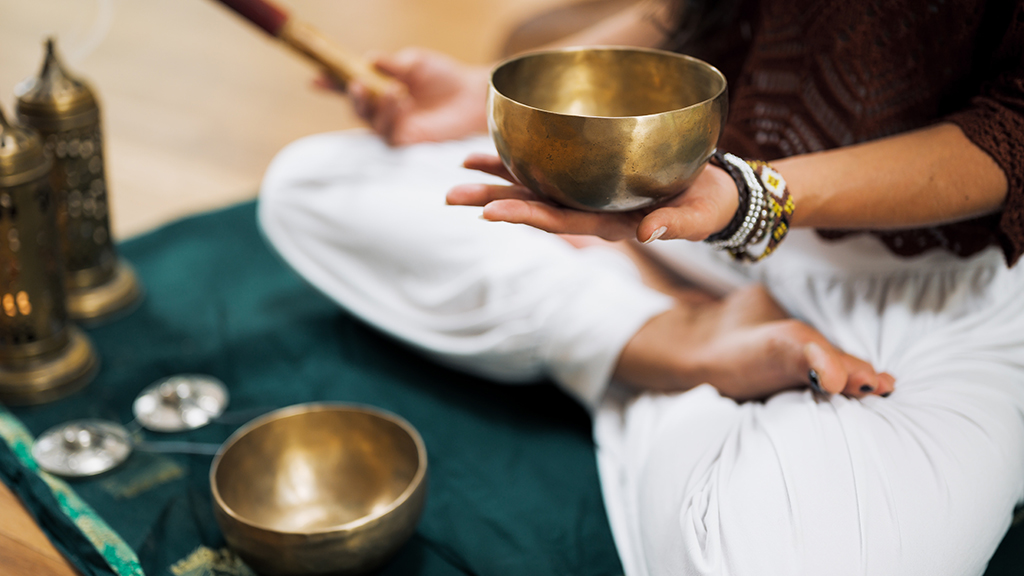 Womb Circle 
The most sensitive and important part of a female body is her womb and this activity helps them in honouring that sacred feminine energy. Specially designed for women, the womb circle involves various activities and rituals that promote healing, growth and self-discovery. The circle involves sharing experiences, emotions and even learnings – fostering female friendships. The focus is kept on menstruation, pregnancy, childbirth, and menopause. Womb circles often help women release emotional blockages and are said to be a transformative experience. Explore this Goa wellness method while staying with us.
Naad Yoga
Yoga today has gone beyond sun salutations (surya namaskars). Depending on what your body demands, you can pick from Aerial Yoga, Hatha Yoga, Power Yoga, Yin Yoga and more. And you will find an expert on each one of them here in Goa. Naad Yoga is a lesser-known style of yoga that is worth checking out. Using Naad yoga, one can find a deeper connection with their body through voice and movement. The sessions usually start with learning about the fundamentals of Indian classical vocal techniques, breathing exercises for lung expansion, and the effects of the raag. This is followed by dance-like movements that along with the vibrations from the music will help you relax and get inspired. 
Bach Flower Therapy 
Developed by a British physician and homoeopath Dr Edward Bach in the 1930s, Bach Flower Therapy, is a form of alternative medicine. Bach believed that emotional imbalance can cause deep-rooted physical illnesses. He designed this therapy using 38 different flowers which had unique healing properties and each of them corresponded to a specific emotional state or personality trait. Needless to say, this is a highly personalised therapy and needs a detailed consultation with the expert post in which the floral essence is prepared to be consumed or added to bathwater.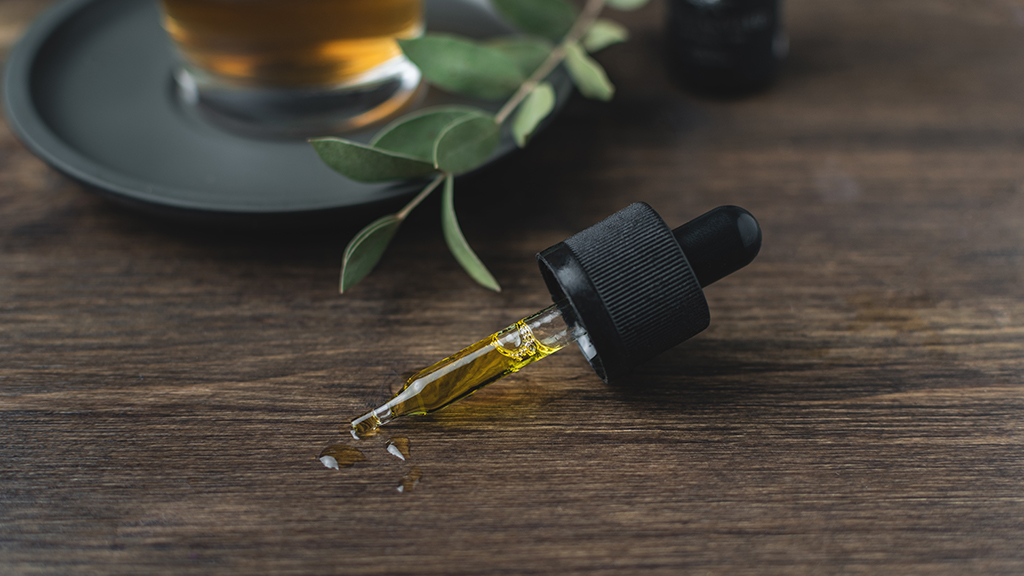 Forest Bathing 
Living in urban jungles often makes us forget how fragrant the forests are! That forest feel is what you get during Forest Bathing. This was a concept developed in Japan in the 1980s as a part of their national health program to help them reduce stress. This mindful and therapeutic practice involves hiking through the forest to immerse in nature and its calm. You can spend hours in a forest trying to slow down and feel present as you connect with nature. Monsoons might not be the most popular time to visit Goa, but if you ask us, that's the best time to experience the state in its greenest avatar – making it the perfect time for forest bathing. 
Dance and Movement Therapy
They often say – dance like no one is watching! Dance and Movement Therapy (DMT) also insists you follow the same idea to be able to express your true emotions. DMT is said to be a therapeutic tool that supports emotional, psychological, cognitive, and physical well-being. During this Goa wellness session, the trained therapist guides the group or individual through various dance moves, structures and unstructured movement exercises, guided imagery and more. Most of these sessions often happen by the beach where the waves add a layer of music and vibe to the overall experience.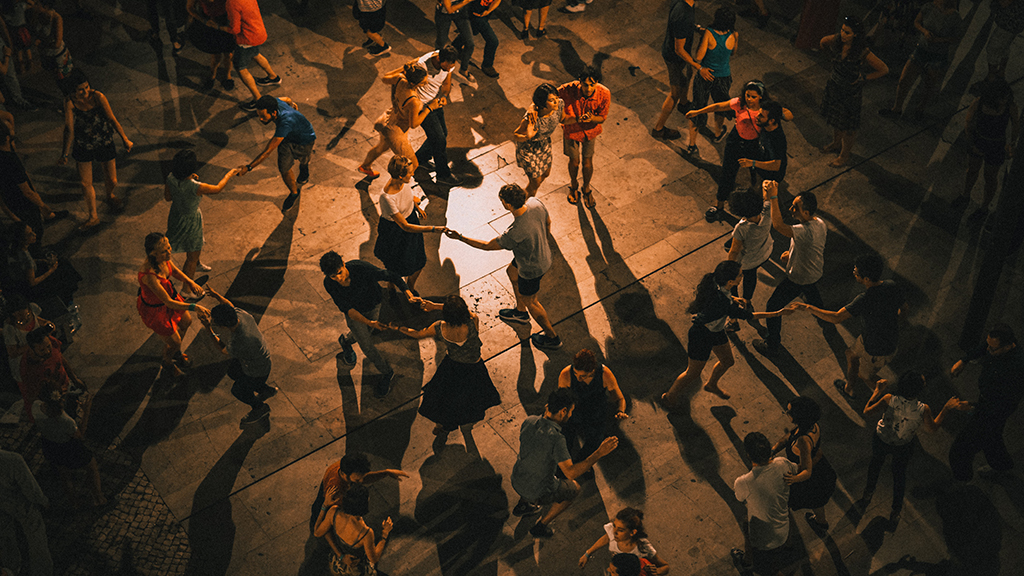 Reiki
This Japanese energy healing therapy is widely practised in Goa. During the session, a trainer Reiki practitioner uses gentle hand movements with a set intention to regulate the energy flow in the body. The principle of Reiki is based on the belief that when the energy flow in the body is blocked, it can lead to various imbalances causing emotional and physical ailments. Through the session, the practitioner uses these movements to promote relaxation and supports your body's natural healing ability.  Try this unique wellness technique when in Goa next.
Ayurvedic Cuisine 
While the world is now jumping on the 'eat local and seasonal' wagon, Ayurveda has been speaking of this for centuries. In Goa, you can find chefs who will help you detox your body and improve your gut health by designing menus that suit your body type and needs. The process begins with understanding your doshas (body composition) and using the principles of Ayurveda to create a balance. The experts design a sustainable post-holiday goal for you and also teach you some of the basic principles of Ayurveda for long-lasting results.  Goa wellness afterglow doesn't get better than this.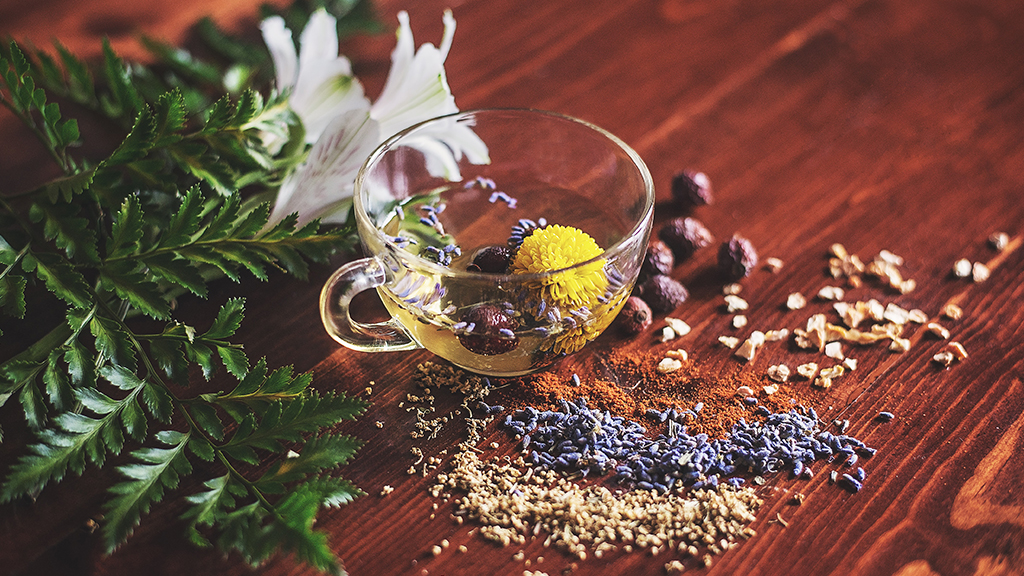 Take a wellness break in Goa and book one of our luxury villas for a long holiday. Experience the long-lasting effects of ancient practices and sciences such as Ayurveda, Reiki and yoga. Immerse yourself in this spiritual centre so you can return home rejuvenated and more centred.