Booked a stay in Bali? Why not double the excitement with a trip to neighbouring Lombok? Easily connected by a 40-minute flight or ferry, Lombok can be a great adventure holiday spot for those who seek some excitement. And if some members of your group rather take it slow, there are always tranquil beaches, majestic volcanoes and awe-inspiring sunrises for their pleasure.
Adventure junkies are in for a gala time. Surf big waves, hike through tropical forests and party the night away on the beach. Elite Havens offers private villas on gorgeous white sand beaches in north-west Lombok. Choose one of these for your Lombok adventure and enjoy unforgettable views, world-class facilities and a personal reservations specialist who can help you book this dual island combination.
Top 5 Adventure Activities in Lombok
1. Trek the slopes of Mt. Rinjani
Lombok's mountainous terrain is a paradise for hiking aficionados. Scale the forested slopes of Mount Rinjani, Indonesia's second-highest volcano and treat your eyes to breathtaking views of the surrounding landscapes.
The summit of the mountain is considered sacred by both Hindus and Sasaks and is frequented by pilgrims who leave behind offerings for their deities. Don't miss a visit to the Air Terjun Sindang Gila waterfalls, located near the Senaru Village. A 40-meter-high natural wonder, it provides a tranquil environment for a lovely picnic.
All these sights are a pleasant car journey away from the Malimbu Cliff Villa in the Senggigi region. Experience tropical living and ultra-modern glam in this five-bedroom home, which is perched atop a majestic cliff. Offering access to a private beach, it's choc-a-bloc with top-tier facilities like an 18-metre infinity pool, a TV room and hospitable staff.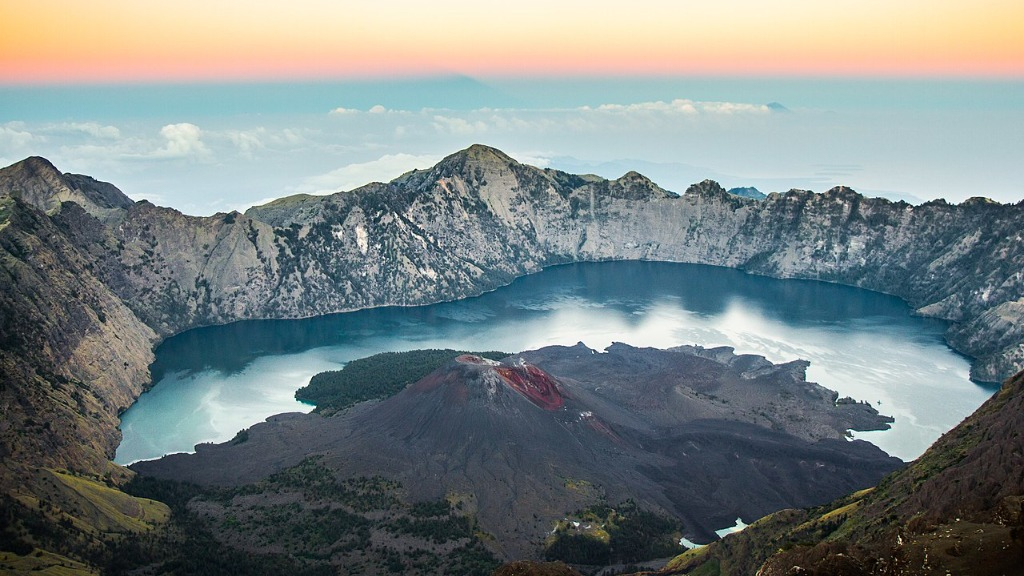 2. Explore Gili Islands
A breezy speedboat ride will transport you from Lombok to the dreamy, tropical beaches of the Gili Islands. Besides breathtaking snorkelling, discover cascading waterfalls, bright-coloured reefs and relaxed beach shacks.
Choose a glass-bottom boat and witness dazzling marine life right under your nose. What's more? You can opt for fishing tours, stand-up paddling, kayaking and canoeing. Experience a perfect sundowner in the company of live Reggae at Sasak Island Cafe and Sama-Sama. The Elite Concierge can make all the arrangements for you and book a private boat if you prefer one.
Find your space within Villa Sepoi Sepoi, a luxurious six-bedroom estate on Tanjung Beach, Lombok. Boasting stunning beachfront views, an infinity pool and a private orchard, you're only a short boat ride away from the three Gili Islands. Ideal for families, the little ones will love the outdoor cinema-like projector and a bevy of games and toys.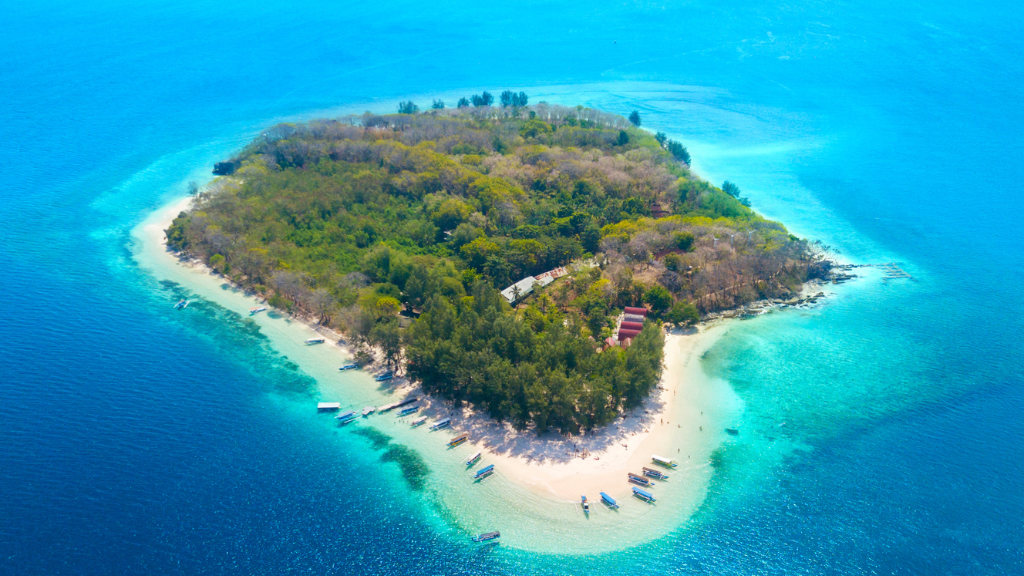 3. Bicycle trip to Lingsar
Rent some bicycles and set off on the tarmac, predominantly flat roads of Lingsar. Explore the rustic countryside of swaying rice paddy fields, gorgeous mountains and delightful villages like Praba and Endut. Stop at local markets and interact with friendly villagers. Purchase unique handicrafts made of grass called ketak, which are attractive souvenirs to take back home.
Experience the spiritual legacy of Indonesia with a visit to the Pura Lingsar temple. Nestled amidst the gentle rustling of rice paddies, it's regarded as the most sacred site in Lombok.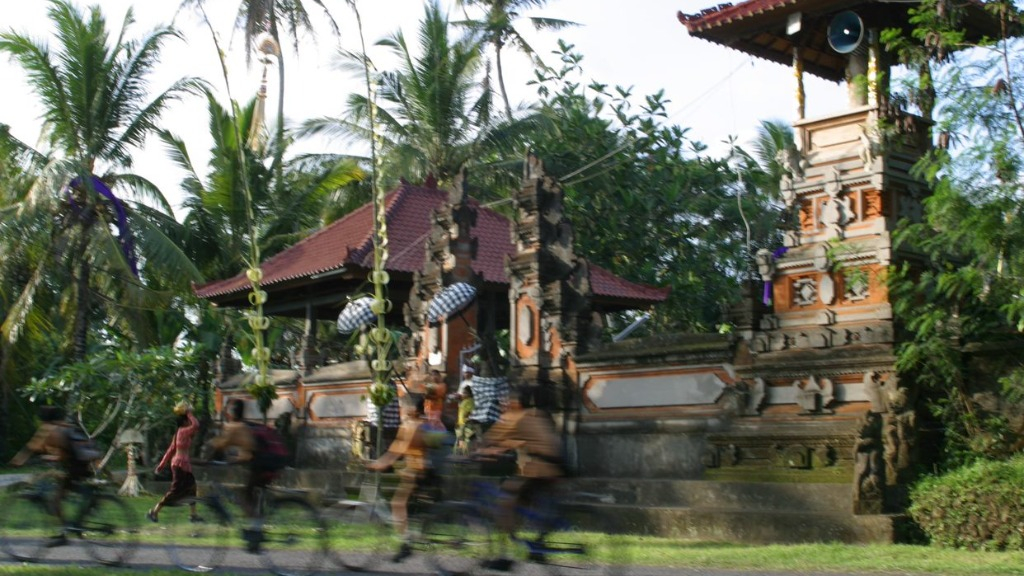 4. Fantastic surfing
Give the tedious bustle of tourists a pass with a visit to the Selong Belanak Beach. Cocooned by rolling hills, its dewy white sands, sapphire blue waters and crescent-shaped bay are a treat to sore eyes.
Voted as one of the best beaches in Asia, there's a lot to do. Observe the daily routines of local fishermen bringing home their catch. You'll see herds of buffaloes passing by as they're brought back from grazing in the fields.
If you're a novice surfer, this is the perfect training ground, thanks to its not-so-daunting waves. You can rent a boat to fish, catch some Vitamin D or relax in one of the many warungs (small eateries) that dot the place.
Another attractive destination to explore is Sire Beach in North Lombok. Backdropped by the east side of Mount Rinjani, it's a 4-kilometre stretch of an aquatic paradise. Water sports enthusiasts are promised a gala time. Go snorkelling or canoeing by renting equipment right at the beach. Witness the annual Larung Sesaji ceremony, where local communities offer their gratitude to the sea. Head to the Sira Beach Golf Club and show off your skills on the 18-hole championship course which is available to the public.
Nestled right along the beach is The Anandita. A four-bedroom epitome of luxury, it boasts a sprawling pool, exceptional staff and manicured lawns. Request your private chef to whip up delicacies of your choice or sample his speciality of a Sasak feast and beachside seafood barbeque.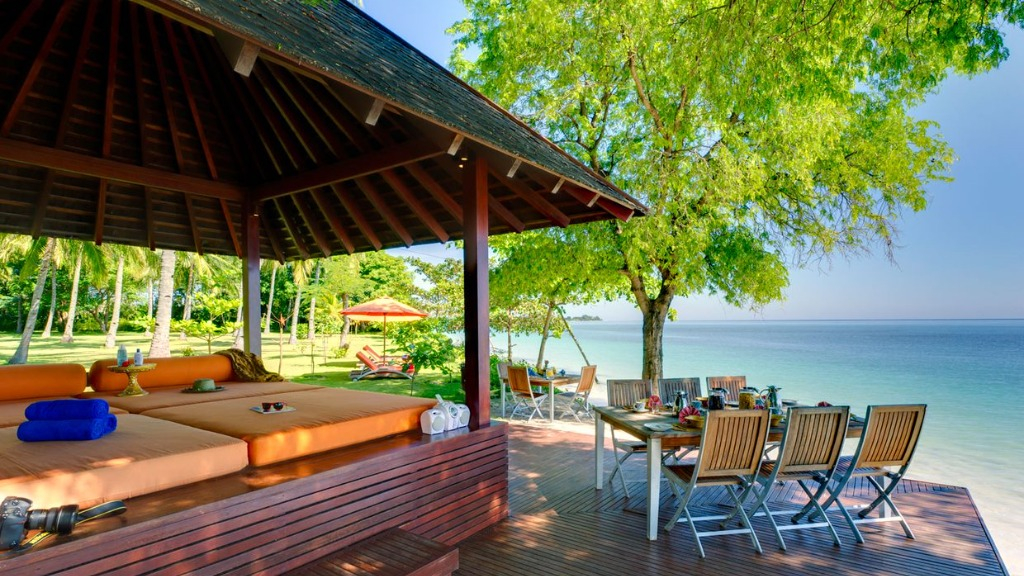 5. Guided tours of Bukit Pergasingan
Located on a plateau, towering 1200 metres above sea level, Pergasingan Hill offers a stunning gateway into East Lombok's dramatic natural environment of volcanoes and mountain ranges. In the case of most guided tours, you'll begin your journey from Sembalun Village, which teems with rice fields and vegetable gardens, alongside the hiking trail. Spanning around two hours, your journey takes you through the densely forested hill with breathtaking views at every stop.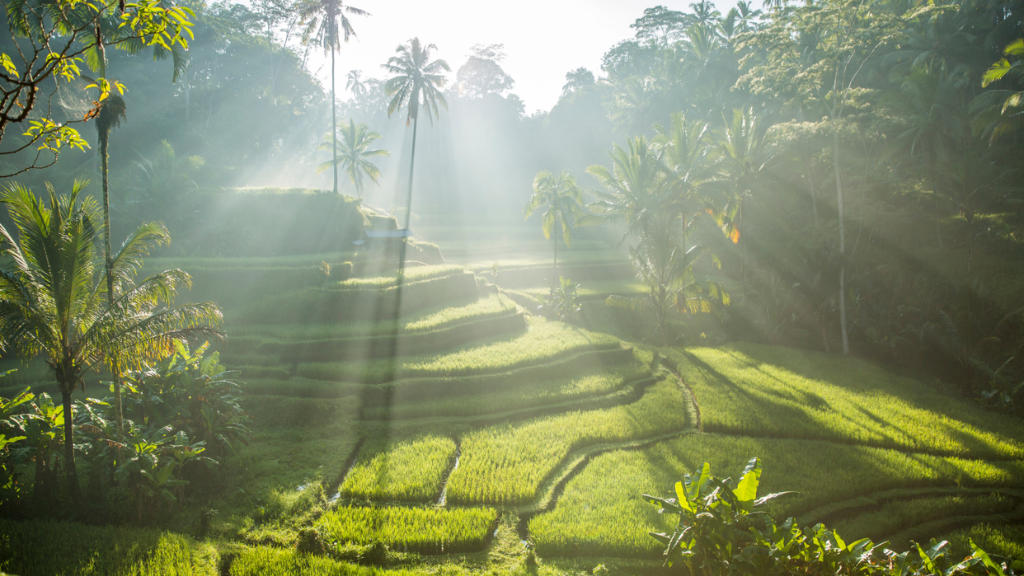 Head to Lombok for an adventure-filled holiday. Combine a trip to Bali with Lombok or fly directly into Lombok's international airport. Book one of our private villas and embark on your Lombok adventure soon.