Heading to Nusa Lembongan, Bali's gorgeous sister-island, soon? Look forward to some fun in the water and amazing diving and Lembongan snorkelling trips during your holiday. Here's a guide on what not to miss.
Dive into our list of ten frequently asked questions about boating day trips around Bali. These updated answers can help you easily plan a fun-filled day on the water with friends or family.
1. Where are the best places in Bali for snorkelling or fishing day trips?
Nusa Lembongan and Nusa Penida, East Bali
Amed and Tulamben, northeast Bali
Menjangan Island, northwest Bali
The best snorkelling and diving areas are offshore, so opt for a private boat charter to guide you. Not far from Bali, Nusa Lembongan is a popular island to visit for snorkelling, sightseeing and a picnic lunch on the beach. Book one of our beautiful pool villas in Nusa Lembongan and settle in for a good time.
2. What kind of fish and sea life can you see in Bali?
Butterfly Fish, Lion Fish, Parrot Fish and Angelfish
Striped Ribbon Sweetlips Fish, Oriental Sweetlips Fish
Triggerfish, Surgeonfish and Pufferfish
Endangered Hawksbill and Green Sea Turtles
Blue Ribbon Eel, Yellow, White and Giant Moray Eels
Reef Octopus and Dolphins
Vivid living corals, Nudibranch, Anemone and Starfish
These are just a few of the exciting sights you can expect. SCUBA divers are also attracted to deeper waters around Bali to observe Mola Mola (Giant Sunfish) and gentle Manta Rays. The entire archipelago of Indonesia is a world-famous destination for snorkelling and diving.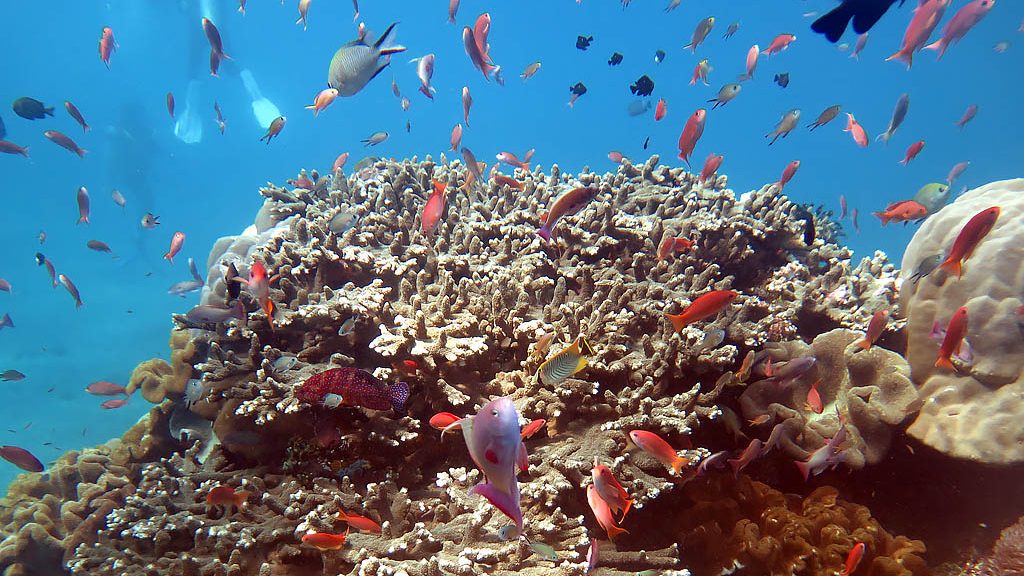 3. What kind of fish can you catch in Bali?
Tuna
Mahi-mahi
Wahoo
Snapper
Leather Jacket Fish
Fishing from a boat by trolling or using fishing rods are the best ways to catch ocean fish around Bali and you can also try coral fishing, too.
4. When is the best time to go boating in Bali?
Weather is usually best from April to November
Bali's rainier months are December through March
Get an early start in the morning
Arrive back to shore well before sundown
Any day when the ocean is calm and the sky is clear will give you the best conditions for fishing and swimming. Postponing a trip due to rainy weather or choppy water is wise to ensure a fun day out.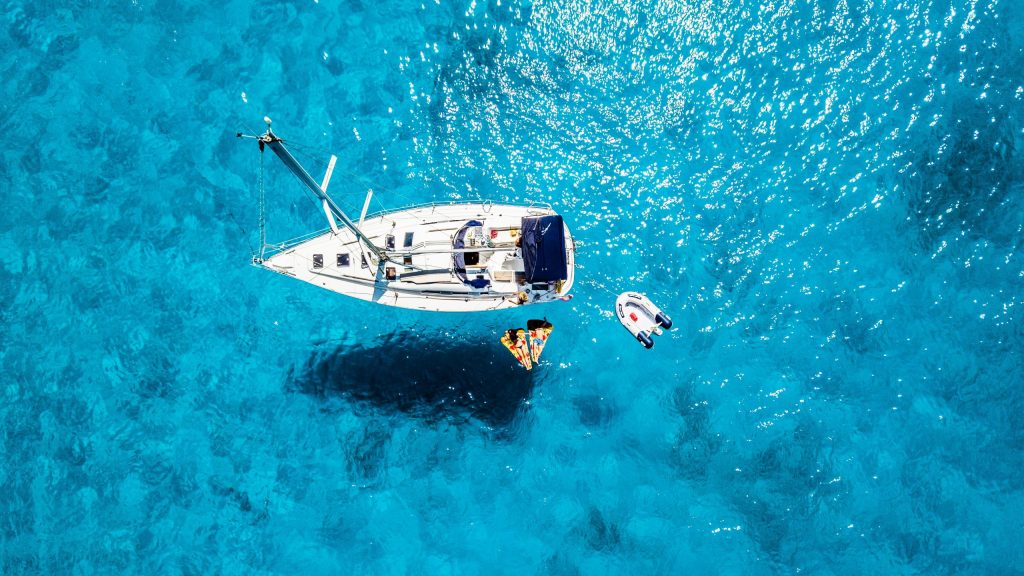 5. What kind of boats are common in Bali?
Speedboat or luxury motor yacht
Sailing catamaran
Traditional Indonesian wooden vessel
Large capacity ferry or party boat
Jet ski, canoe and kayak
Chartering a captained speedboat is the smart way to go for a fishing or snorkelling trip. It's safest and frees you up to enjoy activities with your group. For most small private boat charters, you can expect to ride in a vessel with 2-4 Suzuki or Yamaha engines and with capacity for 6-10 people including the crew.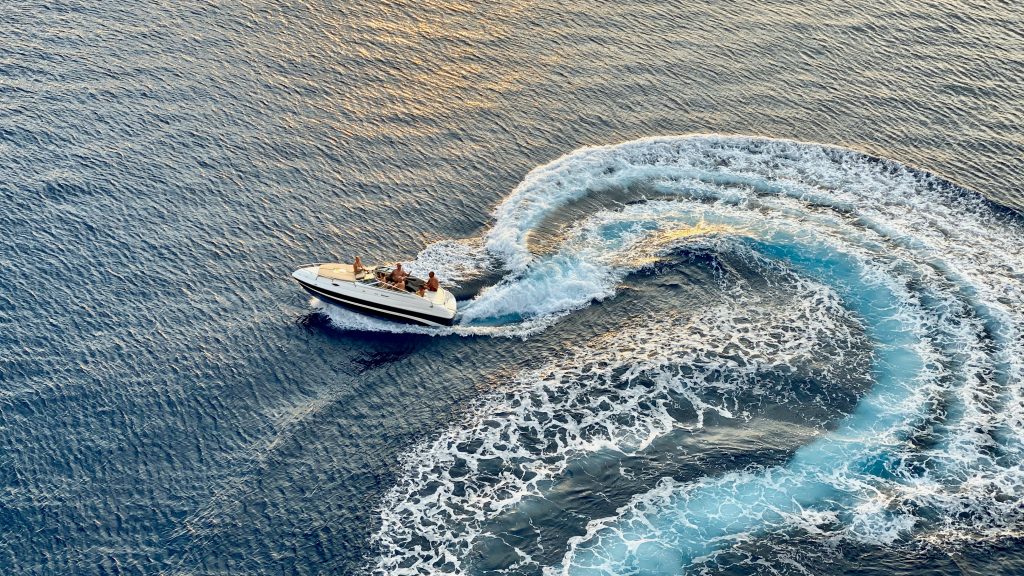 6. What is the price of a private Lembongan snorkelling tour?
All-inclusive charters cost roughly USD$500-900 per day
It can start as low as USD$50 per person
Depends on the size of your group
Luxury yacht cruises are priced at premium rates
The price for a day out with a private boat charter or yacht rental varies based on the number of people in your group, the vessel and the expertise of the tour outfit.
7. What is included with an 8-hour fishing trip?
Pick up and drop off
Fishing equipment and ice cooler
Snorkelling masks and fins
Drinking water and soft drinks
Most tour operators include door to door service, snorkel gear and drinking water at a minimum. For anything else you'd want, just ask!
8. What should you bring along for a snorkelling tour?
Sunscreen, sunglasses, sunhats that don't blow away
Sarongs, towels, dry clothes for the drive home
Underwater camera or GoPro
Plastic bags (for dry clothes, cell phones and personal items)
Snacks and drinks
Cash (for your lunch, tour and tipping)
Prepare for your day trip ahead of time and get an early start. The early morning car ride is a perfect time to make introductions and talk about the day ahead – ask questions and make a quick stop if you've forgotten anything essential.
All over the world, coral reefs are suffering the devastating effects of pollution. Using plastic minimally and disposing of waste responsibly are two small ways to keep the reefs healthy for generations to come.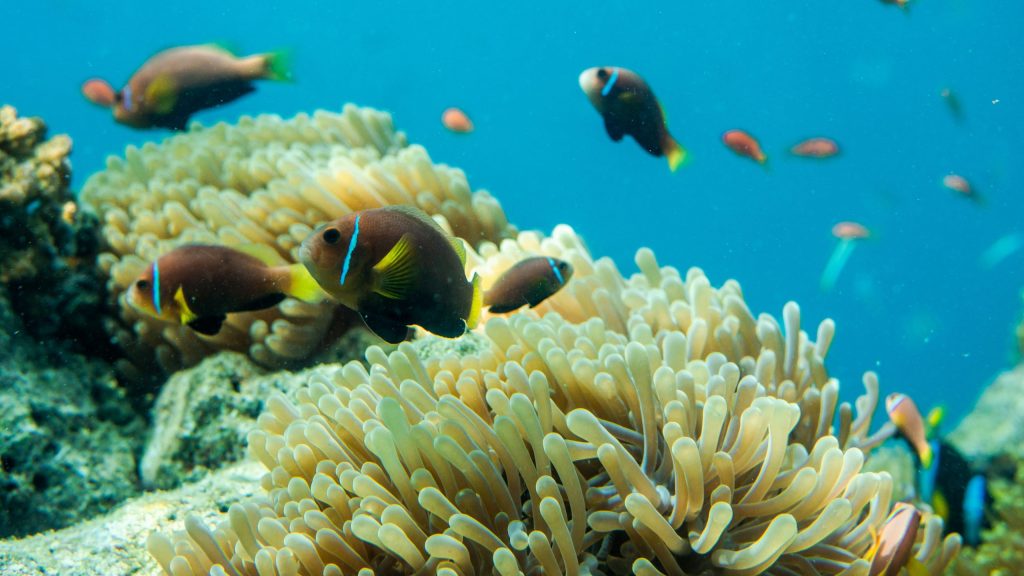 9. Is Bali a safe place for kids to go snorkelling?
Boat trips are best for kids aged 10 and up
Not recommended for anyone who cannot swim
Wearing safety jackets is optional, but advised
Ask for children's snorkelling masks and fins
Tours with experienced local guides are the safest way for everyone to enjoy a day of snorkelling in the tropics.
Going boating around Bali or Nusa Lembongan like a seasoned pro only takes a little bit of preparation, and it just might be the highlight of your holiday.