There has been a lot of speculation about how travel will evolve in a post-COVID-19 world. We shared some of our predictions last month, most of which continue to hold true as the situation develops. But when you take a step back and look at the bigger picture, there is a larger play in motion here. These changes remain true, but what drives them and what will define the shift in behaviour is one simple thing – our expectations from travel.
In May 2020, the Royal Caribbean Cruises chief executive Richard Fain recalled in an analyst call how travel completely transformed in North America after the 9/11 terrorist attacks. The 'new normal' gradually became a constant, instead of just being a passing phase. We can expect to see a similar phenomenon globally in the post-coronavirus world. "Travel and tourism will grow," he said. "Not by reverting to what it was, but by adjusting to a world where all activities, everything we do in the world will have changed."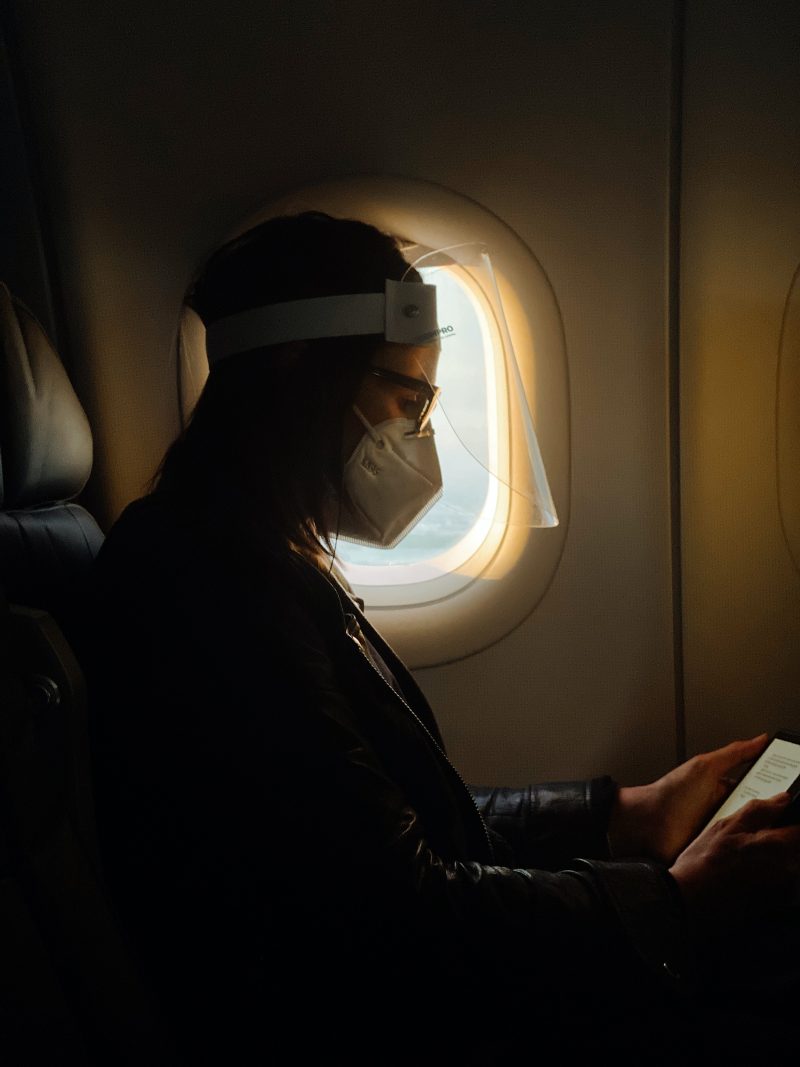 How often
Though travel may not be top of our mind right now, when we do feel safer to dip our toes back into the world of travel, it will not be the same as it was before. Tick-box weekends will die away to give momentum to the Slow Travel Movement. We will not rush off from one place to another, for business reasons or leisure, but rather give a lot of thought to a trip before planning one. Do we really need to make this trip? Can we push it out for a few months and take a longer break? These are questions that will help decide how often we choose to travel.
Why
Why we travel will also change. The innate human need to wander and explore will not fade away, and thus travel will always remain important to us. But why we travel will define where we go. We may choose to travel for a change of routine. Work remotely from a new place for a few weeks or months, outside of the four walls we spend 90% of our time within. We may travel to expose our children to epic adventures, experiences that they will remember for life like climbing Machu Picchu or petting a kangaroo. Travel may be the answer to restoring mental health, an unspoken struggle that most of us have dealt with in this trying year. The reason why we travel will change from something transactional to more momentous and sustaining.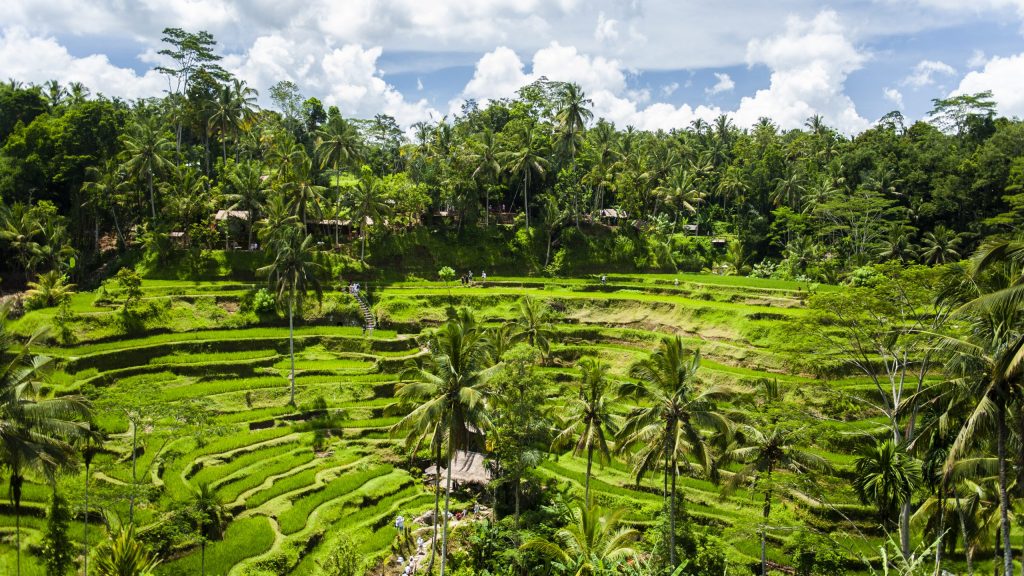 With whom
While we were busy racking up those frequent flyer miles, it did not matter whom we travelled with because we travelled so often. Family holidays, girls' (or boys') trips, alone nomadic vacations, travel with colleagues – our travel partners varied. With the number of trips reducing, and our circle shrinking for safety reasons, travel companions may mostly be limited to family in the near future. We will want to spend more time with our children, teaching them things, showing them new places and exposing them to memorable experiences.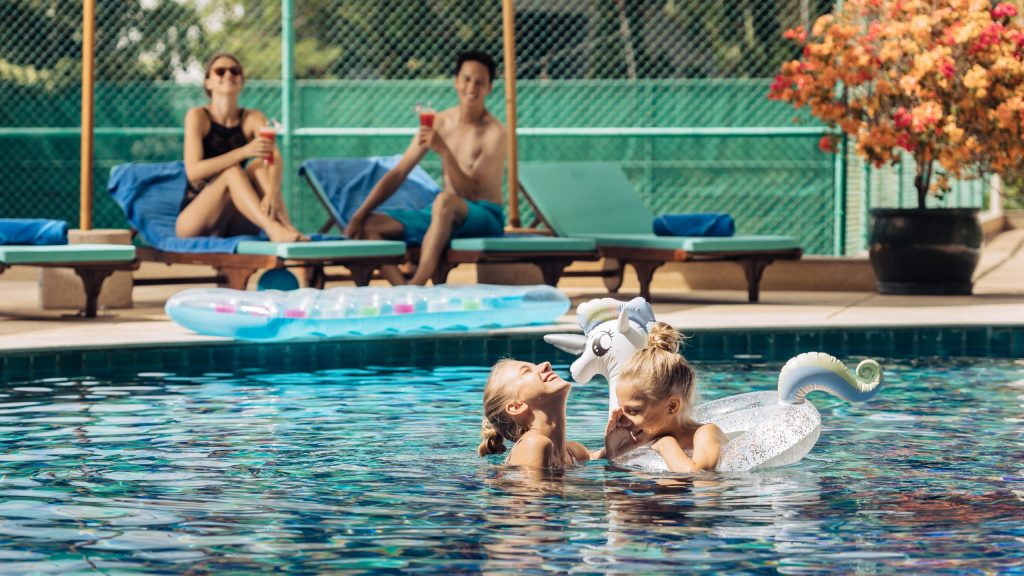 How
To allow for social distancing and hygiene compliance, travel may become more expensive in the years to come. Allied industries like aviation, food and beverage, and tourism have taken a big hit. And if compliance has to be maintained, it translates into fewer consumers paying more for the companies to break even. This will further define how we travel. Luxury travel will be the new way to travel, with extended stays justifying quarantine periods, private villas ensuring exclusivity, and personal staff reducing exposure. We will become finicky about small things that we did not even notice earlier like cleaning processes and availability of sanitisers. The new traveller will seek the peace of mind of seeing housekeepers doing their job, not just have it invisibly done behind our backs as we preferred earlier.
In conclusion
And thus, little by little, our expectations from travel will change. The change will be gradual, and so slight that we may not even notice. But over a period of time, when we look back, we will realise that the new way to travel would have become our default mode, instead of merely a means of dealing with an unnatural situation. Maybe this will be the circuit breaker that we needed to pause our hectic lifestyles of tirelessly and constantly running against the clock. We believe that the Slow Travel Movement is here to stay. And that perhaps we will be all the better for it.
Travel less, stay longer and embrace the new normal. Ease back into the world of travel by booking a private and secluded villa.