A holiday in Bali is only complete with these adventure-packed activities. From taking a boat trip to neighbouring islands to riding an elephant or rafting, Bali is the ideal place to bring your adventurous side out.
1. Bali Boat Trip
Are you looking to snorkel at the pristine waters of Crystal Bay at Nusa Penida and Nusa Lembongan, but not sure which boat trips are safe and reasonably priced? Bali Boat Trip is a smart and ideal choice. Bali Boat Trip is perfect for those who want their own island-hopping experience – luxury style.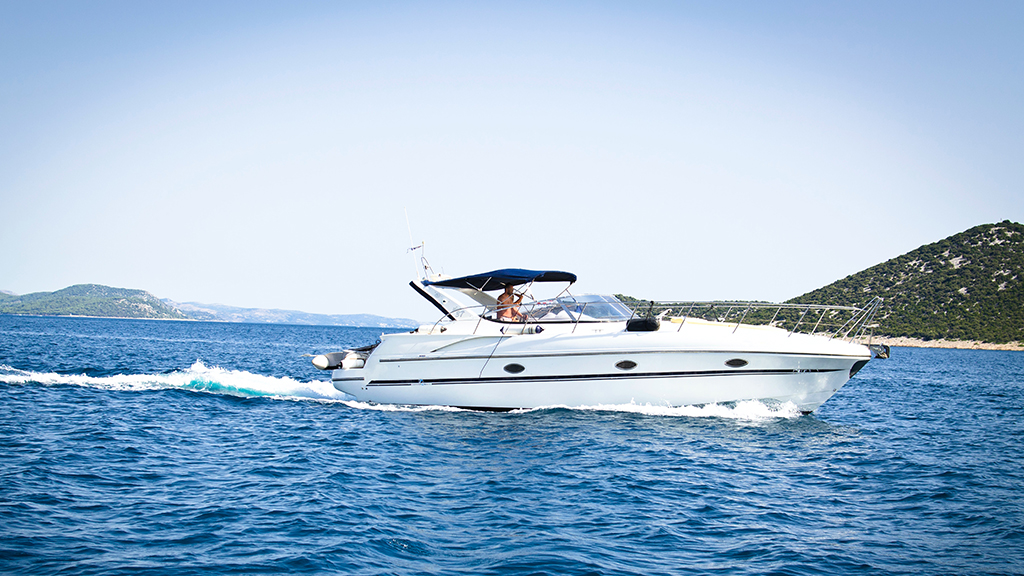 2. Elephant Safari Park & Ride
Experience sitting on top of a Sumatran elephant through the lush Taro jungle in Ubud, hand-feed the elephants, bathe with them in a pool and learn amazing facts about them. Visitors to Bali are given the chance to get up close and personal with these friendly mammals at the Elephant Safari Park in Taro. Families with young kids will love this activity.

3. Safari Under the Stars
The same forest of Taro looks completely different at nightfall. Expect an entirely new experience as the elephant takes you deep into the dimly-lit forest trail. Visitors will also enjoy delicious dinner and watch the majestic land mammals perform under the stars.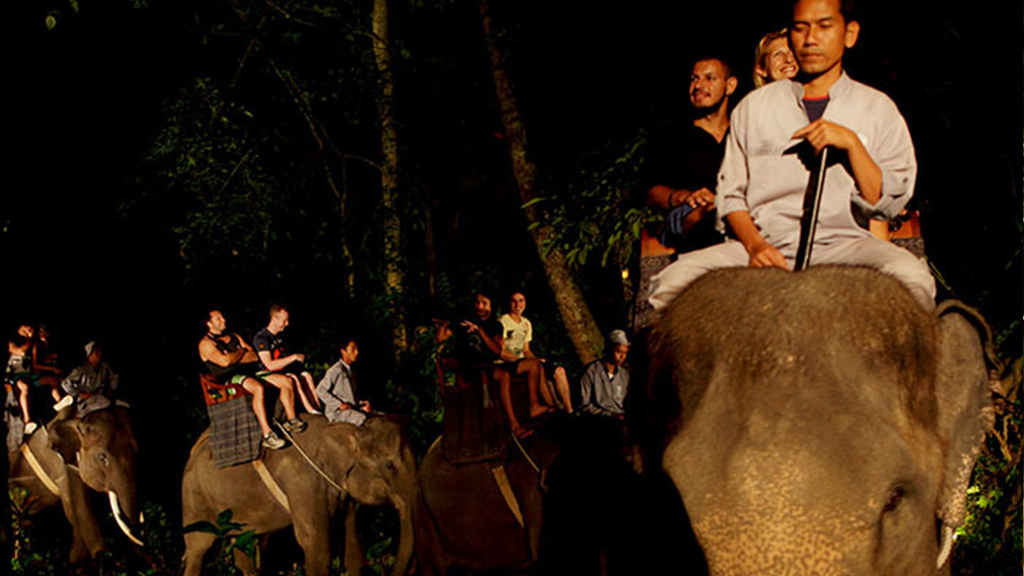 4. Learn How to Surf
Bali effortlessly earns its reputation as a surfers' paradise and a holiday here wouldn't be complete without giving it a go. The gently rolling beach breaks of the south-west coast are ideal if you're a beginner trying to catch your first wave, whilst elsewhere hair-raising reef breaks challenge even the most seasoned surfers. Fittingly, there is a surf school on every corner and many independent instructors too. The instructors are accredited, the equipment is well maintained and the business is locally owned – friendly personalised service guaranteed and your money goes to where it is needed most.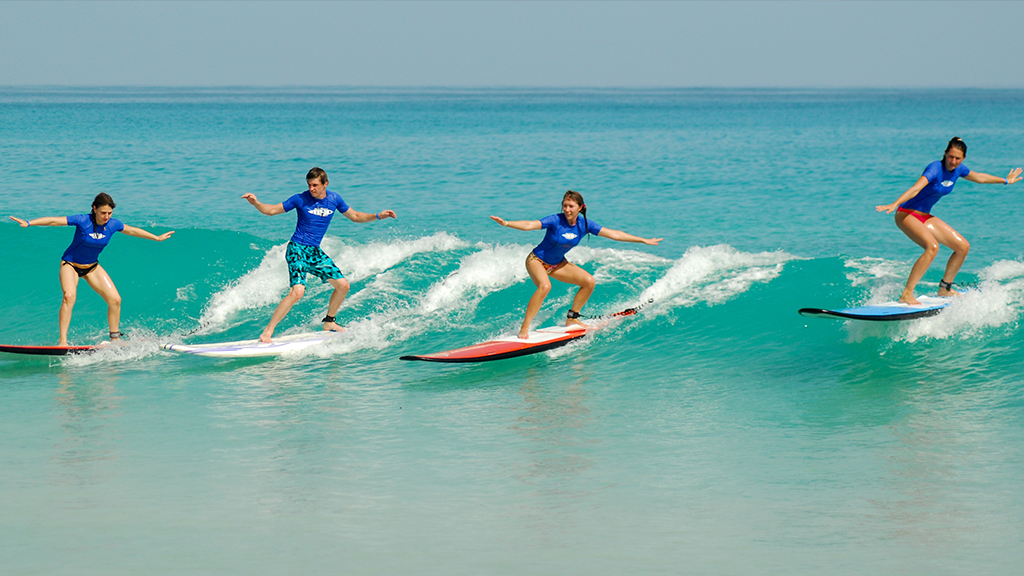 5. White Water Rafting
Rafting with Bali Adventure is safe, fun and exhilarating. Five-star service is demonstrated from the moment you walk on the hand-railed steps, march down to the Ayung river, sit on the designated Avon raft to the launch into a 9.6 km Ayung River stretch. Experienced rafting guides ensure you get the best river runs and amazing waterfalls to make your Bali rafting ride a fun and memorable experience.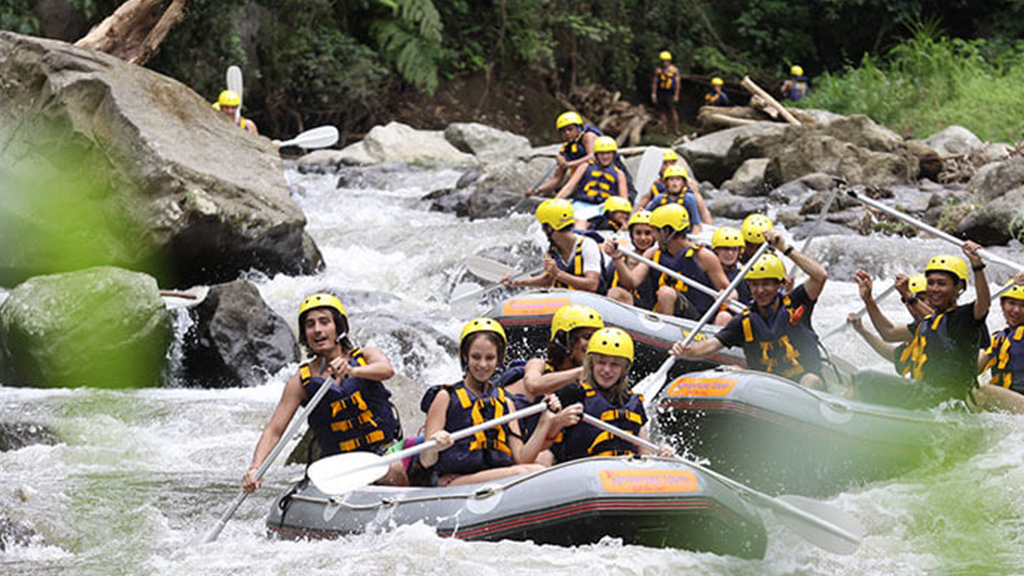 These activities are definitely worth to try while you're in Bali, but if you prefer to stay at the villa and do yoga, why not? The choice is yours.