If you are seeking tranquillity, seclusion and endless sea views, consider planning your next holiday at Cape Yamu, Phuket. This remote peninsula is located on the eastern side of the island, overlooking the picturesque Phang Nga Bay. Cape Yamu is both topographically and metaphorically a cut above other popular tourist spots in Phuket. While it has evolved from a predominantly fishing and farming community, Cape Yamu remains set against a breathtaking and diverse natural environment peppered with traditional villages enclosed within the rubber, coconut and cashew plantations. It is now considered an exclusive holiday destination unashamedly preferred by those seeking a unique and luxurious holiday experience.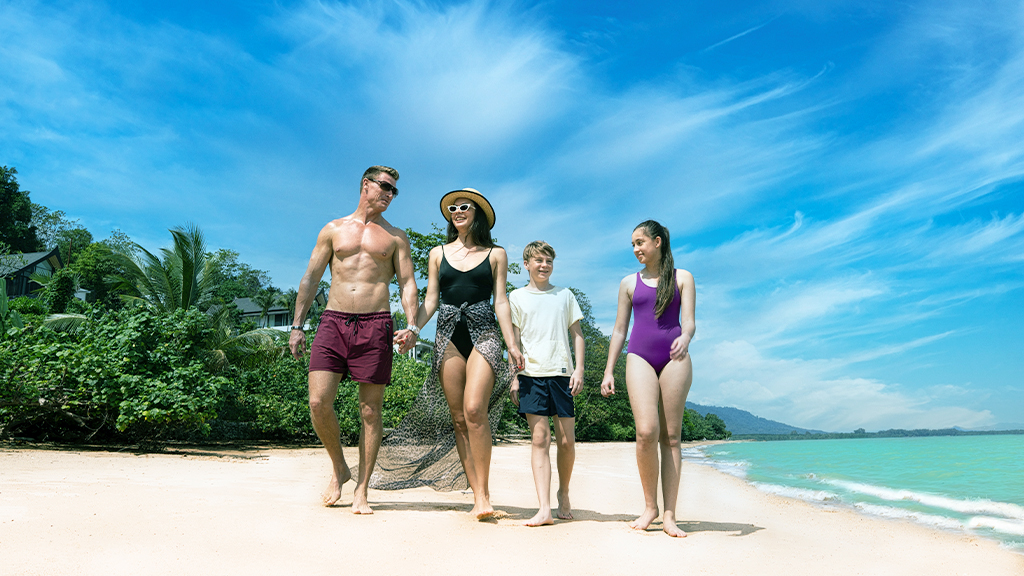 Cape Yamu is home to a variety of elite havens, and each luxurious holiday home boasts sensational sea views, attentive staff and finely appointed amenities. Whichever haven you choose, you are assured of the very highest level of service, and exclusive access to the Elite Concierge, to organise day trips, excursions, transport and everything in between.
Here are the top three reasons you should pick Cape Yamu for your next Thailand holiday:
World-Class Dining
When you stay at an elite haven, you have access to personal chefs who have been trained in some of the best professional kitchens in the country. Your villa chef will be happy to stir up a delicious meal for your entire group. From Thai specialities to International favourites, each dish will have you craving for more. However, if you wish for a change of scene, you are spoilt for choice too. Catering to globe-trotting travellers, the east coast has a classy dining scene. Nahmyaa Thai Restaurant, at COMO Point Yamu Resort, boasts of localised favourites with a healthy twist. Seafood lovers will love everything on the menu at Laem Hin Seafood, which offers flavourful Thai dishes, to be enjoyed against the backdrop of sea views that extend till Coconut Island. If you want to be adventurous, hop aboard a long-tail boat and dine at one of the floating restaurants just offshore.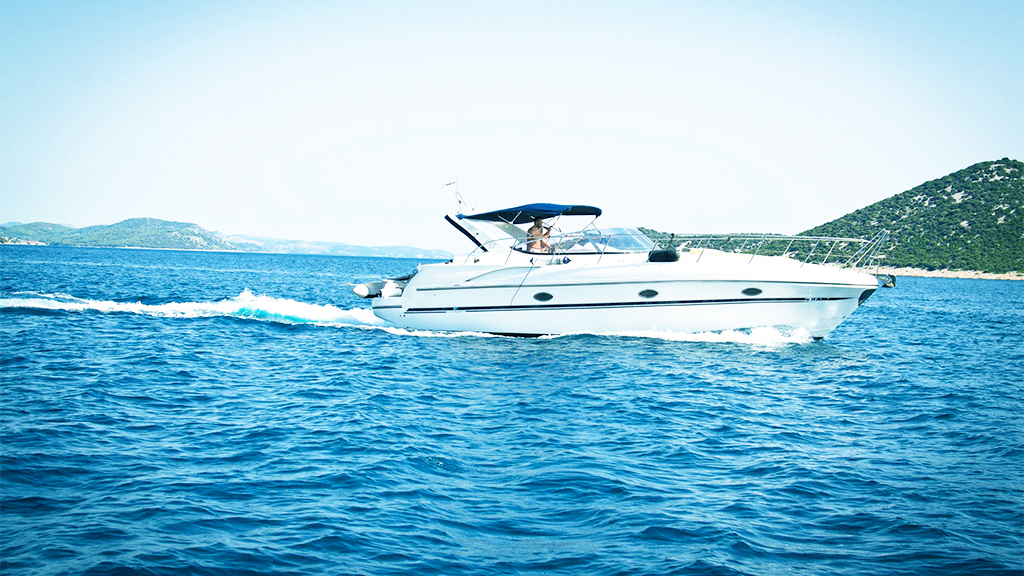 Yachting Adventures
Ask the Elite Concierge to organise a yacht or speedboat for your group and head out into the deep blue. Phang Nga Bay, often featured in movies and shows, is famous for little limestone cliff islands, mangrove forests and floating villages. The bay gets its name from Phu Nga which loosely translates into ivory mountains surrounded by forests and rivers. One of the islands in the bay is known as James Bond island, owing to its appearance in a Bond film while another hides gorgeous caves and lagoons in its folds. Splash on that suntan lotion, lounge on the boat deck and enjoy a leisurely day spent soaking up the sun, interspersed with swimming and snorkelling in the clear waters, admiring the colourful coral around.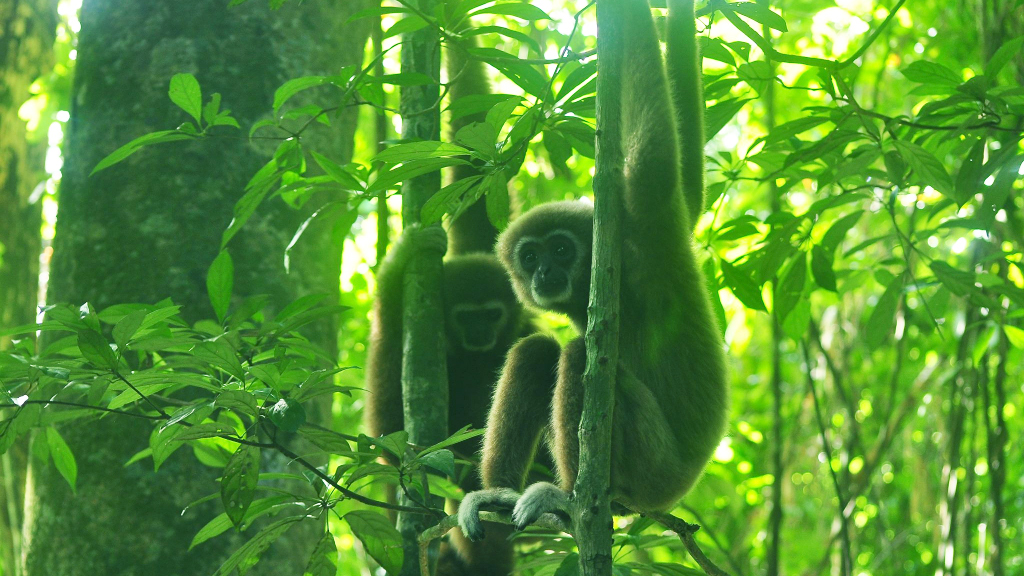 Exotic & Tropical
Phuket's tropical beauty is best on display in its national parks, such as Khao Phra Thaeo National Park. A short drive from Cape Yamu, it offers jungle trails intersecting with cool streams. Refresh yourself at Bang Pae Waterfall, where a lovely wading pool holds ice-cold water, or visit the Gibbon Rehabilitation Project, a shelter for animals rescued from trafficking and abuse.
Choose one of our spectacular elite havens on Cape Yamu for your next Thailand vacation and discover a side to Phuket that you never knew existed.