What sets us apart from other accommodation options, besides our portfolio of exceptional villas, is the Elite Concierge. High-end hotels may offer you the option of a butler on call. But the Elite Concierge is not just a butler service. We go above and beyond. Each and every guest staying in our villa has access to concierge services. These requests can range from local queries to logistical support and even bookings and reservations. The services of the Elite Concierge are what make your holiday a memorable one. The team's abundance of knowledge and warm and attentive attitude will help ease out any vacation woes from the moment you land until your departure.
The Elite Concierge provides all Elite Havens guests with knowledgeable advice, assistance and tailored recommendations to ensure their villa holiday experience surpasses expectations. The team prides itself in bringing an ultimate, bespoke experience to you.
Personalised attention
With a passion for service, the Elite Concierge loves making people feel good. The team deals with guests from the minute they have confirmed their reservation through to their arrival and stay at the villa.
Each direct booking is assigned to a Personal Concierge. They work with the guests, taking care of all requests, tailoring itineraries and fine-tuning arrangements. Depending on booking times, interactions with guests can sometimes be up to 18 months before they arrive at their destination. This allows a lot of dialogue and a solid relationship built on trust formed over time. We can stock the fridge with your favourite beverages before you arrive, find your favourite flowers, or book a massage to take care of that jet lag. With the Elite Concierge, rest assured you're in good hands.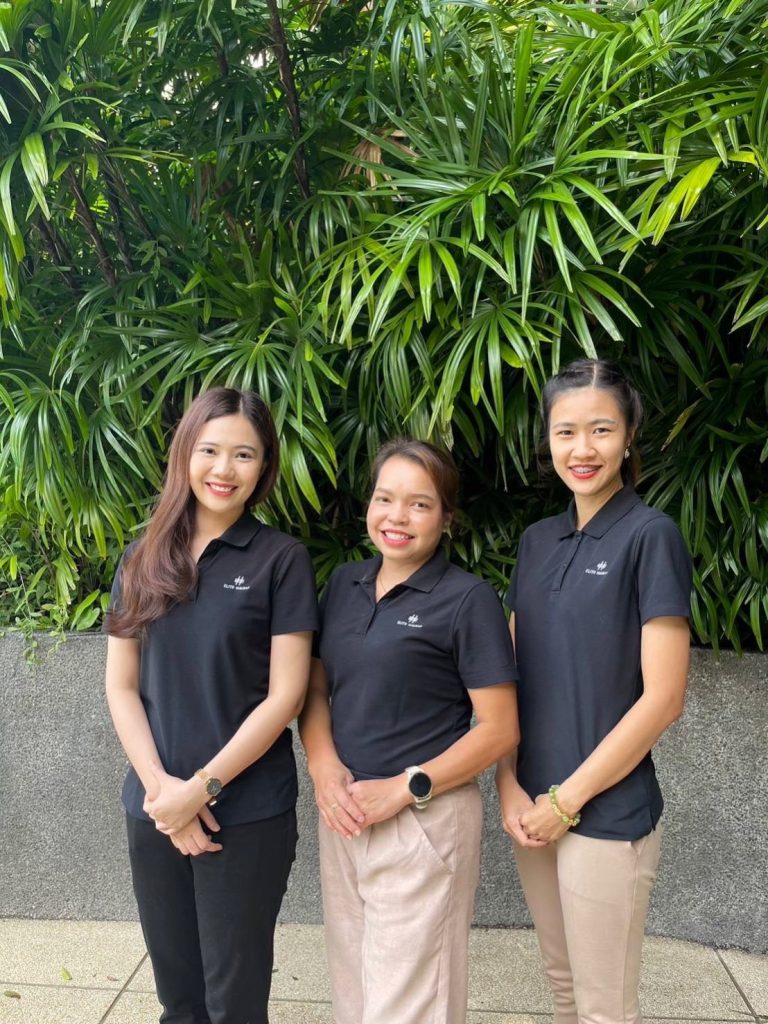 Nothing but the best
With two decades of experience, the Elite Concierge only deals with the best establishments and operators in each destination. We are more than the traditional 'Concierge' based in a hotel lobby. We offer personalised service, answer queries, handle requests and make all necessary arrangements. The Elite Concierge will never refer an unreliable vendor or service. We have very high standards and only work with operators who can match these exacting standards. Premium and exceptional services are the norm at Elite Havens.
Requests & queries
You name it, we get asked for it! Surprise proposals, even surprise small wedding ceremonies, we arrange them all. We receive many requests to organise special celebrations such as anniversaries and milestone birthdays. From balloons and performers to personalised tours and rental cars, we take care of it all. We've had requests for muscle-men lifeguards, private yacht charters, and pools to be cooled down (with ice) because they're too warm. Even celebrities are taken care of with the utmost secrecy.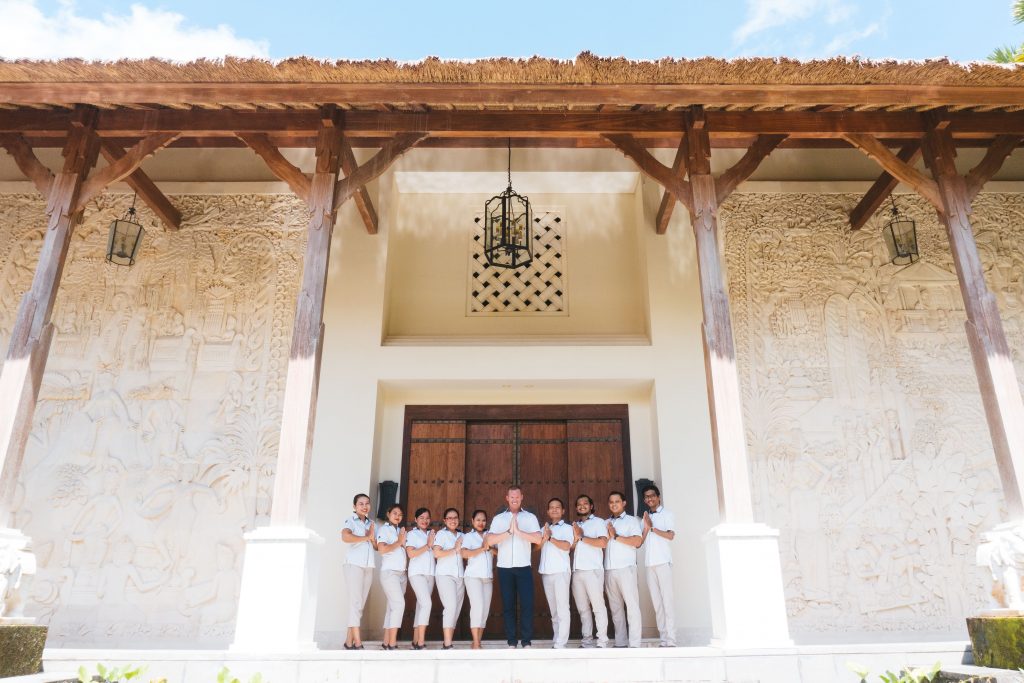 Passion for service
To deliver effective concierge services, you really have to love what you do. Each member of the Elite Concierge delights in making people smile and is passionate about delivering exceptional service. We have the amazing opportunity to be dealing with people's dream holidays. Thus, we believe that it is our responsibility to deliver and make that dream happen. Time is precious these days and we have one shot to create a memorable and outstanding experience for our guests. We have the chance to showcase the best of what our destinations have to offer. When it comes to experiences for our guests, it's all about utilising our local knowledge and contacts, and being experts in what we do.
Celebrity guests
Requests vary dramatically and can get challenging to fulfil at times. There was a group of guests that would only travel in a specific make, model and year of car. The concierge services team had to hunt down the vehicles and have them specially brought in for their stay. Another celebrity guest wanted every single staff member out of the villa and out of sight for the sake of privacy. Only one staff member could be visible and the rest had to hide out back. Once, a celebrity guest arrived with 19 pieces of luggage, without informing us in advance. Transporting all the luggage with her to the villa was an unforeseen challenge. The team also gets lots of fun requests such as private boat parties with onboard DJs, photographers and lavish setups.
What makes a great concierge?
We believe that listening is the key. Attention to detail and thinking outside the box follow close behind. You often have to make quick decisions that must result in the best possible outcome. Remaining cool, calm and collected in any situation is crucial as sometimes you're placed in very difficult ones. Having a passion for people is a must as is being an expert in the destination.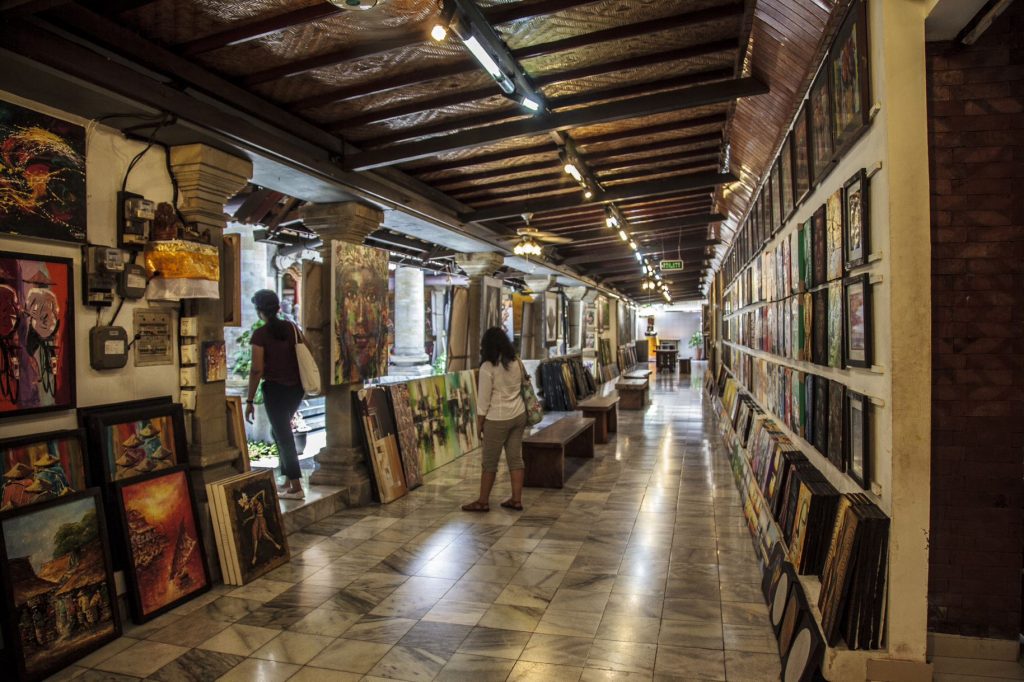 Range of services
A quick call to the Elite Concierge can help you book the best restaurant in town serving your favourite cuisine. Prefer local hangouts? The concierge team is sure to know some hidden gems that tourists often skip. They can make transport arrangements or organise market visits or tours of popular sites. The concierge is like your personal genie, waiting to make all your wishes come true. No ask is too great.
Book a private villa in one of our exotic destinations and experience the Elite Concierge's exceptional service for yourself. We delight in the details, helping you create special moments to cherish forever.