The Lunar Mid-Autumn Festival is synonymous with family reunions and quality time spent together. Why not in the comfort and privacy of your own holiday villa this Moon Festival 2023?
No sooner is summer over than the Mid-Autumn or Moon Festival comes around. And with it, the promise of moon gazing, giving and receiving beautifully wrapped moon cakes and time spent celebrating this symbolic festival with family and friends.
Moon Festival 2023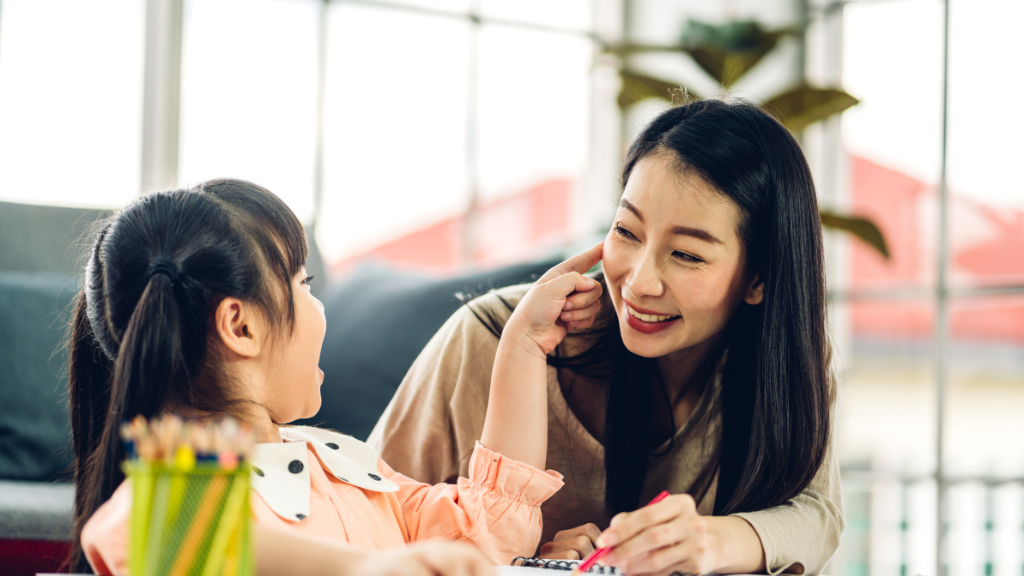 Celebrated in Chinese communities across Asia, moon cakes make their first appearance around August followed by colourful lanterns. At this time of year, Chinese travellers will feel right at home as shops selling mooncakes and lanterns and other symbolic paraphernalia prepare for the annual festival, and dragon dances celebrate the 'Harvest Moon'.
If the festival falls close to the Chinese National Day holiday, it's an opportune time to plan an autumn family or friends rendezvous. Within easy reach are a few of Asia's most celebrated holiday gems. Bali, Phuket and Koh Samui in Thailand are all great options for a Moon Festival 2023 reunion. There, the weather is near perfect for long lazy days by the swimming pool or at the beach. Or for exploring the natural beauty and rich culture of these three exceptional tropical islands.
To truly get away from it all and spend quality, private time together as a group of family or friends, nothing beats booking your own private villa. Let the experts take care of things for you.
Find an elite haven that fits your needs. Get inspired by the sheer range and diversity of stunning villas for you to choose from. These private luxury villas are fully staffed, many with private chefs. They will be delighted to create special festive meals with symbolic ingredients to bring good luck and fortune at this special time of year.
Bali
Is Bali a destination you've always wanted to see? Then late September and early October, the dry season with sunny days and clear skies, is the perfect time to visit. This enigmatic island is blessed with some of Asia's most beautiful beaches, rolling surf, and breathtakingly beautiful scenery. Add to that, colourful traditions and magical culture with warm and welcoming people. And you have a winner.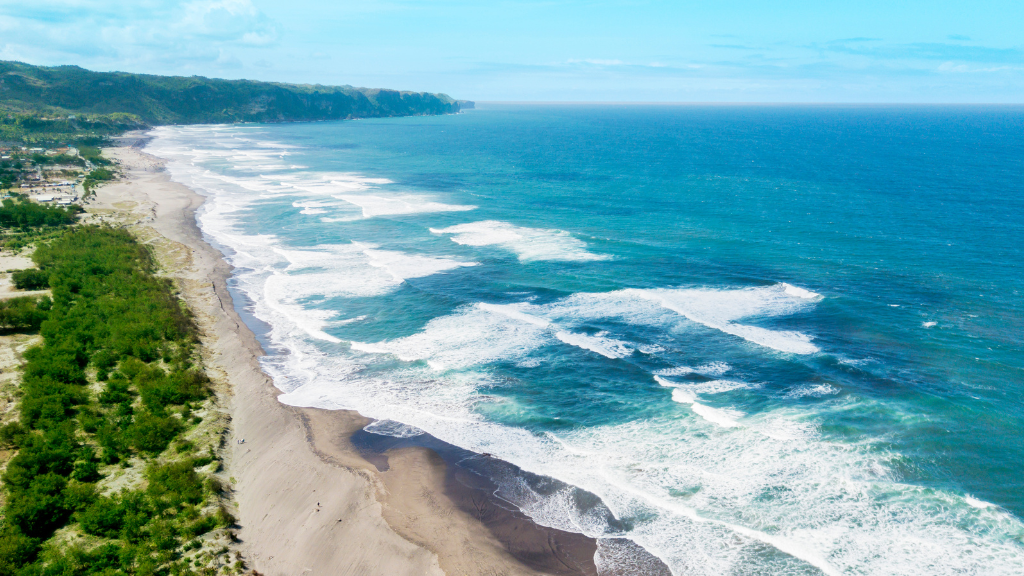 Family holidays in Bali
If it's a multi-generational family gathering, you might be looking for an absolute beachfront villa or at least, somewhere close to the beach. A group of friends might want to venture into the hills for a scenic hideaway amongst Bali's famous rice terraces. Bali is renowned for its mystical aura and for its yoga and spa experiences. So, what could be better than booking private sessions in the comfort and privacy of your own peaceful corner of paradise?
October is also a time to explore Bali's stunning beaches such as Kuta or Seminyak on the south-west coast which are popular for their glorious sunsets. Or Nusa Dua, a gorgeous stretch of fine golden sand on the east side of the Bukit or southern peninsula.
What to do in Bali
Make a day of it at the beach and then head for the island's popular seafood restaurants along the beach at Jimbaran Bay. Here, local fishermen guarantee only the freshest fish and seafood. Soak up the atmosphere as you watch the sunset turn to moonlight as you listen to the distinctive sounds of Balinese music.
The drier season is also a time to get close to nature and visit some of the island's famous sights. There's hiking and in the mountains, among the famed rice terraces around Ubud. Or at Mount Agung in the West Bali National Park, which is also home to the magnificent Besakih Temple complex.
For the sporty and adventurous, Bali offers plenty of pursuits. Go white water rafting on the Ayung River, or scuba diving among Bali's colour coral reefs. For a spot of action, world-class surfing is available at many popular surfing beaches.
Whatever you decide, you can be sure your Villa Manager will have all the information. Ask the Elite Concierge to organise a family picnic on the beach or a tour of the island. Have a memorable Mid-Autumn 2023 Festival, gazing at the moon and enjoying a special festive feast together in your own private Bali sanctuary.
Phuket
In Thailand, Phuket comes into its own in late September – early October. The summer 'green' season gives way to the most desirable time of the year, just in time for Moon Festival 2023 or Mid-Autumn Festival.
This beautiful island is celebrated for its abundance of dazzling white beaches and turquoise ocean which stretch from the far north down to the southernmost tip of the island. Imagine a private villa overlooking a picture-perfect bay or just steps from the sea. What could be better for a stress-free holiday of sun and sand? Over on the east coast of the island, modern villas with magnificent views of the scenic karst islands of Phang Nga Bay never fail to amaze.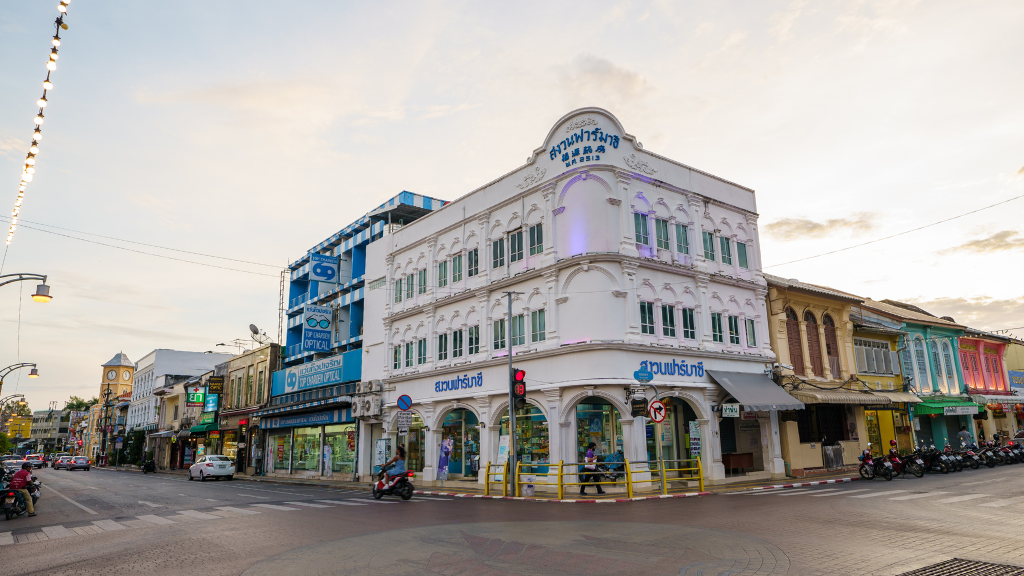 What to do in Phuket
Although it may be hard to leave your private Phuket idyll, a tour of the island is a must. At Karon Viewpoint, you will get a spectacular bird's-eye view of three of the island's most beautiful beaches, Kata Noi, Kata Yai, and Karon Beach.
A visit to Phuket Old Town is also highly recommended. Explore its colourful streets of repurposed old Chinese shophouses, Chinese temples, museums and shops. Combine a day of sightseeing and outstanding shopping with a superb Thai meal at one of the town's popular restaurants. Or, if it's the weekend, it's night market time. Walk through streets lined with open-air stalls selling popular Thai delicacies and all manner of souvenirs and bric a-brac. Night markets abound in Phuket, offering a great evening of Thai street food and local shopping.
There's also plenty of entertainment for the young ones. A visit to the Phuket Elephant Sanctuary gives them a chance to get up close to these gentle giants. And feeding and bathing them makes for endless fun and memorable images to take home. Besides an amazing choice of beaches for snorkelling and beach activities, there are also waterparks and adventure playgrounds, and even zip-lining through the jungle.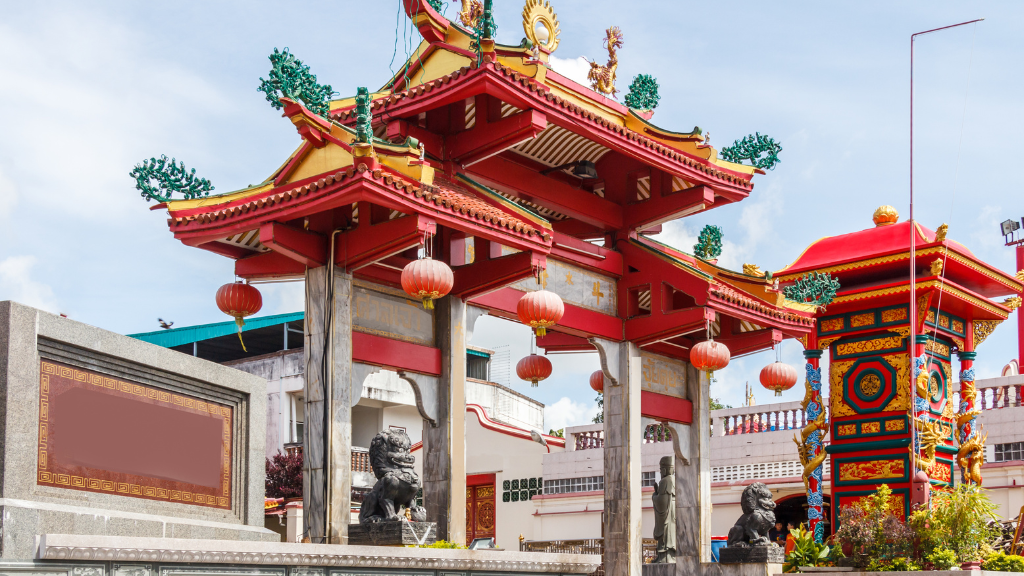 Koh Samui
For a quieter reunion this Moon Festival 2023, head to Koh Samui on Thailand's south-east coast. This smaller island is known for its palm-fringed beaches, brilliant blue seas and warm balmy weather. In early October, the summer heat eases off, as the island prepares for the cooler autumn and winter seasons.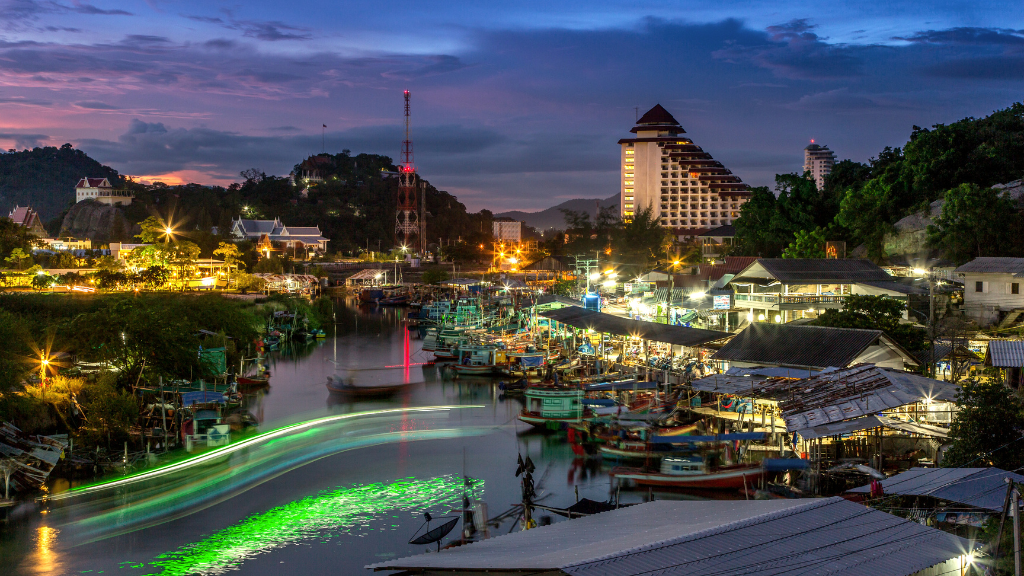 Where to stay in Samui
The island offers an outstanding collection of private luxury villas for rental. The Elite Havens Samui collection comprises an exceptional choice of beachside as well as hillside properties of all sizes.
Samui is ringed by gleaming golden beaches and intimate rocky coves, with the bluest of water and greenest coconut palms. The main tourism areas of Chaweng and Choeng Mon Beach are located on the island's east coast. They offer a vibrant and high-energy scene for those looking for some holiday action.
What to do in Koh Samui
Along the island's north-east coast is the burgeoning community of Bangrak, Bophut and Fisherman's Village. Here, you'll find a crop of stylish beach clubs, and an impressive choice of local and international restaurants and shops.
The popular Fisherman's Village is busier and livelier than ever. It now holds its popular 'Night Market' or 'Walking Street' on most nights of the week. It's a magnet for shoppers and diners alike. Its beachside bars invite you to relax with a cocktail, sit on the sand and watch one of Samui's stunning sunsets or fire-shows.
Chinese visitors will appreciate the numerous Chinese temples dotted around the island. And their accompanying food stalls and shops sell offerings to the gods and symbols of good luck.
Around the Moon Festival time, the island's temples glow with colourful lanterns, decorations and dragon dances. And clear skies mean moon gazing is a magical experience.