A few months ago, I was in desperate need of a holiday and yearning for a digital detox. As I'm already lucky enough to live on a tropical island and didn't have enough free time in my schedule to jump on a plane, I decided to contact the Elite Havens service to help me arrange a Thailand staycation.
I've been a guest writer for Elite Havens for several years, and while I would have loved to jet off to Bali, the Maldives, the mountains of Japan, the beaches of India or even the laidback island of Koh Samui to experience one of the luxury villas in those locations, I chose to stay just north of Phuket on a nearly deserted beach where I knew that I would be well taken care of and looked after by the team. Cocooned in the five-star service that marks a holiday with Elite Havens, I was sure to get the relaxing me-time I so craved.
A seamless experience from start to finish
I expected a seamless experience from start to finish with Elite Havens, but honestly, I was really blown away by the booking experience. I knew the location that I wanted to stay in, but I wasn't sure which villa to choose. As I was going to enjoy this staycation alone, I didn't need anything extravagant or romantic. All I sought was a comfortable villa to relax, rest and make good use of the swimming pool.
The reservation agent that handled my request was so professional and personable. I told her that I didn't have too many requests, which was the truth. All I asked was that the villa's refrigerator could be stocked with a few basic staples before my arrival, and I also requested a driver to get me to the villa.
She suggested a local tour to me, and as I am a huge fan of off-the-beaten-path experiences, I told her to go ahead and book the tour. Before my arrival, my three days in the villa were already shaping up to be the holiday that I was so desperately seeking.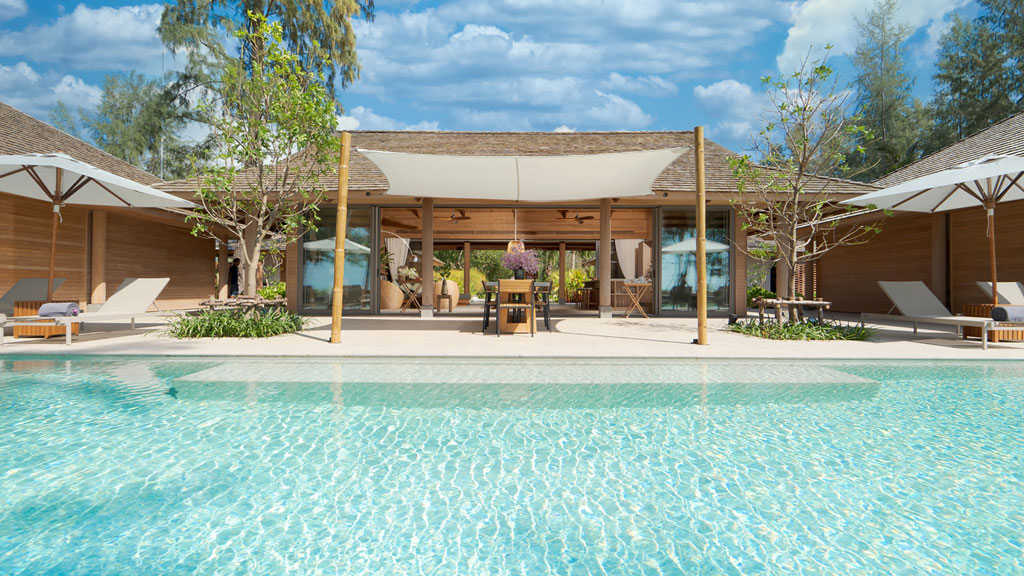 Pampered by a personal chef
I enjoy cooking, but as I have a very hectic work schedule, I welcomed the personal chef with a wide smile. It was wonderful to wake up in the morning with breakfast already being cooked for me. I also appreciated the fact that when I told him I was able to eat spicy Thai food for dinner, he made it spicy and then later checked on me to make sure the chicken curry and papaya salad were to my satisfaction.
On the second day of my stay, I asked the chef if I could accompany him to the local market to assist in picking out some fresh vegetables and fruit. This market trip turned into a tour experience, and it was so much fun! Chef and I wandered the small aisles and he explained a lot of herbs and spices to me. We also chose fresh fish for that evening's dinner. While I shop at local markets a lot in Thailand, it was so nice to have a local accompany me and answer my questions about various curry pastes, sauces and which spices go best with them.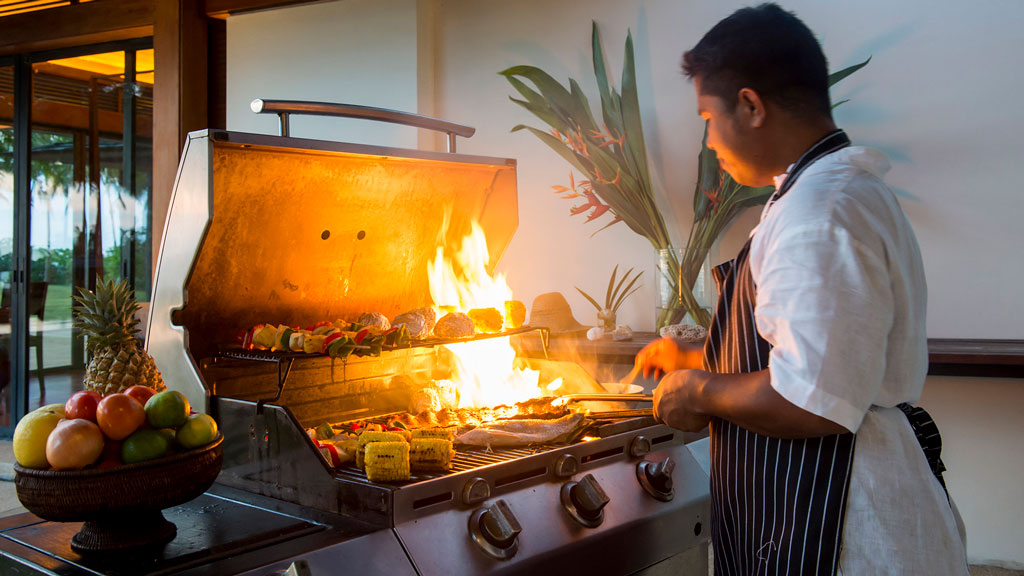 A rejuvenating in-villa massage
The day I arrived at my villa, the weather was downcast, so I requested an in-villa massage. I felt very lucky to get a therapist booked almost immediately, and for the first time in months finally relaxed as I settled onto the spa bed and let work out all of my kinks and knots. I had a traditional Thai massage and felt like a new person at the end of the massage session.
Honestly, I can't recommend an in-villa massage enough! It's so nice to not have to worry about choosing a good therapist or walking up and down the road looking for a massage shop. Instead, you get to enjoy the comfort of your villa while having a massage. Next time, I think I'll book a facial and manicure, too!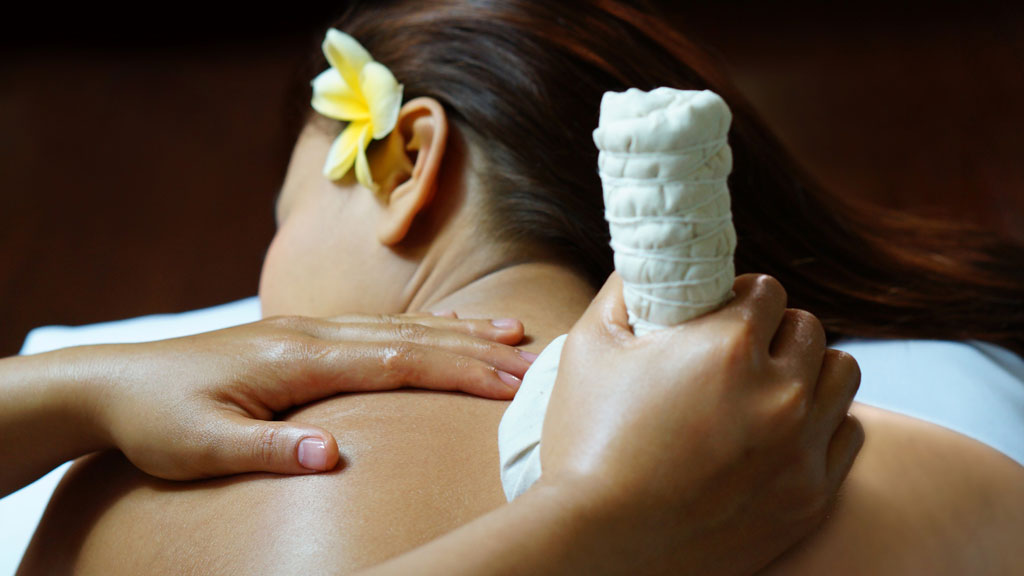 The Elite Concierge – my personal genie
I cannot say enough good things about the professionalism of the Elite Concierge. As a solo female traveller, it was comforting to know that I had someone that I could depend on around the clock to answer questions, give advice about the local destination and book a driver for me to take me to a few select spots.
Not having to worry about the logistics is amazing, and I can't thank my personal genie enough. I felt so relaxed and in such good hands for the entirety of my stay.
All Elite Havens staff members are so wonderful. Professional, warm and friendly – I enjoyed the small conversations we shared and all of the advice they gave me, and of course, the outstanding attention they paid to me while I was at the villa.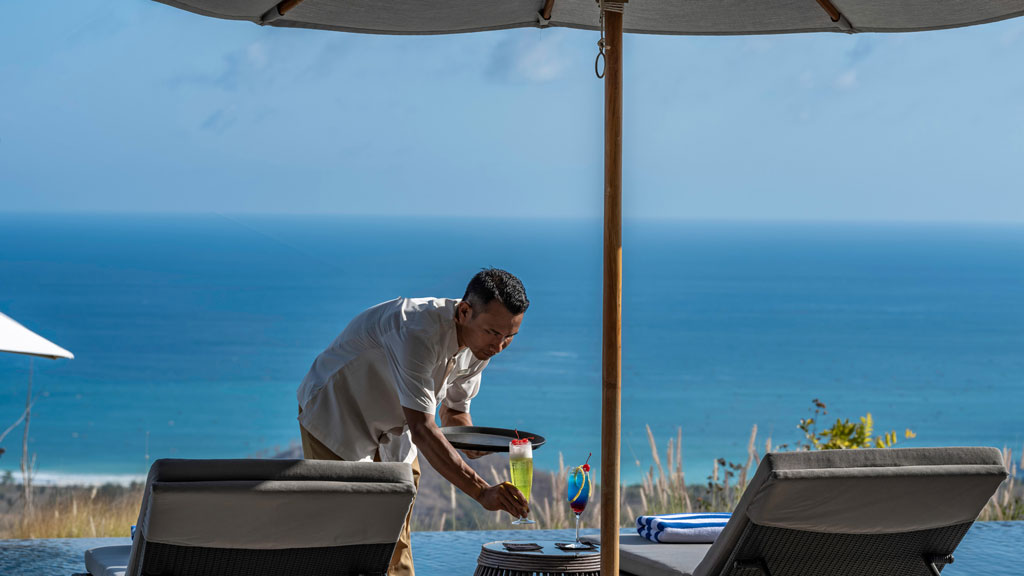 Is it time for you to select your perfect Elite Haven?
With villas located in some of the most beautiful and exotic destinations in the world, Elite Havens truly crafts remarkable holidays packaged with luxury private villas for an experience like no other.
The three days that I stayed in my elite haven were an absolute lifesaver. I had the chance to rest, be pampered, turn off my devices, and just enjoy the moment. I rarely get to do that, so I am very thankful to the staff for taking such excellent care of me.
Is it time for you to select your Elite Haven? Wherever you may choose to holiday, the Elite Havens service is sure to inspire and delight you.