2022 was certainly a memorable year for travel. Destinations we dreamed about for two years re-opened to tourists, and our pent-up desire for travel meant global airline bookings came close to pre-pandemic levels. Now, as we stand on the threshold of 2023, we look onward and beyond. We've sourced the 10 big travel trends in 2023 from industry experts, trend analysts and researchers, to get a clearer picture of what to expect in the coming year of travel.
Here are our Top 10 Predictions for Travel Trends in 2023:
1. Familiarity
Travellers will plan at least one trip to fulfil a feeling of familiarity or nostalgia, according to Booking.com's 2023 travel predictions report. With so many recent upheavals, people seek the comfort of the familiar. They get this by returning to the same destination and villa every year (where the staff know them by name and can tend to their personal preferences without being asked) or going back to their hometown.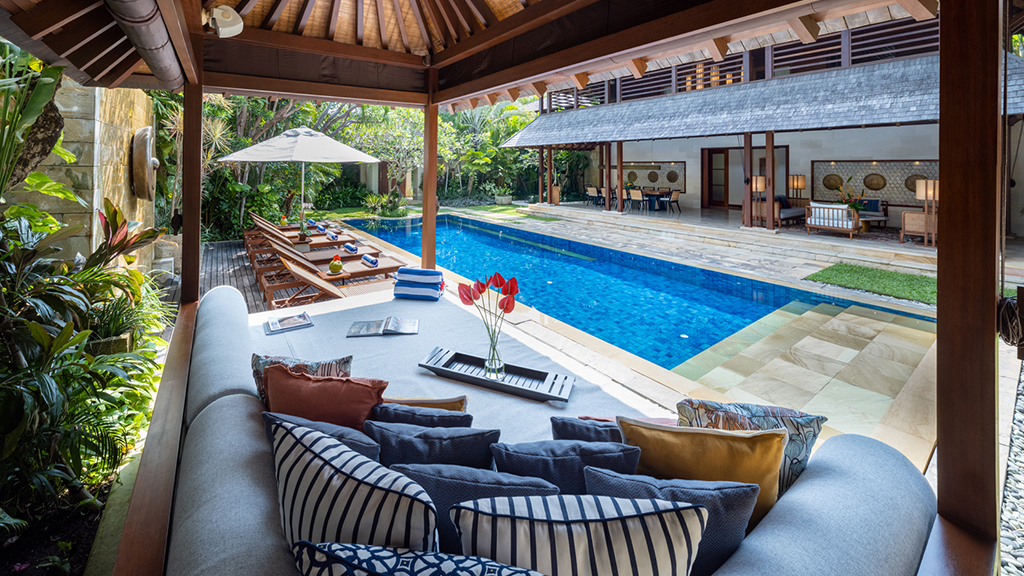 2. Responsible travel
Sustainability is a big promise and though people want to be environmentally conscious, it doesn't yet rank very high in their travel decisions. However, Responsible Travel is trending, something that each traveller can do to play their part. High-impact conservation trips, ethical tourism, being culturally sensitive and taking the time to immerse yourself in a location – all these are ways in which you can be a responsible tourist.
3. Gamma destinations
The Luxury Travel and Yachting Trends report (2023-2027) by Pelorus talks about the rise of off-beat destinations that they term Gamma destinations. Move over Taj Mahal and Eiffel Tower, travellers are now seeking "emerging Gamma Destinations that offer an array of entirely new experiences. For the worldly wealthy who have "seen it all before", there will be a growing appetite to see previously unheard of or overlooked places." People are looking for destinations that take them away from the crowds. These could be undiscovered destinations such as Lombok or Nusa Lembongan, the semi-rural countryside of a popular destination like Assagao in Goa or Natai near Phuket, or a place with a spiritual calling like Bali or Galle in Sri Lanka. Globetrotters are now looking to find meaning in travel.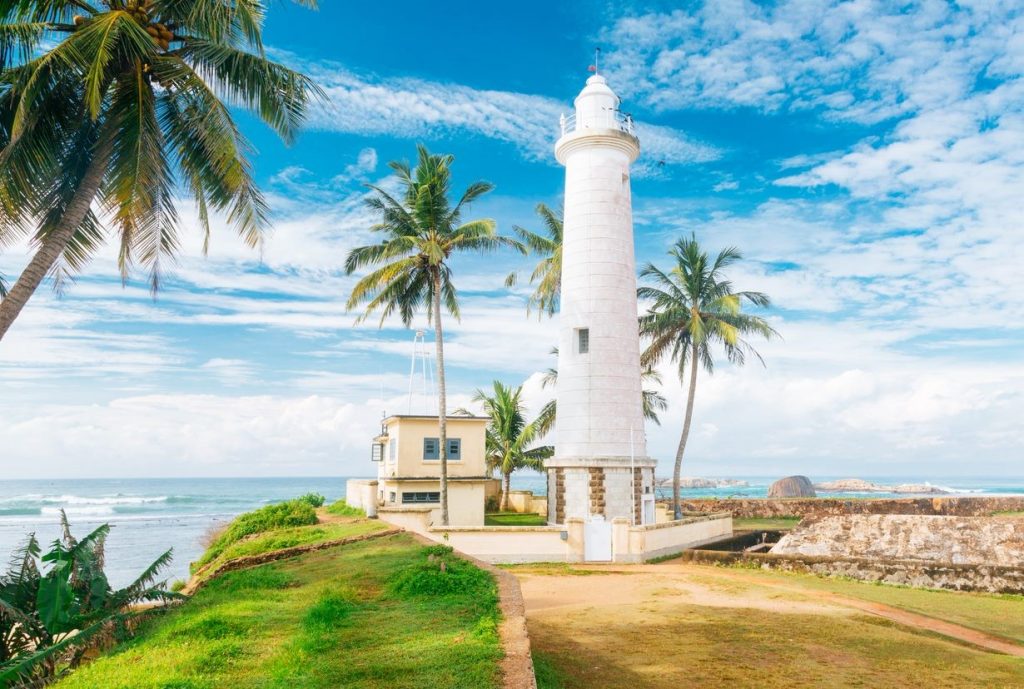 4. Concierge and value-added services
According to a recent survey by Virtuoso, a leading global travel agency network specialising in luxury and experiential travel research, "76% of travellers have accepted that we're living in a new normal, which explains the growing demand for – and increased value of – an expert advisor who can save travellers' time, energy and headaches." Value-added services such as the Elite Concierge to handle all your logistics and itinerary requirements, or a dedicated Villa Specialist to manage your booking from discovery to departure, can elevate a travel experience by taking the stress out of it.
5. Planning ahead
After being stuck in limbo for two years when border closures and lockdowns could not be predicted, travellers are back to planning their calendars in advance. More than 97% of people are optimistic that travel will remain open in 2023 and the majority book trips at least four months in advance, according to Virtuoso. Planning ahead also helps get better deals on flights, an important factor as flight prices continue to rise in 2023, as well as allowing you to capitalise on promotions and deals.
6. Financially savvy
Travellers are still prioritising travel despite a potential economic slowdown. However, they do seek to optimise, making financially savvy calls such as visiting during the off-season. There are numerous benefits to off-season travel. You get to see a different face of a much-visited destination, find fewer crowds, support the local economy during troughs, and can stay for longer at better rates. People are making an effort to save during their day-to-day routine so that they can splurge on travel and treat themselves.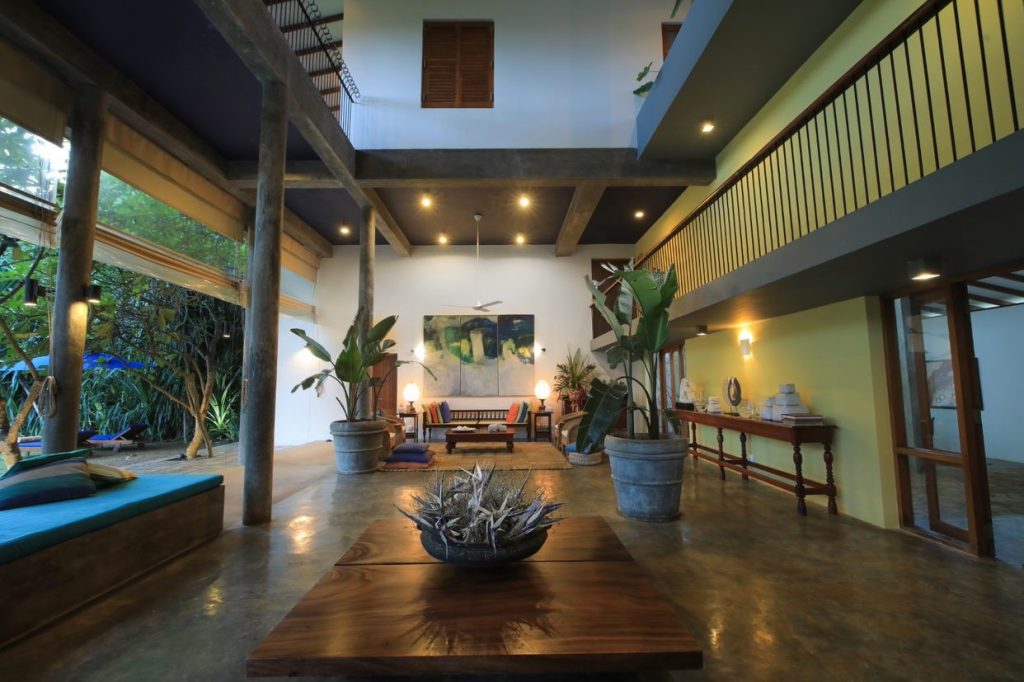 7. Serial travellers
People are turning to television and movies to seek travel inspiration, according to Expedia Group. After the success of Crazy Rich Asians, Singapore's tourism reached record levels. Eat, Pray & Love sparked a similar interest for travel to Bali and India. Movies and streaming shows where the destination is as central to the story as the characters are making travellers say, "I want to go there." We expect to see a lot more of that next year with 'set-jetters' visiting sites showcased on shows as a travel trend in 2023.
8. Last-minute deals
Planning in advance is not always possible and travellers are realising that last-minute deals are useful for impromptu getaways. With burnout becoming real in an overworked but challenging economy, people seek a few days break now and then to reboot and rejuvenate. We foresee a lot of impromptu getaways in 2023, with financially savvy travellers availing the benefit of last-minute deals.
9. Solo travel
Unlike 2022 where family travel took precedence, Virtuoso's research suggests that solo travel will be at the forefront in 2023. Wanting to experience more of the world may not be a shared trait between two partners and people are no longer shy of expressing their need to travel. Solo travel may take the form of travelling alone or with larger groups of like-minded strangers such as food trails, art and history tours, Antarctica cruises, or wellness getaways.
10. Destination weddings and celebrations
Last but not the least, weddings and celebrations leave hometowns and go out to exotic destinations in 2023. They combine the thirst for travel with a craving for new and shared experiences. 2023 will see more couples choosing to travel to exotic destinations with a smaller group of loved ones to tie the knot or celebrate a milestone birthday or anniversary. With event planners to take care of everything and concierge services at your beck and call, why engulf yourself in the hassle of hosting a mega event alone in your hometown when you can have an exotic vacation with your loved ones instead?